Several brands have taken the lead in launching the 5G helium miner. Here we introduce a concept, CBRS.
Most American operators are now focusing on building mid-band networks instead of 5G. While these networks can't deliver mmWave's lightning-fast speeds, they can deliver 5G signals indoors and at speeds sufficient for mobile (100 Mbps+).
CBRS
Verizon, T-Mobile, Dish, and AT&T are all implementing mid-range networks. AT&T and Verizon are now deploying 5G networks in the C-band (3.7 to 4.2 GHz). T-Mobile is gradually rolling out its 2.5 GHz frequency all over the nation.
While this is going on, Dish is accelerating the performance of its 5G network in Vegas and beyond by using band 66 (AWS) mid-band spectrum. To improve 5G performance, operators and startups are considering using a 3.5 to 3.7 GHz spectrum, also known as CBRS in the U.S.
CBRS (Citizens Broadband Radio Service) uses 150 MHz of spectrum in the 3.5 GHz band (also known as "Band 48"), between 3.55 and 3.7 GHz.
Although the term "CBRS" has many meanings in the market, it refers to a 150 MHz portion of the United States-only spectrum (between 3.55 and 3.7 GHz) that can be used for private mobile networks.
What's special about CBRS is that it's a dedicated family tree that doesn't require human interaction to argue about bandwidth. The CBRS pack's wild card is startup helium.
Users are only beginning to deploy what the company calls "open 5G" using the CBRS spectrum. To give nearby residents access to the new cellular standard, Helium customers are expected to set up their own 5G gateways and small cells. According to Helium, gateway providers will receive new "MOBILE rewards."
FreedomFi
As of March 2022, partner FreedomFi said it had shipped out over 10,000 5G gateways to "reservation holders," as well as several indoor and outdoor 5G small cells.
The FreedomFi gateway hosts will provide wireless network coverage for IoT and cellular devices using the CBRS frequency band. Operators are paid with HNT cryptocurrency to provide this coverage and transmit data through the device.
Many major cryptocurrency exchanges allow you to swap HNT coins for other cryptocurrencies or fiat currencies freely.
Specification:
CPU: Intel J1900 (Quad Core, 2.42 Ghz)
Storage: 64GB SSD
RAM: 4GB
USB: 2 x USB 3.2 Gen 1 (for external accessories)
LPWAN Concentrator: RAK 5146, 915 Mhz (US Only)
LPWAN Antenna: 1.2 dBi, HWR Series; RP-SMA Connector
Ethernet: 4 x RJ45 Gigabit
Power: 12v (adapter provided), 20W Max
Dimensions: H x W x D : 45 x 135 x 130mm
Operating Temp: -10 + 50 C, +14 – +122 F
Nebra
Nebra's 5G ready helium hotspot is a new product launched by Nebra to meet the needs of 5G. In the initial stage during the second quarter of 2022, it can only function as a helium hotspot miner. It is expected to get Magma's 5G capabilities via a software update around the third quarter of 2022.
Specification:
Intel J1900 Quad Core 2.4GHz
64GB mSATA SSD
8GB RAM
TPM2.0 secure element
Semtech LoRa® built-in
GPS built-in
WiFi 4 / BT 4 built-in for setup purposes
4 x Gigabit Ethernet
RS232 Console via RJ45 connector
12v 5a power supply (60w max) worldwide adapter provided
1 x Antenna for LoRa®
1x GPS antenna
Fanless black aluminum case
MNTD.
The MNTD. 5G Hotspot will be available in Q4 2022. The MNTD. 5G Hotspot is also powered by Qualcomm FSM10056, the industry's pioneering 5G chipset for CBRS small cells, only released at the end of 2021.
While most manufacturers currently base their devices on the traditional x86 hardware platform, MNTD. Moved its hardware to the ARMS platform allowing it to use less power and cut unnecessary costs. MNTD. is the first manufacturer in the Helium network to make this move.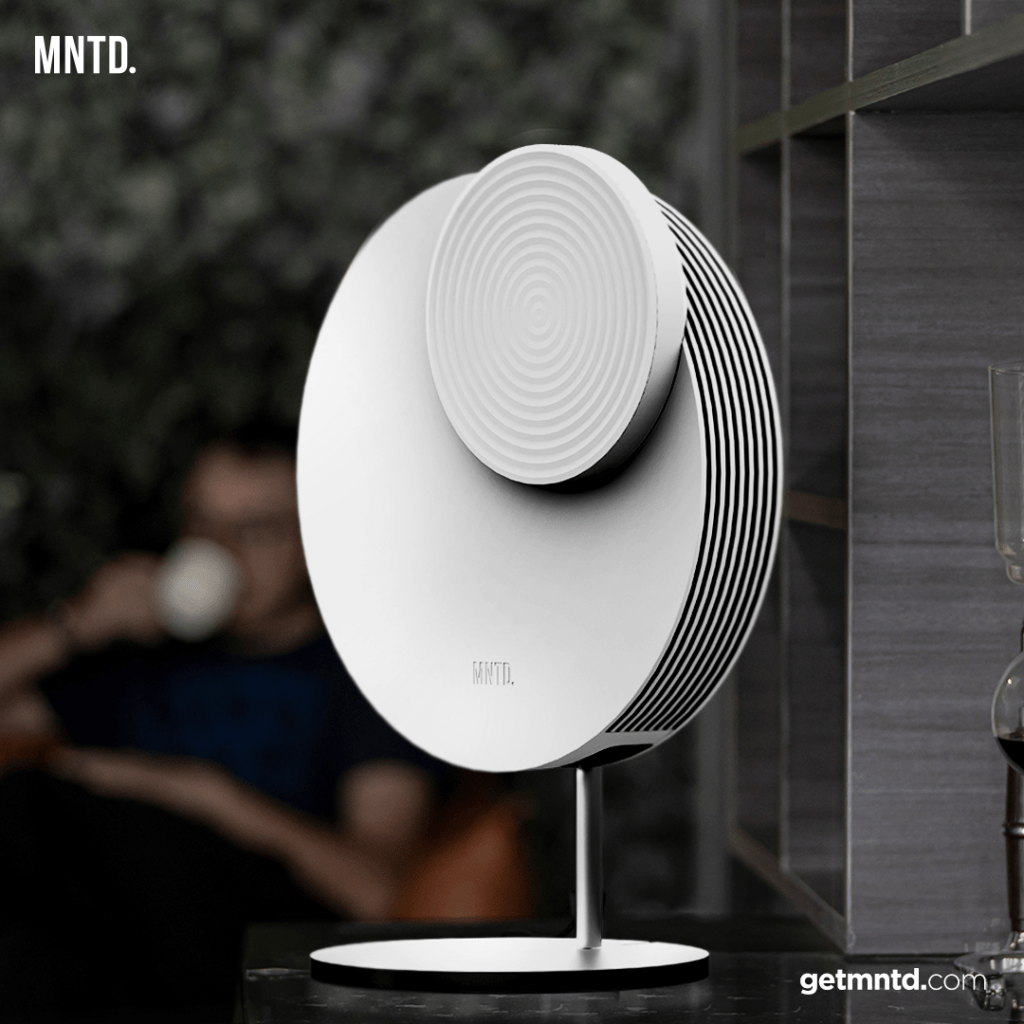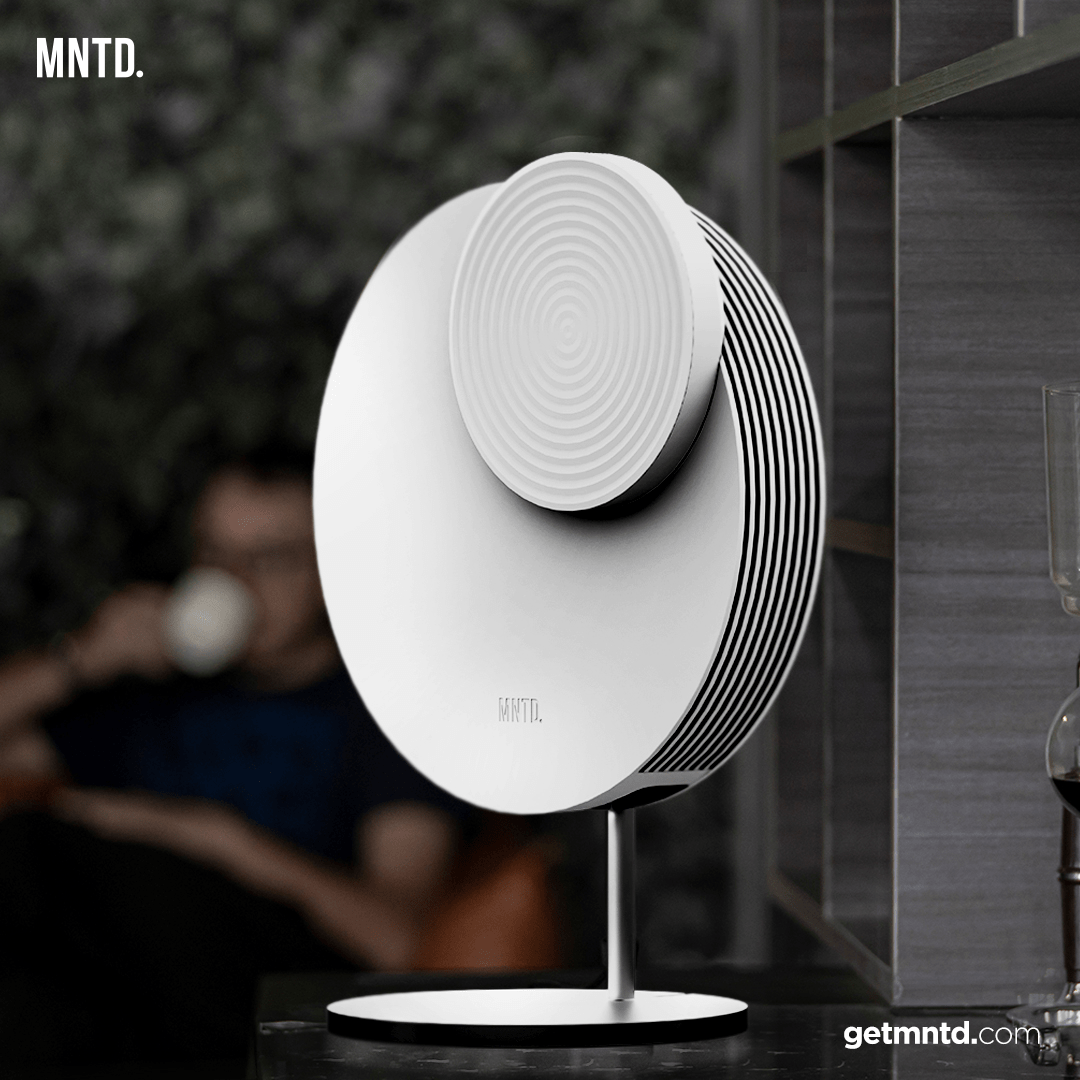 Specification:
Low Power ARM Platform
2.5GbE RJ45 Port, Including one that supports 802.3bt PoE input
32 LTE & 64 5G Active Users
OTA Upgrade
8G RAM+ 32G eMMC
Built-In Antennas
ECC Security
APP for O&M
USB-C port for expansion
Bobcat
The Bobber 500 is a 24×24 cm industrial-designed 5G-ready gateway that will mine HNT cryptocurrency by providing 5G Cellular and LoRaWAN wireless coverage.
It is also plug-and-play with certified CBRS small cells (and later Wi-Fi access points) to earn HNT cryptocurrency by offloading cellular data for mobile network carriers.
The Bobber 500 will be compatible with any CBRS LTE and 5G small cells that have been certified by FreedomFi to be used on the Helium Network. According to the information on the official website, the miner is currently in stock and ready to ship.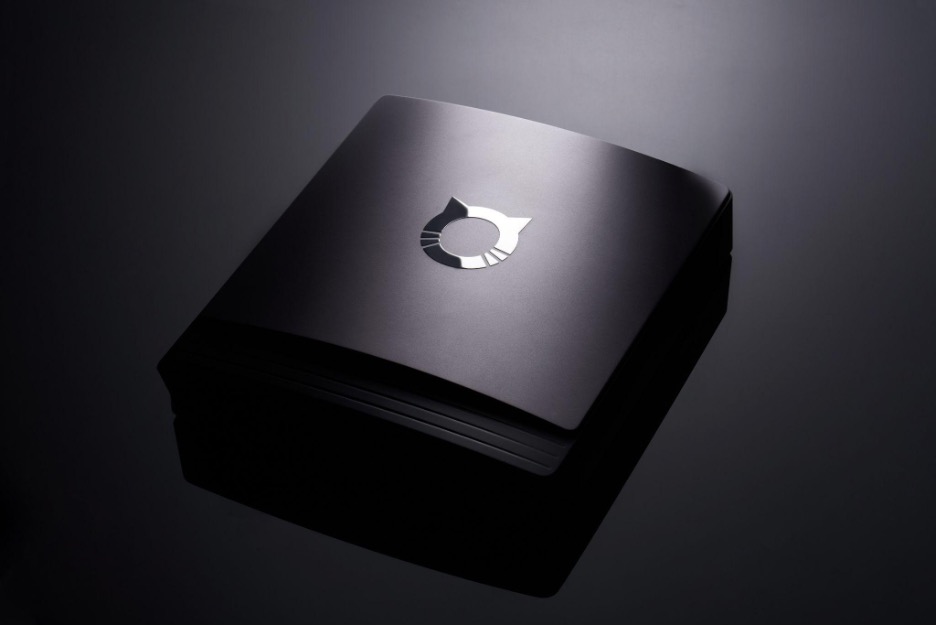 Specification:
Antenna – 4dbi
Power – 5w
Dimensions – 239.4mm * 211mm * 51.75mm
Storage – 64GB
Sealed box with all accessories and cables
FREE worldwide shipping (2-5 days for Europe and North America)
Orders are processed and shipped within 24 hours
9 Months Warranty Included
Customer support before and after purchase
The above are the helium 5G miners that have been launched on the market. In the future, in the field of HNT mining, there will be more helium miners with specific properties that meet the needs of the times.