The Opportunity for IoT Solution Providers is Getting Enormously
Along with the development of the IoT(the Internet of Things) sectors, the opportunity for connected devices is getting enormously.
Based on the connection of IoT devices, IoT solutions have made a far-reaching influence in rental apartments, agriculture, construction, retail, electronics, health care, and other applications. Even revolutionize the way people live & companies work.
The Role of Z-wave Gateway Plays in IoT Field
Known as a communication protocol, Z-Wave wireless technology is widely applied in home automation. As the basis of the successful ecosystem, the Z-wave hub plays the role of "heart", which lets customers control all the IoT devices running on the Z-Wave communication protocol through networks.
From there, consumers can add additional sensors, detectors, locks, schedule configuration, and more. Then makes remote control and monitoring online from their phones, tablets, or other mobile devices possible.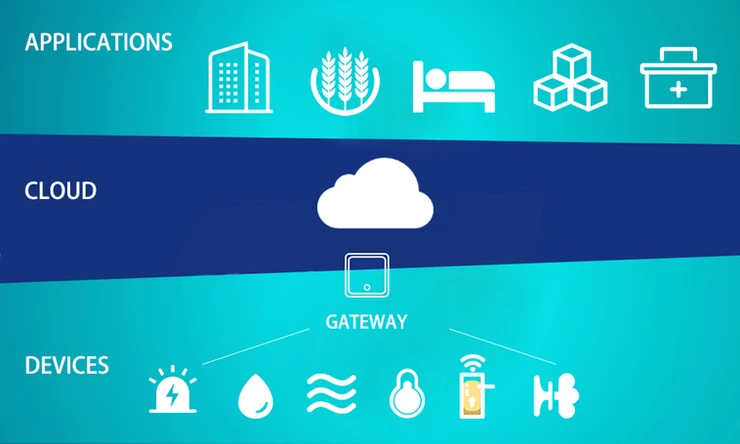 Z-Wave hub makes the connection with edge devices to the cloud
Standard Z-Wave Gateway Can't Meet the Use of Custom IoT Solutions
For various demands in different application scenarios, the Z-Wave hub needs to generate a big amount of data and integrate with self-defining IoT platforms. A standard Z-Wave gateway isn't so flexible that cannot match the demands in different IoT fields.
And it's difficult for developers to make a connection to the IoT platforms by using a standard Z-Wave gateway due to the different protocol stacks. That also makes it hard for communication between a client and a service.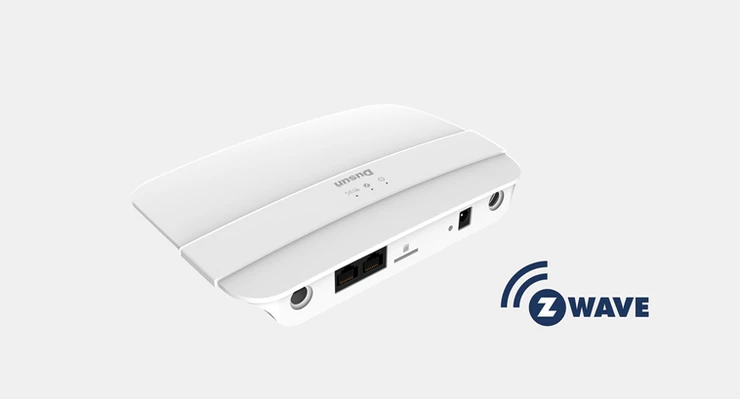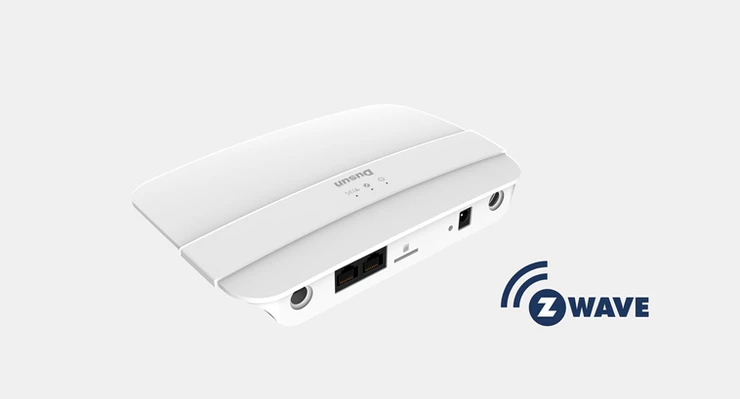 Dusun's Z-Wave IoT hub is open enough for IoT solution providers to do more advanced development
The Programmable Z-wave Hub Makes IoT Projects More Flexible
With the Z-Wave open-source gateway, more applications on IoT projects can be promoted. That makes it get all of the Z-Wave products to talk to each other and create an integrated system. In the meantime, it allows your devices to connect to the IoT platforms easily.
Dusun's Z-Wave open-source gateway is based on the Linux OpenWrt system which preserves the maximum programmable capability of the IoT hub. APIs are designed for use by gateways, making communication from cloud services to the Z-Wave gateways even more flexible.
That's why open hardware Z-Wave controllers assume an important role in the progress of IoT development before you make your applications fall to the ground. They make your development more efficient but for the function of transmission, routing, and processing.
The processed data is then pushed to the cloud for further processing and finally used by various applications in the IoT sector. Dusun's programmable Z-Wave gateway allows developers to do more advanced developments within the unitive and standard opening interface.
Open source Z-Wave gateway is leading to an ecosystem where platforms can easily be accessed, allowing IoT solution providers and platform service providers to successfully match any Z-Wave gateway from any IoT platform. A Z-Wave gateway that is open enough to connect to the platforms would be a popular trend in the future custom gateway market.
You can click here for more detailed information on Dusun's Z-Wave open source gateways.