DSGW-240 Tuya Smart Life WiFi6 Router Gateway
1. Introduction of Wi-Fi 6 Gateway
DSGW-240-tuya is an application gateway developed on the basis of router gateway DSGW-023 wireless 4G LTE SIM Card Gateway with Wi-Fi Option, which integrates router, CPE, gateway function. It offers continual high-speed data transmission for multiple devices at same time. User can control the tuya smart home devices through the gateway and tuya APP.
1.1 Wi-Fi 6 Gateway Feature Summary
Wi-Fi 6 Technology Featuring: Wi-Fi 6 technology achieves up to 3x faster speeds, higher capacity and lower latency compared to the previous generation of Wi-Fi 5 while the power of MTK's dual-core CPU ensures your experience is smooth and buffer-free.
Backward Compatible: supports all previous 802.11 standards and all Wi-Fi devices
Connect More Devices: Simultaneously communicate more data to more devices using revolutionary OFDMA technology.
Minimize Lag for All Devices and Applications: Experience ultra-smooth entertainment whether you are streaming 4K videos, gaming online, or even video chatting with up to 75% reduced lag
IoT gateway: support multiple wireless protocols, zigbee3.0, Bluetooth. Z-WAVE, Sub-G
Smartlife and tuya app– smart home system, control smart devices.
2. Mechanical Requirement of Wi-Fi 6 Gateway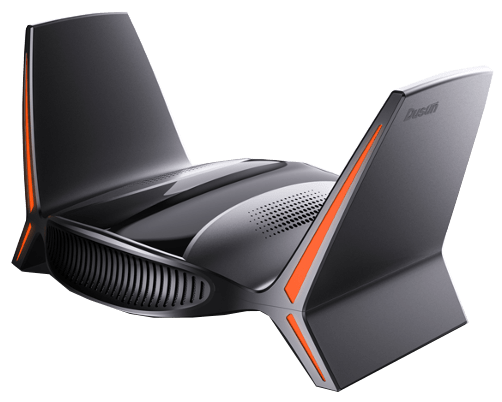 3.Router Function of Wi-Fi 6 Gateway
Use can login the web management to set the router. Connect to the LAN port ot Wi-Fi hotspot to login the gateway.

Click on the change password on the login page to enter the change password page.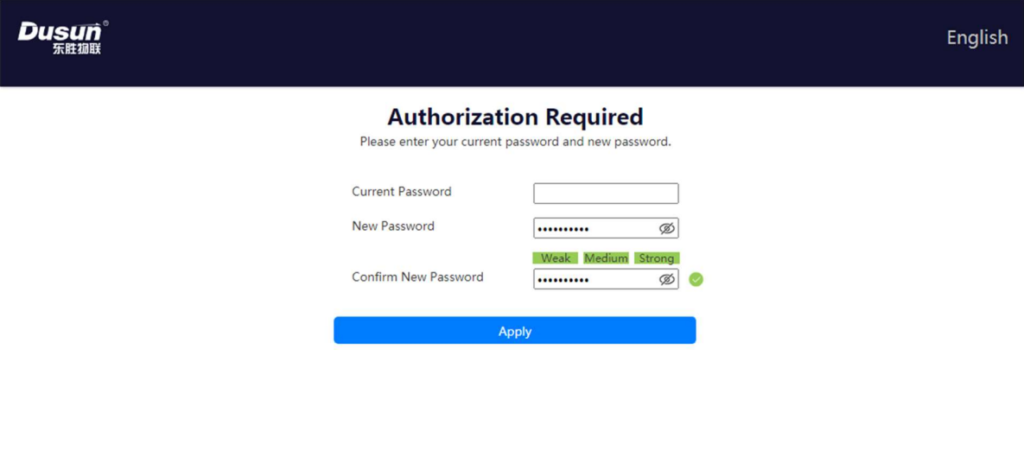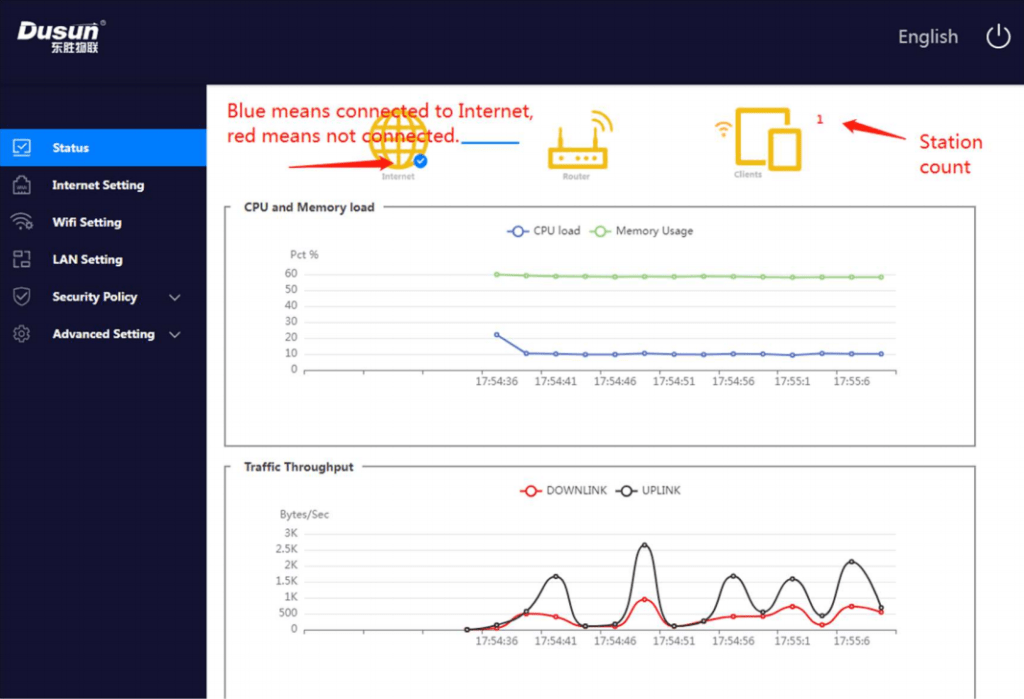 You can setting the WAN Ethernet port and LTE.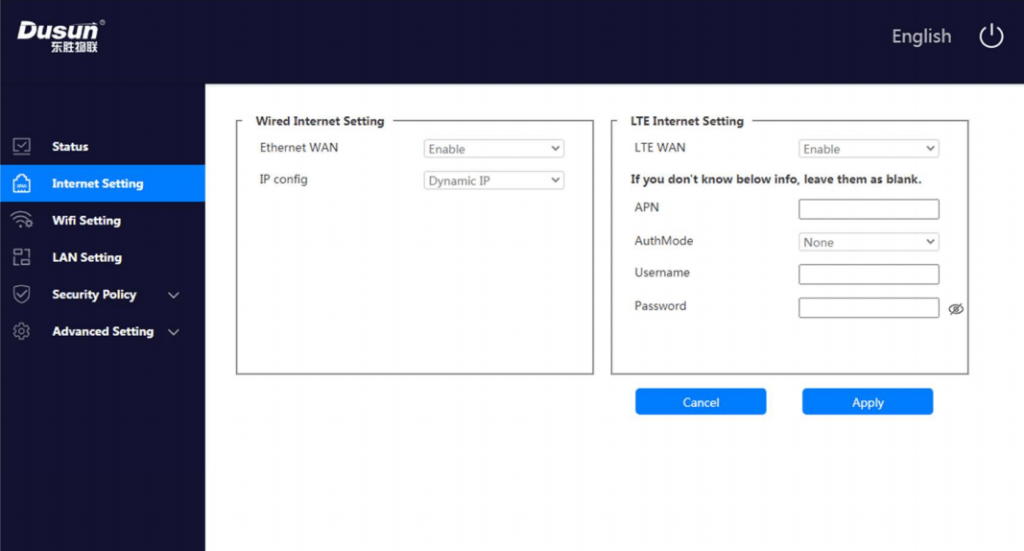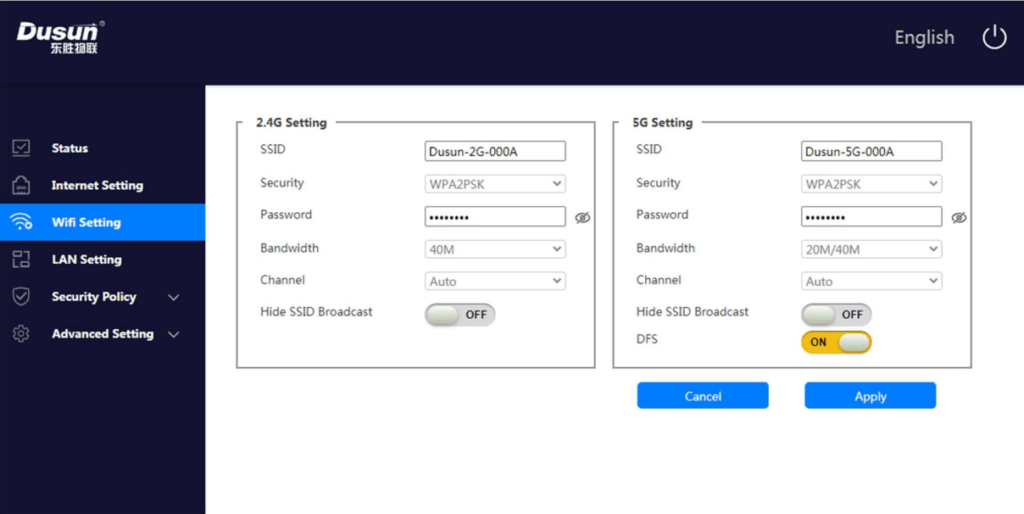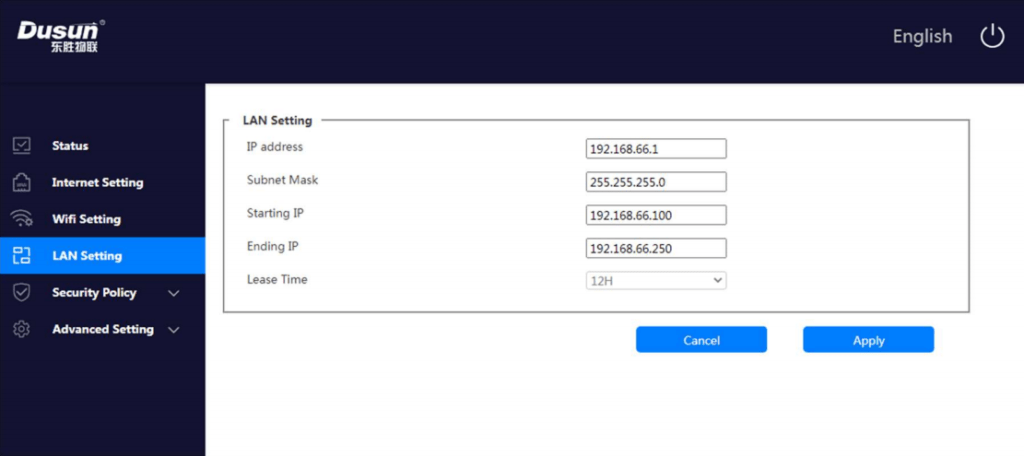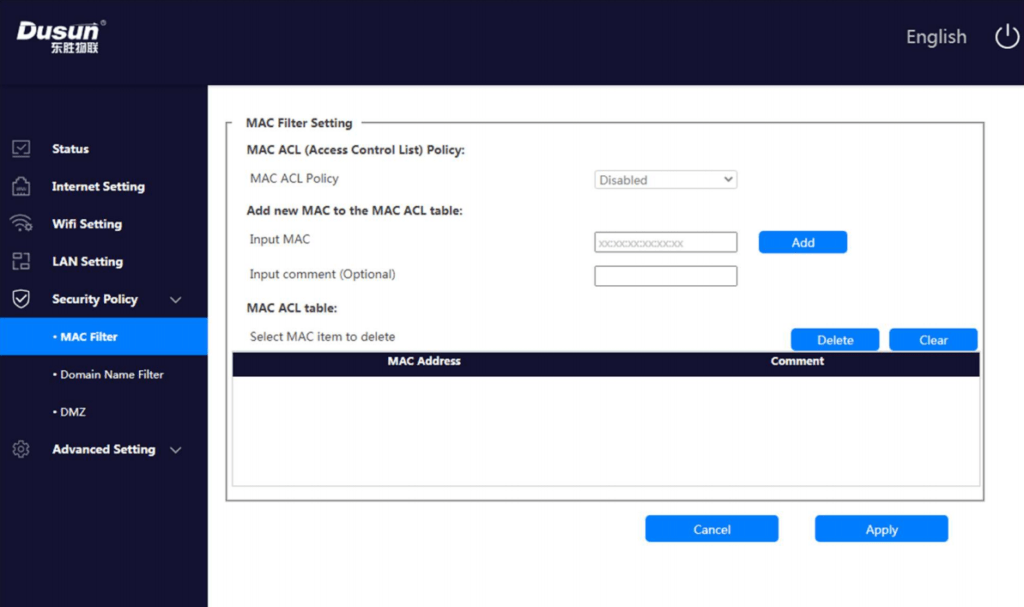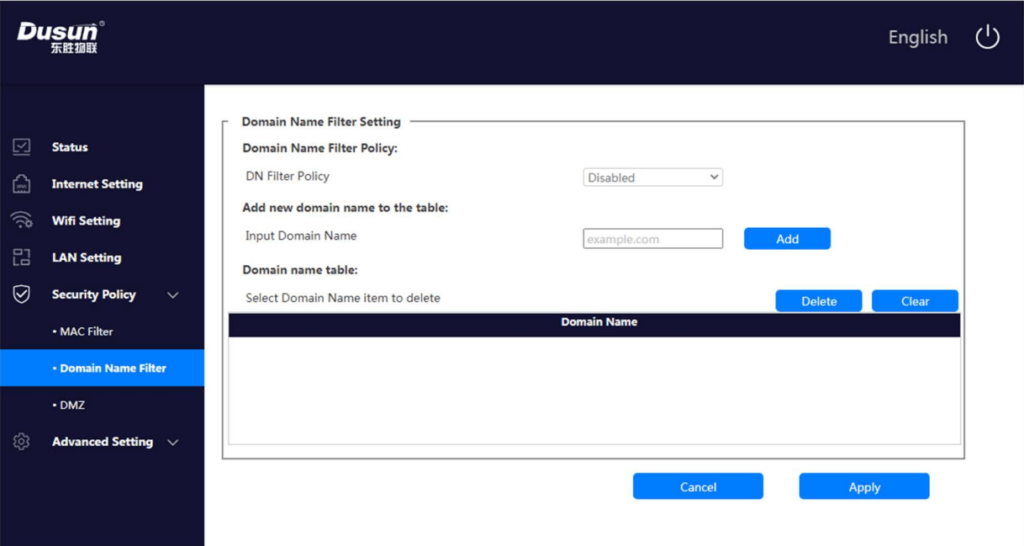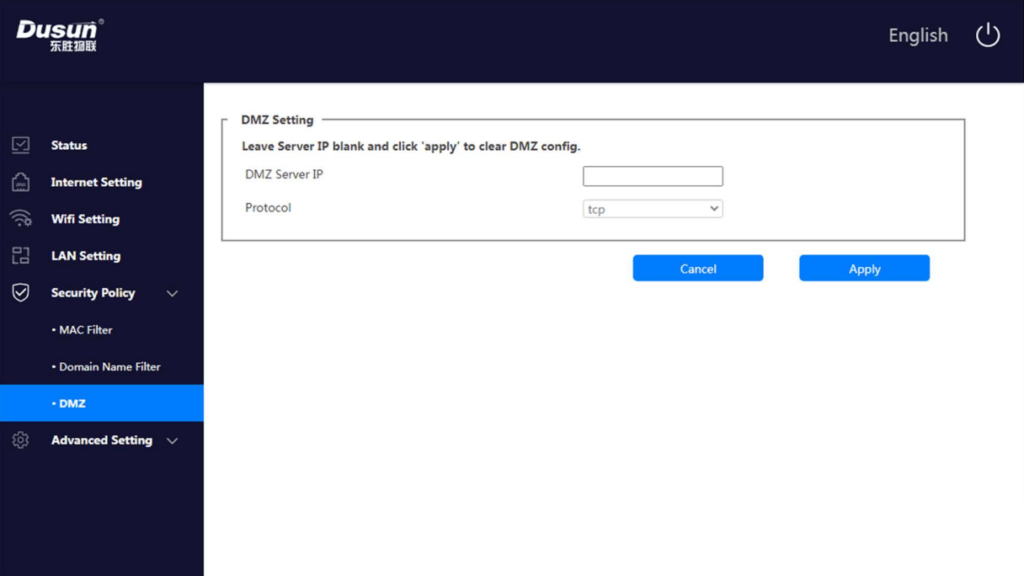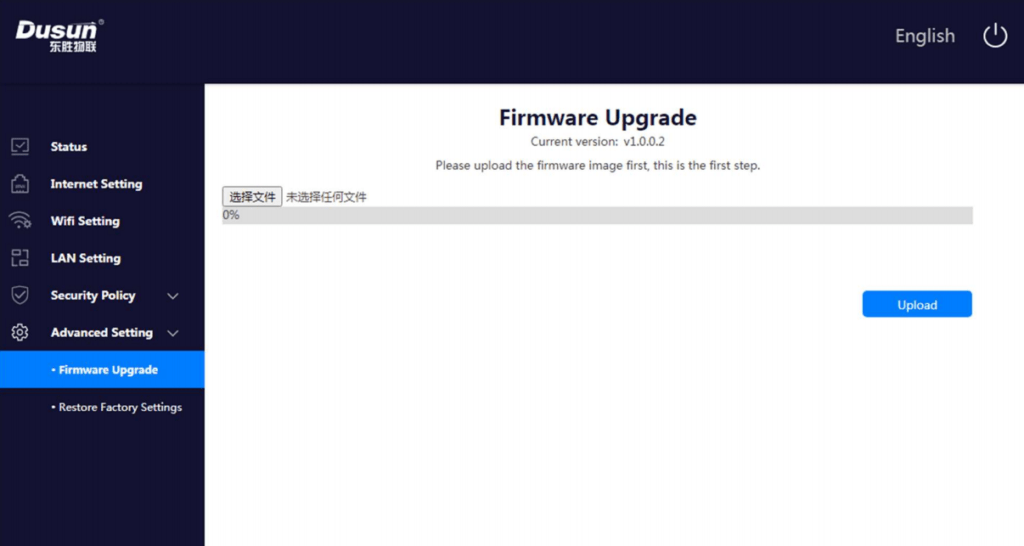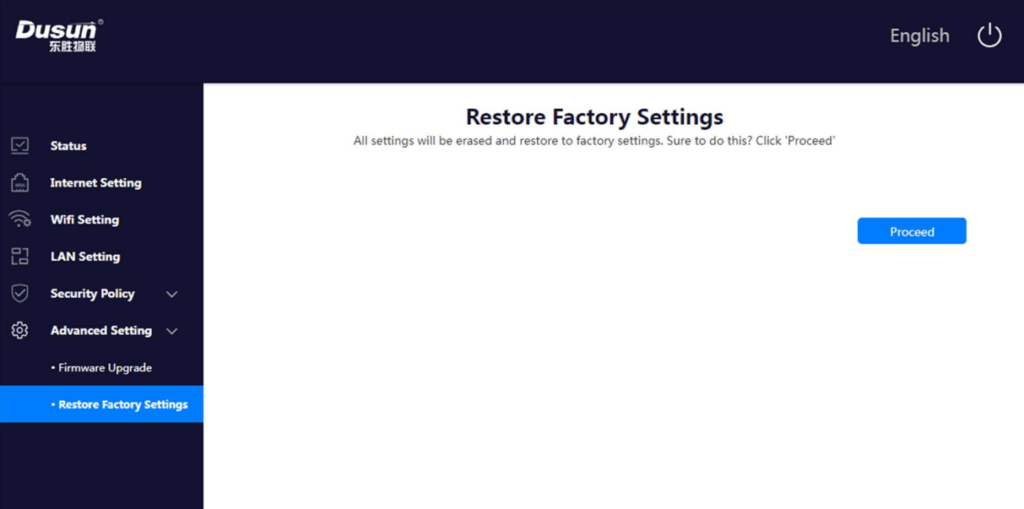 4. APP of Wi-Fi 6 Gateway
Use your phone to scan QR code or search "smart Life"app in google play store or APP store to download and install it.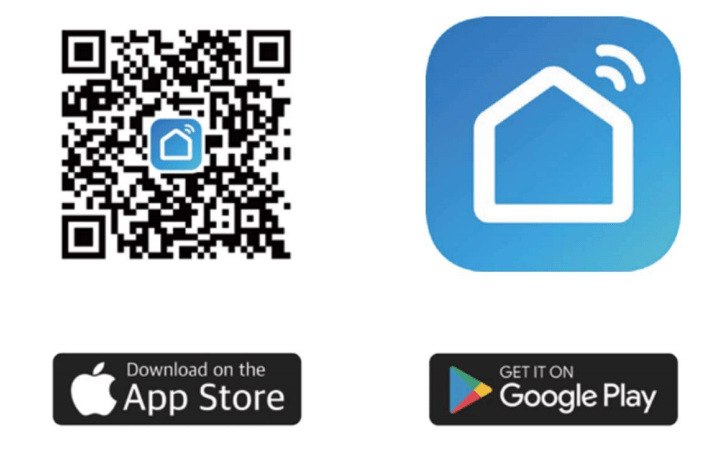 Select Add Device and find Other (Wi-Fi) in the list of others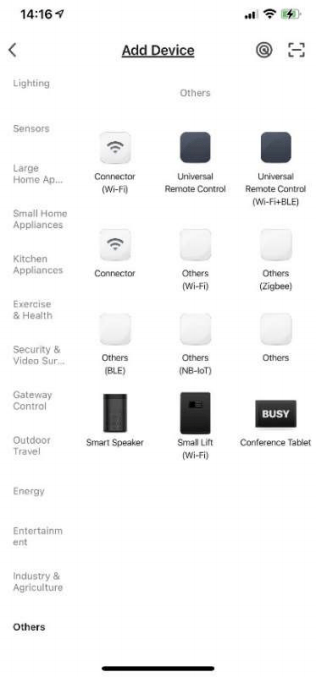 Connect your mobile phone to the device's hotspot.