The DSOM-080M is an advanced System-on-Module (SoM) developed by Dusun, specifically designed to seamlessly integrate into a wide range of Internet of Things (IoT) applications.
Powered by the highly efficient MT7628 chipset, this compact module offers exceptional performance and versatility, making it an ideal choice for developers looking to create innovative and efficient IoT solutions. Equipped with a powerful 580 MHz MIPS 24KEc CPU, the DSOM-080M delivers robust processing capabilities, enabling it to handle complex tasks and data-intensive applications with ease. Its comprehensive connectivity options, including 2.4 GHz Wi-Fi, Ethernet, and UART, ensure seamless integration into various IoT ecosystems, allowing for efficient data transfer and communication.
This module provides access to all the interfaces of MT7628AN, supports Linux and OpenWrt operating systems, and allows for custom development. With its rich interfaces and powerful processors, it can be widely used in smart devices or cloud service applications.
The DSOM-080M System on Module offers a wide range of development documents and software resources that are both free and open-source. This convenience enables developers to enhance their development efficiency and shorten the development cycle.
System Block Diagram of DSOM-080M System on Module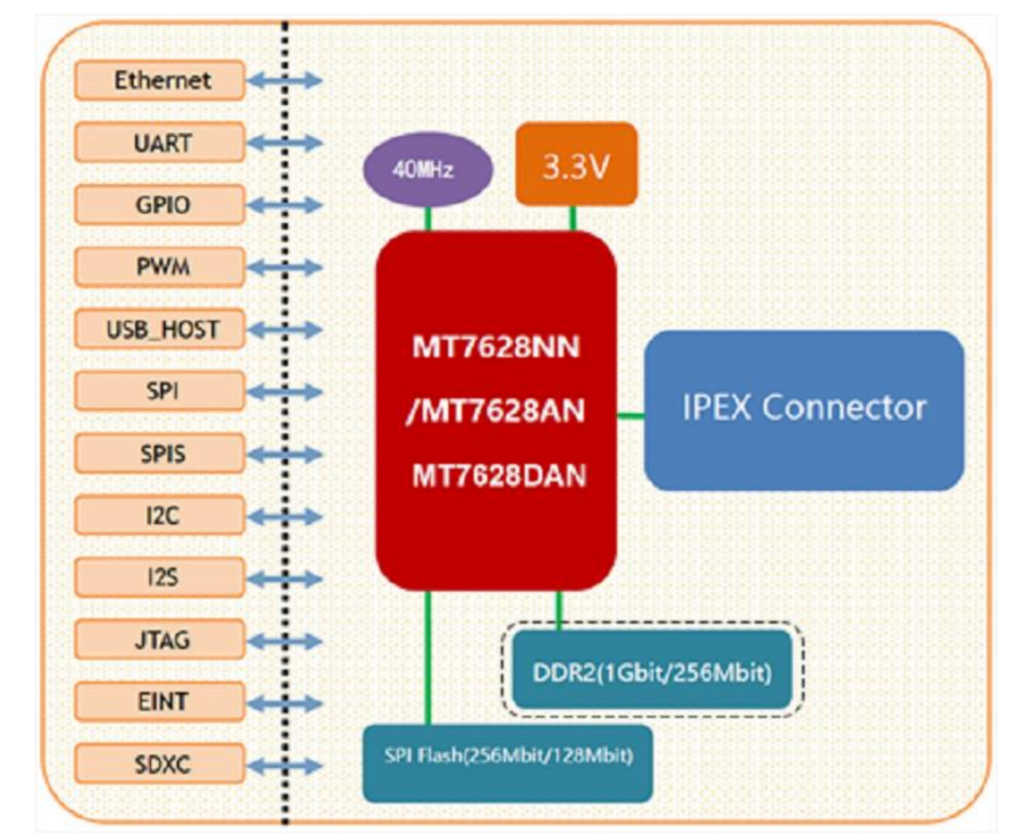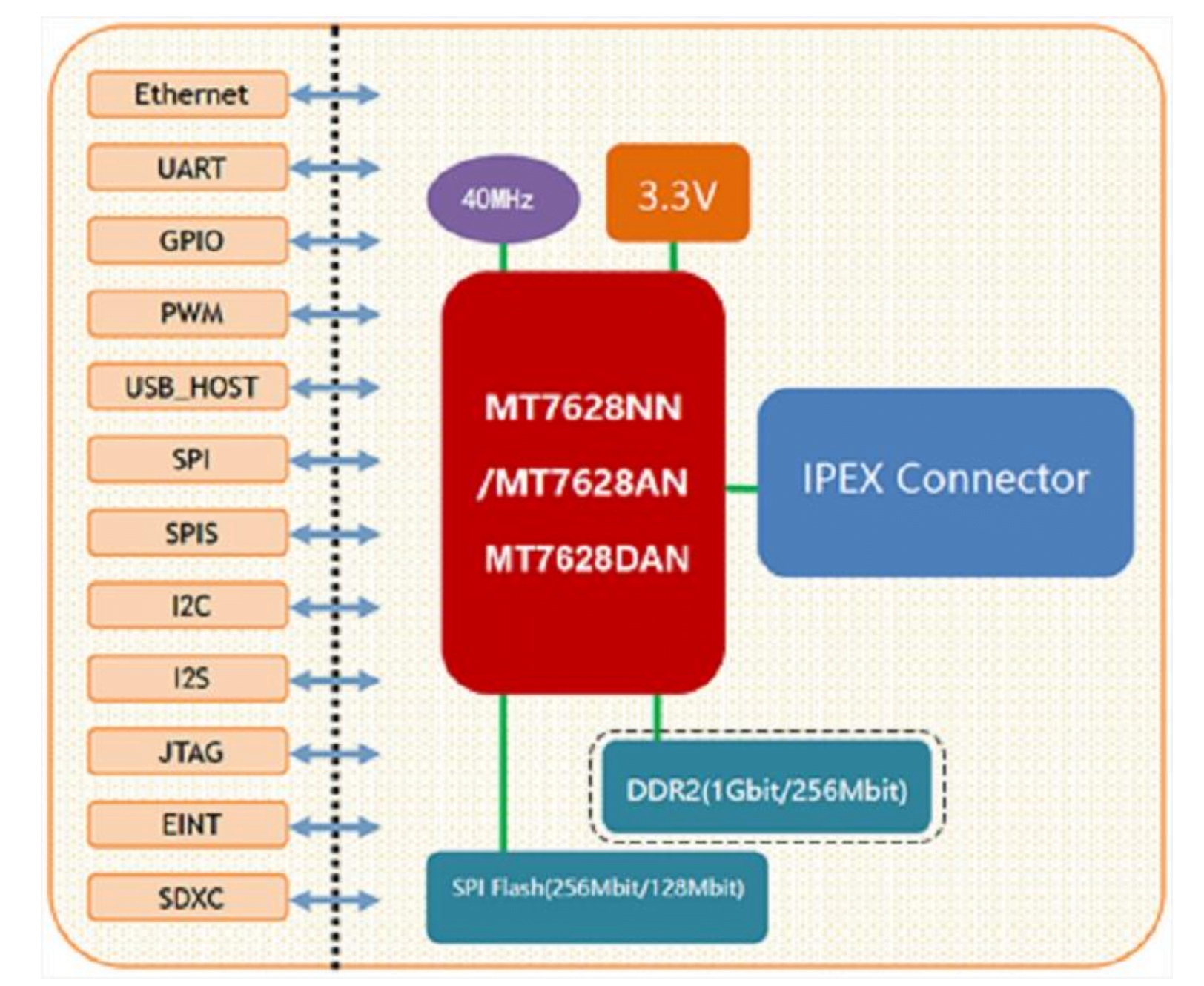 System on Module Block Diagram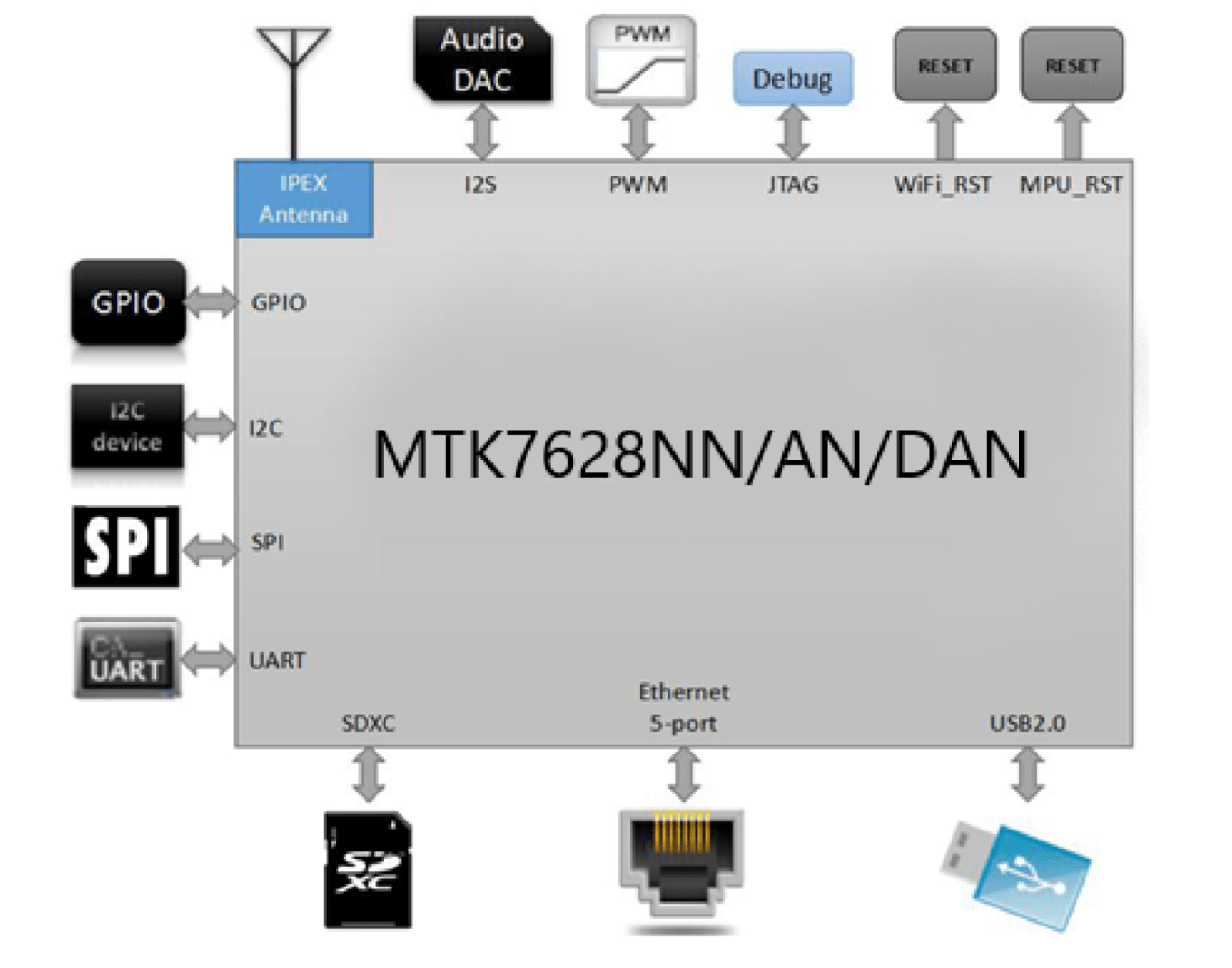 Dimensions of DSOM-080M MediaTek MT7628 SOM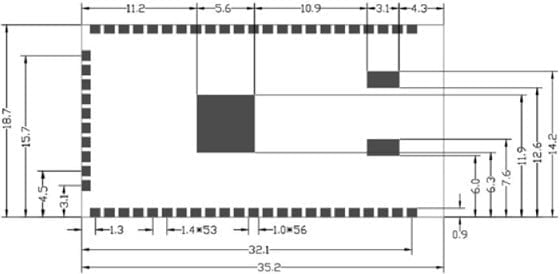 Suggested Package Dimensions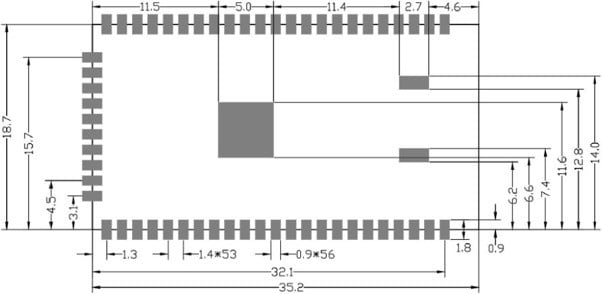 Parameters of DSOM-080M SOM
Mode
DSOM-080M
Man chip
MT7628AN
Kernel
MIPS24KEc
Frequency
575/580MHz
RAM
DDR2 128MB, Optional 64MB
Flash
16MB, Optional 32MB
Temperature
Working Temperature:-20℃~55℃
Storage Temperature:-40℃~85℃
Humidity
10~95% (Non-condensing)
Atmospheric pressure
76Kpa ~106Kpa
Dimension
18.7mm x 35.2mm x 2.8mm
Wi-Fi
2 x IPEX Antenna (IEEE 802.11b/g/n)
Ethernet
1 x WAN+4 x LAN(10M/100M)
UART
2 x UART, With transparent transmission function
SDIO
3 x SDIO interfaces
SPI
1 x SPI interfaces
I2C
1 x I2C interfaces
I2S
1 x I2S interfaces
PWM
1 x PWM interfaces
GPIO
Up to 8 GPIO interfaces
USB2.0
1 x USB 2.0 interfaces
System on Module Application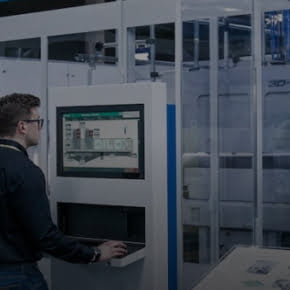 Industrial-embedded Linux computer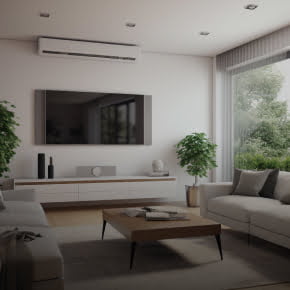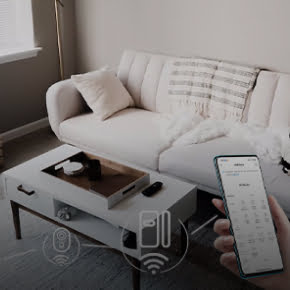 Home Automation – Smart Home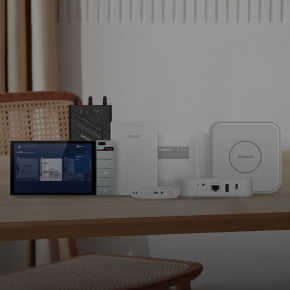 Developer Resources of DSOM-080M