Quick View of DSOM-010R-M RK3328 SoM (2GB RAM &16GB eMMC)
DSOM-010R-M RK3328 SoM with 2GB of RAM and 16GB eMMC storage,  well-suited for various projects, offering a balance of memory and storage for seamless operation.
It is powered by a Quad-Core ARM Cortex-A35 processor running at up to 1.5GHz and a Mali-450MP2 GPU supporting OpenGL ES1.1/2.0, offering exceptional processing capabilities. Its advanced VPU supports 4K video decoding and 1080P multi-format video decoding, and built-in CVBS and HDMI, ensuring top-notch multimedia performance. 
DSOM-010R-M has been used to develope a Z-Wave and Zigbee hub. If you are interested, welcome to explore it.
Hardware Structure of DSOM-010R-M RK3328 SoM (2GB RAM &16GB eMMC)
Dimensions of DSOM-010R-M RK3328 SoM (2GB RAM &16GB eMMC)
Parameters of DSOM-010R-M RK3328 SoM (2GB RAM &16GB eMMC)
CPU
Quad-Core ARM® Cortex-A53 64-bit processor, Frequency up to 1.5GHz
GPU
ARM Mali-450 MP2 Quad-Core GPU
Support OpenGL ES1.1/2.0, OpenVG1.1
Frequency up to 500 MHz
VPU
Support 4K VP9 and 4K 10bits H265 / H264 video decoding, up to 60fps
1080P multi-format video decoding (WMV, MPEG-1/2/4, VP9, H.264, H.265)
1080P video coding, support H.264/H.265
Video postprocessor: de-interlacing, denoising, edge/detail/color optimization
RAM
2GB
Storage
eMMC 16GB
Power Management
RK805-1
Operating Voltage
Typical voltage 5V/2A
OS
Android, Debian
Temperature
Operating Temperature: 0 °C ~80 °C
Storage Temperature: -40 °C ~85 °C
Humidity
10~95% (Non-condensing)
Barometric Pressure
76Kpa ~106Kpa
Size
44mm x 44mm x 3.0mm
Use Cases of DSOM-010R-M RK3328 SoM (2GB RAM &16GB eMMC)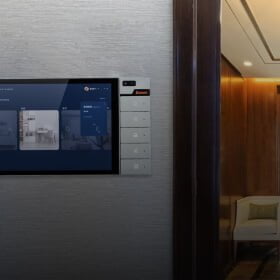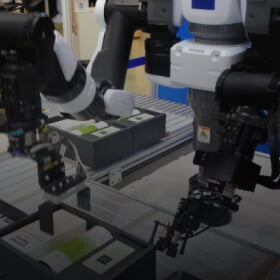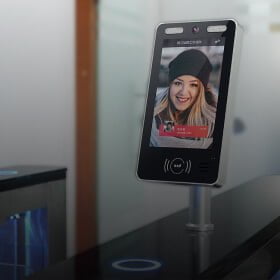 Facial recognition devices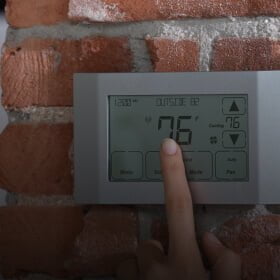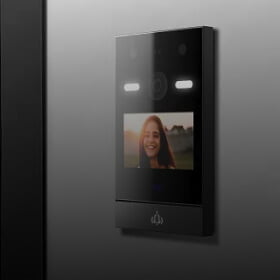 Developer Resources of DSOM-010R-M RK3328 SoM (2GB RAM &16GB eMMC)