Why Choose Dusun IoT Bluetooth Modules?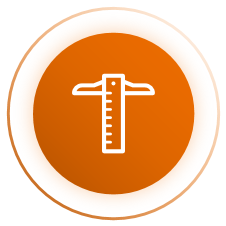 Compact design
Bluetooth modules can be readily integrated into a variety of electrical goods with a minimum dimension of only 6.6 x 5.3 mm (while the largest one is only slightly larger than a coin).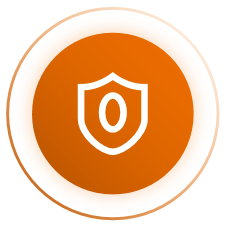 Safety and dependability
With advanced hardware encryption and AES data encryption technology, our Bluetooth modules can ensure the stability and security of bidirectional data transmission up to a distance of 10 meters.
Low-power consumption
Low-power wireless RF chips are adopted in Bluetooth modules. It only require a single 1.5V battery for power supply, reducing maintaining costs as well as aligning with sustainability goals and environmental considerations.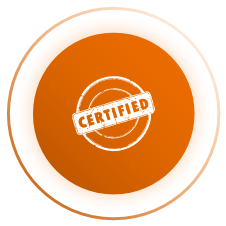 Pre-certified modules
Our Bluetooth modules have already passed certification of CE, FCC, BQB, SRRC, etc., significantly reducing the time and cost required to get new products to market.
Standard or Customized Bluetooth Protocol Integration?
Dusun IoT's Bluetooth modules offers the flexibility in supporting diversified integration modes, including both standard and customized protocol integration, satisfying different business requirements.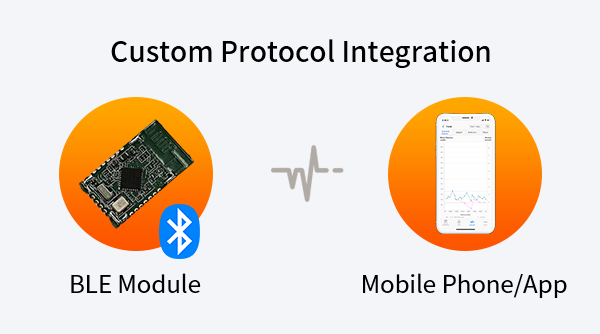 Customized Bluetooth protocol: This aims to tailor the protocol to work seamlessly with a particular application or device, or interact with smartphones/Apps for data and instructions through transparent data transmission. It is frequently utilized in blood glucose meters, ECG patches, thermometers, and other types of devices that are employed in remote patient monitoring devices and elderly monitoring devices.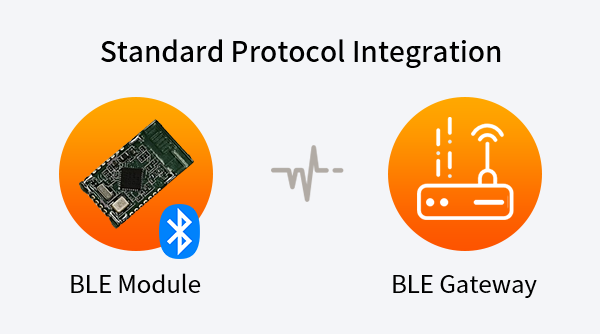 Standard protocol integration: In IoT ecosystems, interoperability between different devices and systems is critical. Supporting standardized protocols ensures that your Bluetooth modules can communicate effectively with other devices and platforms adhering to the same standards. This ensures compatibility with existing infrastructure, making it easier for businesses to adopt Bluetooth modules without major system overhauls.
Dusun IoT BLE Bluetooth Module Family
Dusun IoT has been developing and producing BLE modules together with a wide range of development tools, and we have the most comprehensive Bluetooth gateway device portfolios available. We are the leading hardware partner for Bluetooth Low Energy (BLE) IoT, offering a complete hardware-as-a-service solution for strong, dependable, and secure Bluetooth IoT connectivity.
Introducing BLE-enabled Remote Health Monitoring Hardware Solutions
BLE-enabled Remote Health Monitoring Solutions is built based on a three-layer architecture. Each layer serves a specific purpose in collecting, transmitting, storing, and presenting health data, ensuring a seamless flow of health data from the patient's health monitors to the healthcare provider's cloud platform, and finally facilitating remote care coordination by healthcare providers s well as patients' active participation in their well-being monitoring.
First Layer: DSGW-340 BLE WiFi LTE Gateway and Health Monitors
The first lightweight portable BLE gateway is responsible for collecting health data from a range of BLE-based health monitors, including blood pressure monitors, pulse oximeters, ECG monitors, and more. And then it aggregates the data and uses Wi-Fi or LTE connectivity to securely transmit this data reliably and securely to the dedicated cloud platforms.
Second Layer - Cloud-Based Platforms by Healthcare Provider
In this layer, healthcare providers host cloud-based platforms specifically designed to receive, store, and manage patient health data. The health data transmitted from the BLE gateway is stored securely in the cloud-based platform. This data can include historical records, trends, and real-time measurements.
Third Layer - Healthcare Apps
Healthcare management console: Authorized healthcare professionals can access data from the platform, send notifications and personalized recommendations to patients.
review it, and perform data analysis to identify trends, anomalies, and potential health issues.
Patient-Facing Apps: The third layer involves healthcare apps designed for patients or end-users. These apps can be installed on smartphones, tablets, or other connected devices.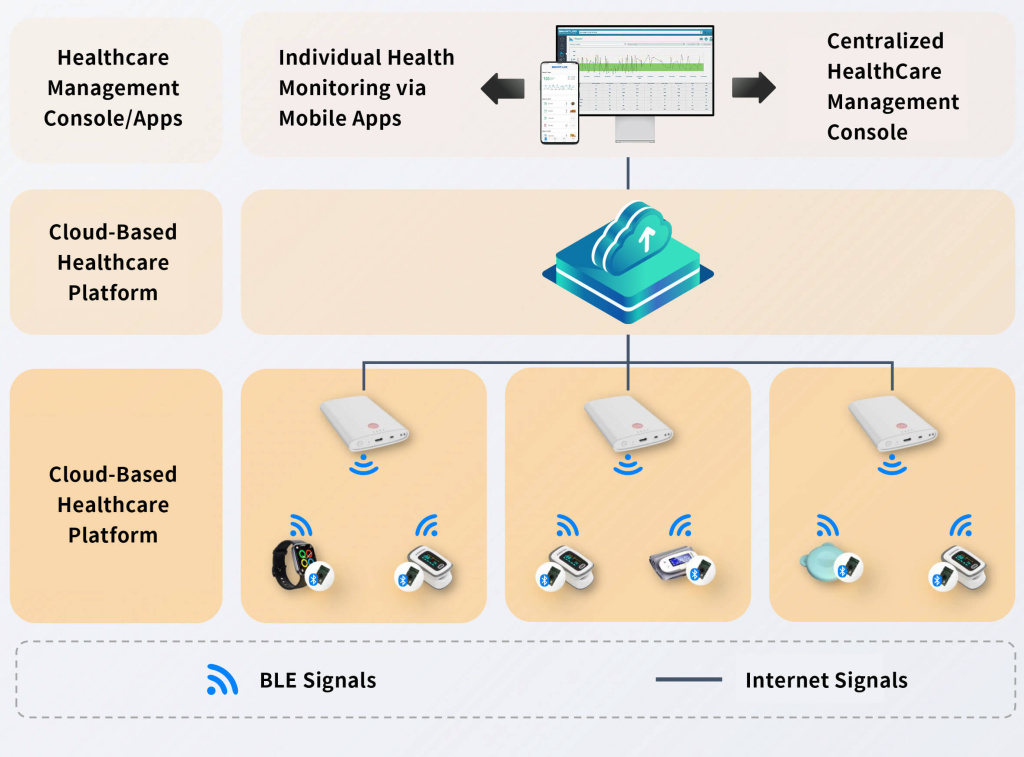 Benefits of BLE-enabled Remote Health Monitoring Hardware Solutions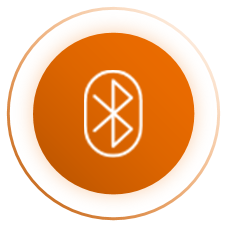 Compact Design
Small size and low power consumption wireless Bluetooth modules can be easily integrated into various medical electronic equipment. This ensures minimal impact on the overall design and portability of medical devices.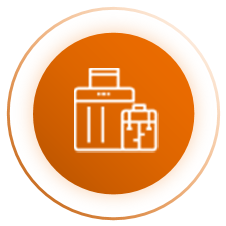 Reliability
BLE gateway with support for Wi-Fi and 4G network communication switching, as well as features like battery power supply and SOS functionality, can be valuable in ensuring data integrity and instant emergency response.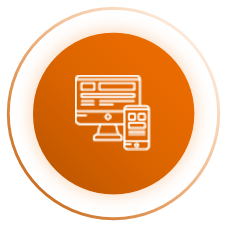 Efficiency
Bluetooth IoT gateways that supports cloud platform integration and customizable protocols for various medical platforms contribute to efficient remote medical monitoring services through data visualization such as real-time data synchronization, data storage and historical query, intelligent reports and health trend tracking.
BLE Gateway Recommendations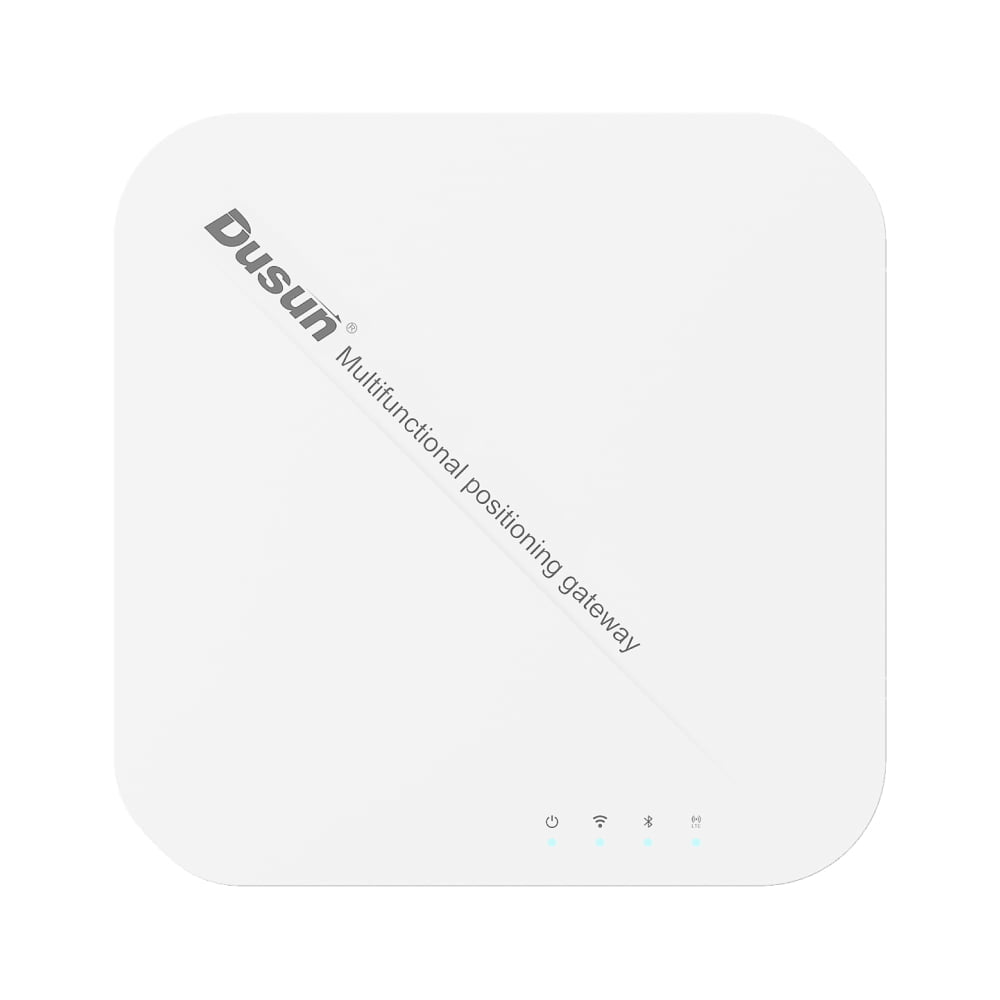 A BLE 5.1 BLE gateway locator running AoA software. Turnkey AoA kit provided.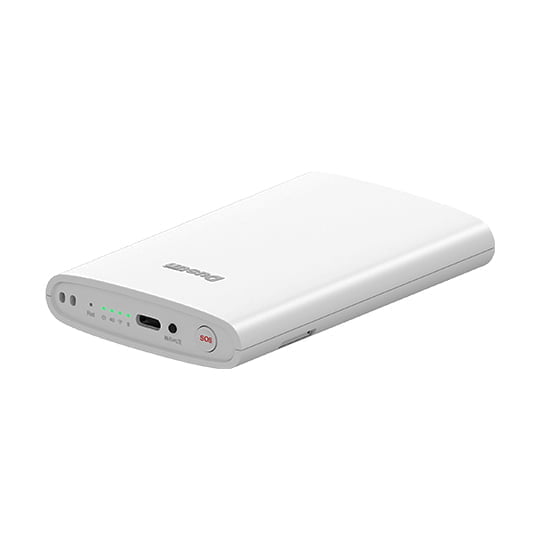 Lightweight gateways for transferring BLE health data securely and reliably.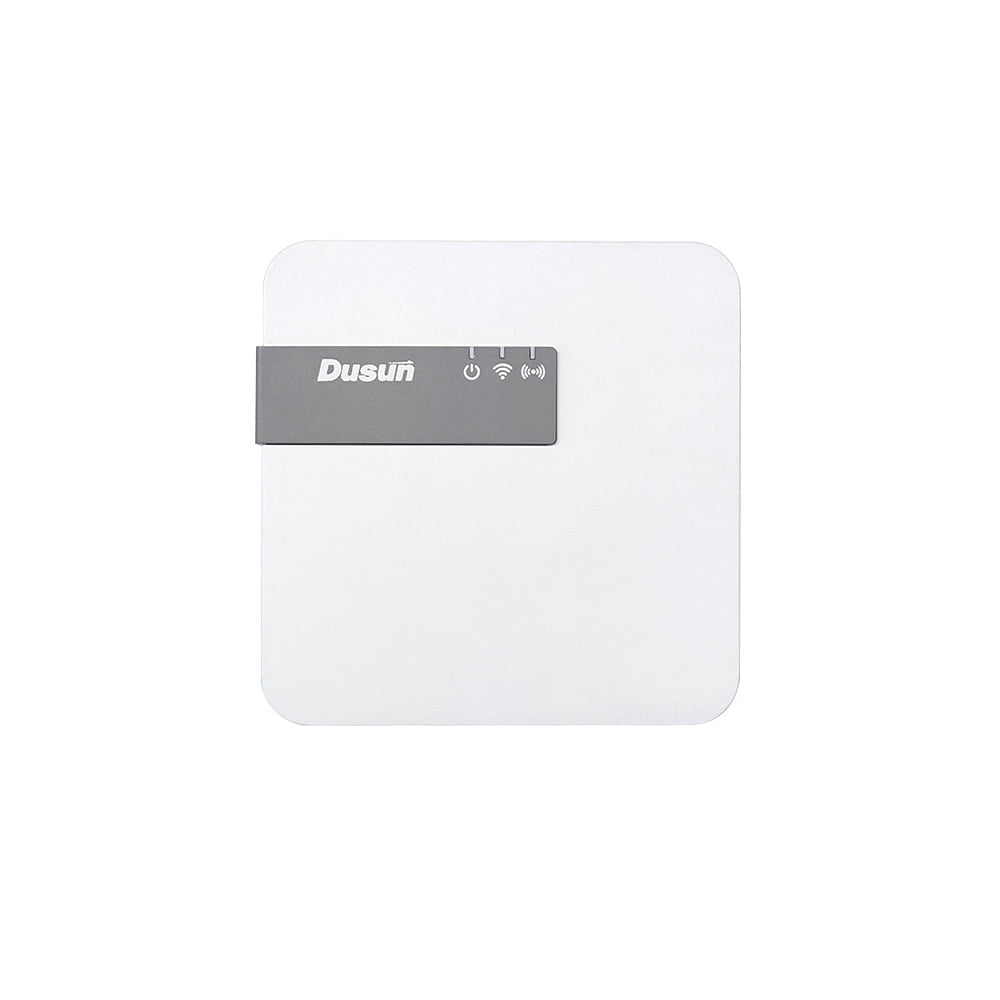 Developed based on ESP32 hardware platform. It runs FreeRTOS operating system.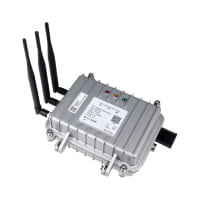 An IP66 waterproof industrial gateway with hardware enclosure and multiple robust antennas.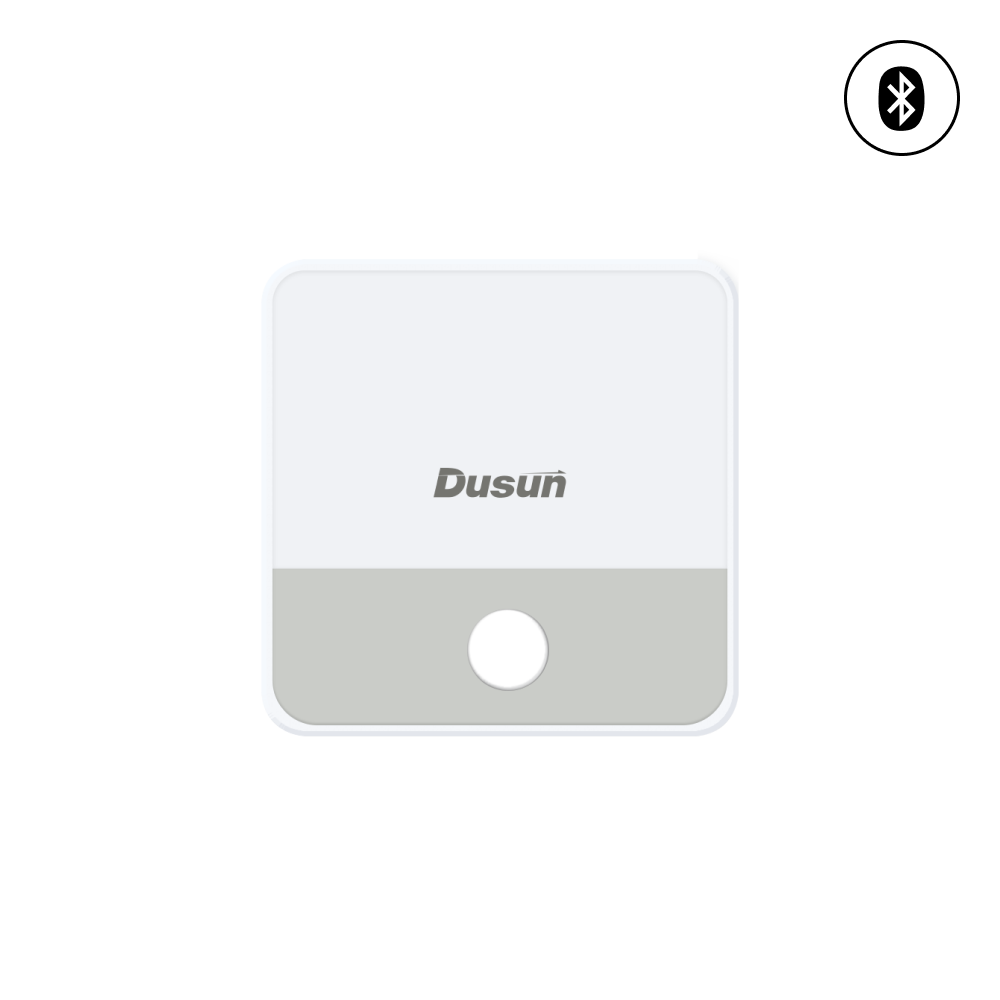 A cost-effective Bluetooth hub using Wi-Fi-enabled processor to bridge BLE data to the Internet.
Use Cases of Bluetooth Modules
BLE is a low-cost technologies that widely used in a wide range of consumer electronics. Its low power consumption makes it ideal for battery-operated devices to extends the operational life. Meanwhile, Bluetooth 5's increased data transfer bandwidth to 2Mbps without a significant increase in power consumption opens up new possibilities for data-intensive applications. In addition, the Bluetooth ecosystem has expanded to include support for smartphones, sensor technologies, and cloud service platforms. This integration paves the way for IoT-based solutions in various domains, including smart homes, healthcare, industrial control, smart apartments, and smart cities. As Bluetooth technology continues to evolve and mature, its versatility, affordability, and power efficiency will definitely make it a fundamental enabler in the ever-expanding IoT landscape.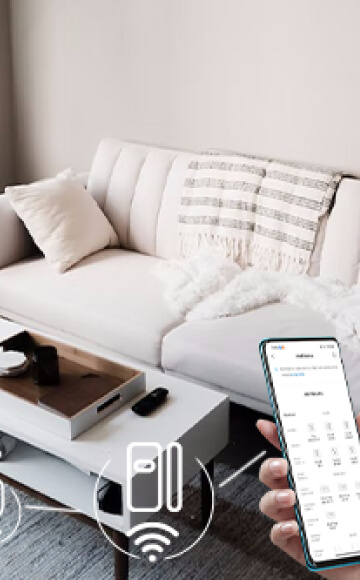 Smart Home Kits
: Smart home sensors, locks, health monitors and lighting, etc., are indeed transforming the way we interact with our living spaces, and BLE modules plays a central role in enabling efficient, low-power, and secure communication between devices and smartphones as well as providing the convenience of remote control and monitoring through smartphone apps.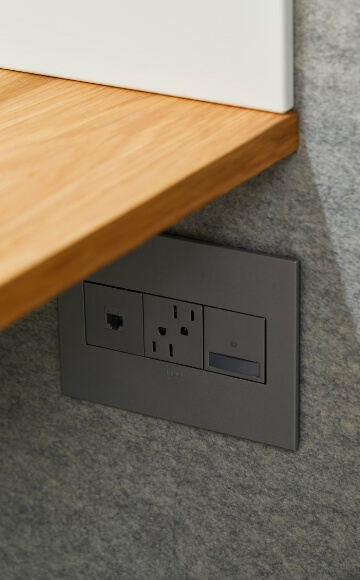 Smart Plugs: Smart plugs equipped with BLE modules allow users to remotely turn connected devices on or off using a smartphone app. This remote control capability is convenient for managing appliances, lamps, or other devices, especially when users are away from home. Meanwhile, smart plugs with integrated BLE modules are typically compact in design and unobtrusive in space.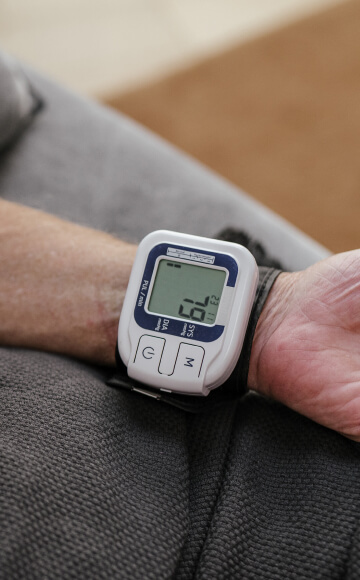 Health Monitors: compact and lightweight BLE modules can be easily integrated into small wearable devices that users can comfortably wear throughout the day, and continuously track of specific health metrics for real-time monitoring and data synchronization. Health data collected can be transmitted to a dedicated cloud platform or authorized healthcare systems,  enabling remote patient monitoring and timely interventions.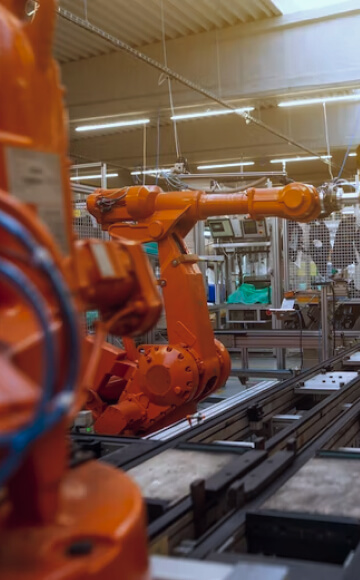 Wireless Industrial Control: BLE modules are increasingly being used in wireless industrial status detection, sensor networks, and asset tracking. Waterproof BLE beacon sensors can be strategically placed on machinery and equipment to monitor their condition as well as to enable real-time tracking and location monitoring. This enhance communication, monitoring, and automation in industrial environments.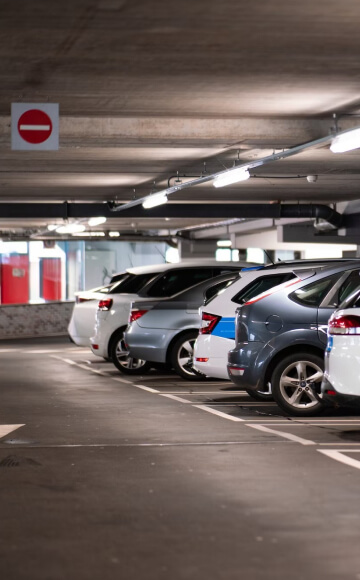 Smart Parking: BLE modules are commonly used in smart parking systems to improve parking management, increase efficiency, and enhance the overall user experience. BLE beacons can be installed to detect the presence or absence of vehicles in real-time. When a vehicle enters or exits a parking space, the BLE module communicates this information to a central control system via the BLE beacon gateways.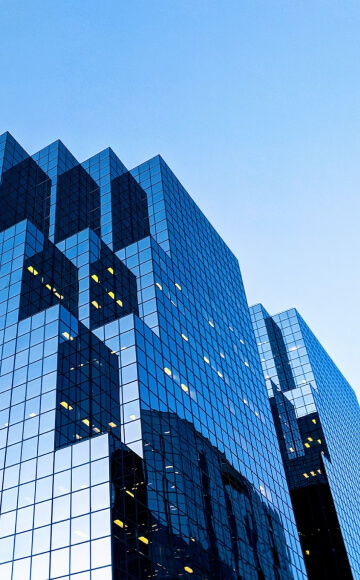 Smart Building Automation: BLE modules are versatile tools in smart building automation. They allow for smart lighting control, HVAC control, occupancy sensing, access control, energy management, asset tracking and indoor navigation, emergency notification, etc., enabling real-time monitoring, energy conservation, improved security, and enhanced user experiences within modern buildings.