Uplink data transfer: LTE CAT 1 and Wi-Fi;
Downlink: BLE 5.3 (backward compatible);
SDK Quick Start Guide offered for Second Development;
MQTT API reference offered for docking with platform;
USB 5V Type-C for power supply, data printing and device configuration;
Support Li battery for long-time working;
Bulk order ODM supported!
Take a Blood Pressure Monitor as an example, BP monitor connects with the DSGW-340 BLE gateway by BLE protocol. A single Bluetooth gateway can connect many BLE medical wearable devices (meaning users can also connect pulse oximeter or ECG sticker together). The data of the these BLE-based end medical devices will be uploaded to the server via LTE/Wi-Fi.
As a result, the data from these medical devices can be managed by the professionals remotely on PC or mobile devices.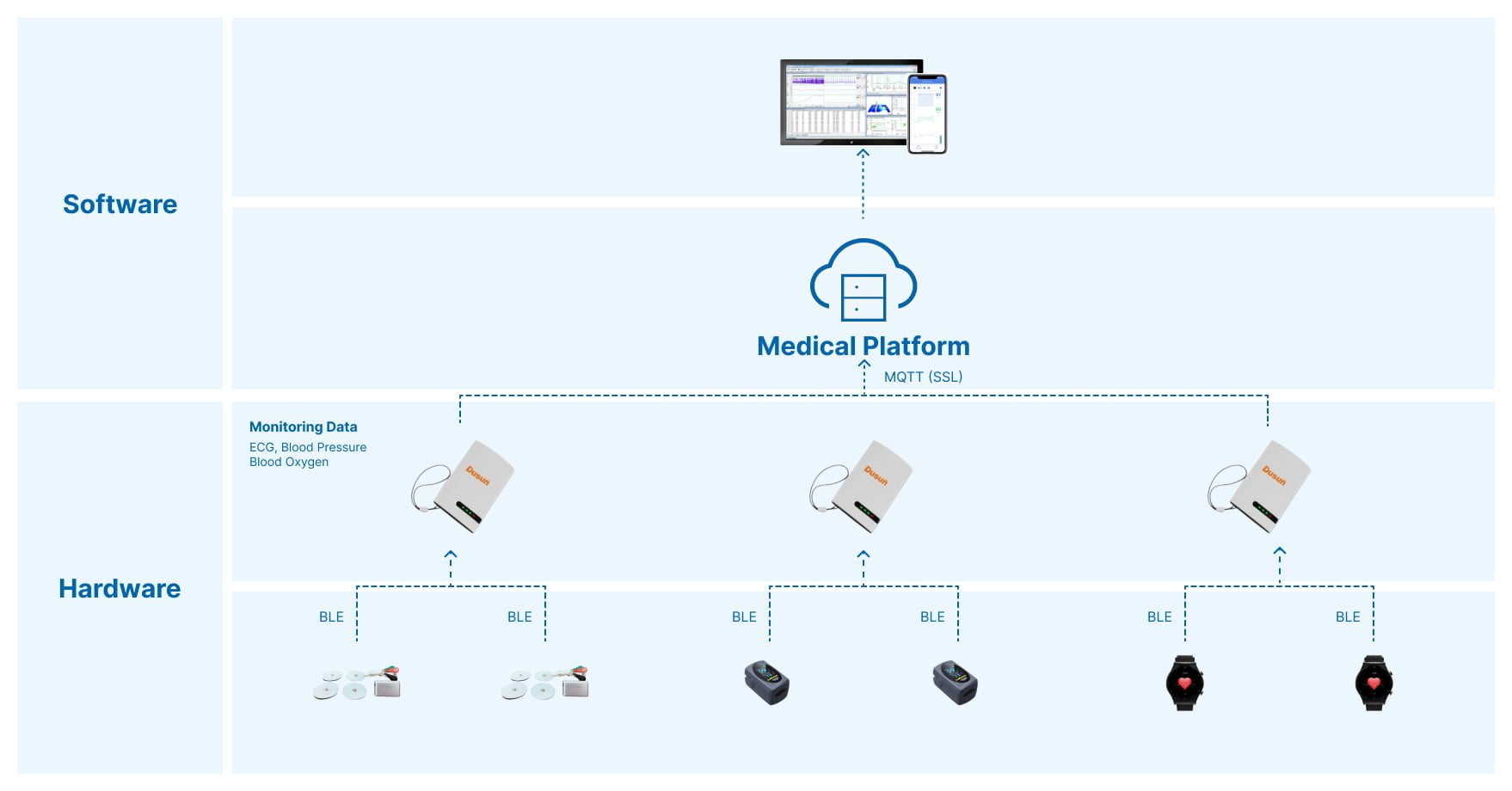 Power Adapter
● Input:100V~240V AC/50~60HZ
●Output:5V/1A, USB type C
Indicator LEDs
● Power light blinks at 0.2Hz after power on.
● BLE working light, 2Hz blinks during the process of network distribution, 0.5Hz blinks after finishing network distribution. Scan lasts 180S without action and then stops, light goes off.
● WIFI working indicator working state 0.5Hz blinking. No connection state extinguished.
● LTE working indicator light, 0.5Hz blinking.
● After the emergency alarm button is pressed (3S), all lights blink continuously at 5Hz for 30s.
● Usually the light is off, wake up the light state by the power button, all off after ten seconds.
Reset Button
● Wi-Fi, LTE Dipswitch
● Device wiring button*1, hole button protocol reset, long press for 5 seconds to achieve all protocol reset.
● Emergency alarm button, button, long press for 3 seconds.
Installation method
Portable
SIM card
micro SIM
Operating Temperature
-0℃~40℃
Storage Temperature
-40℃~85℃
Dusun IoT has integrated a variety of mature hardware kit to connect the BLE gateway. Meanwhile, with open API interface, DSGW-340 is easy and quick for medical device manufacturers and digital healthcare solution providers to integrate. Our specialized FAE technical support team will join to help the docking process if necessary.

Multi-Protocol Compatibility
Supporting multiple protocols used in various IoT devices, including BLE5.2, Cat1, and Wi-Fi2.4.
Optimized for Real-Time Applications
Providing real-time access to patient data enables healthcare providers to make informed decisions quickly and efficiently.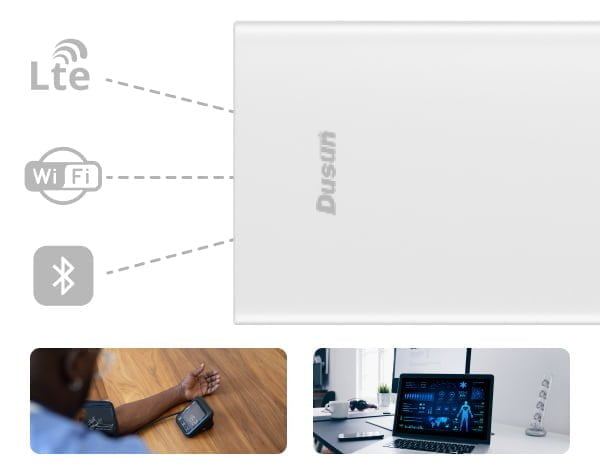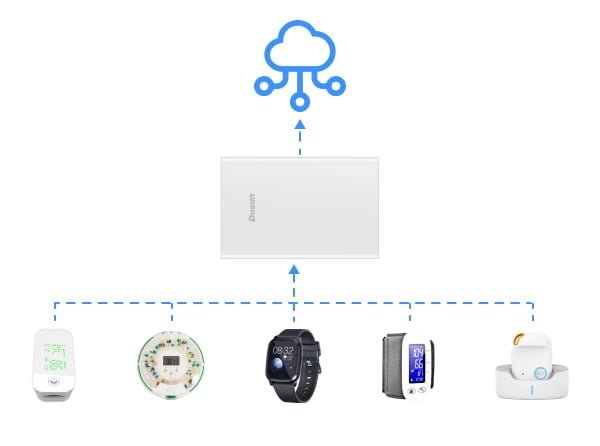 Compatible with Multiple BLE Medical Devices
Facilitating the exchange of information between different medical devices and systems, such as blood glucose meters, pulse oximeters, blood pressure monitors, and electrocardiogram machines makes it easier for healthcare providers to access patient data and collaborate with other healthcare professionals.
Featuring high programmability and enables secondary development from the hardware layer through our comprehensive documentation, allowing the creation of custom applications tailored to specific needs.
Our Gateway has obtained certifications including FCC, CE, IC, WPC, NTC, KC, RCM, and SRRC, ensuring compliance with various countries' requirements and enabling a quick and smooth path to market for your solution.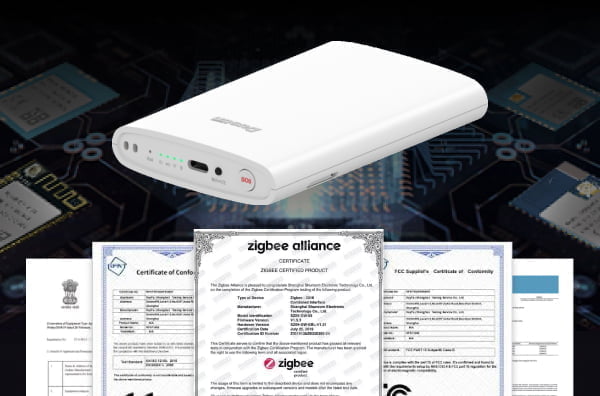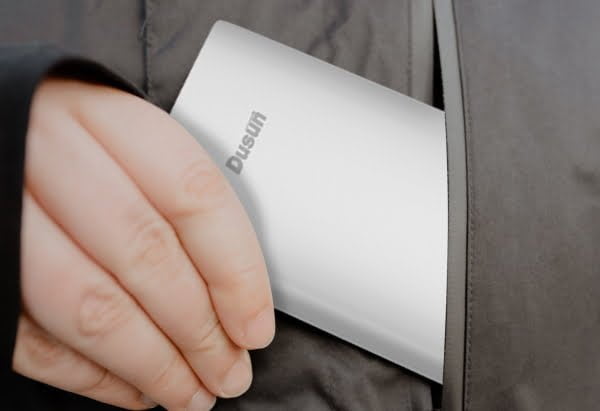 Empowering healthcare on the move with enhanced portability
Portable medical gateways enable healthcare providers to access patient data from anywhere, outdoors or in motion. This is because they are designed to be lightweight, compact, and portable, allowing healthcare providers to carry them and use them in various scenarios easily.
| Model | LTE Cat1 | Bluetoth5.2 | Wi-Fi |
| --- | --- | --- | --- |
| DSGW-340-1 | ● | ● | ● |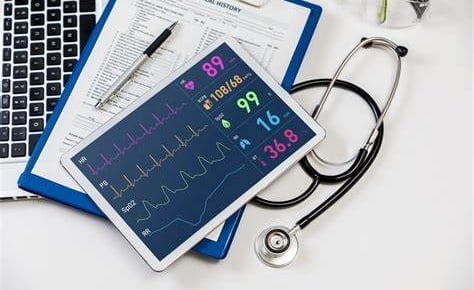 Remote Cardiac Monitoring Using Bluetooth Roaming Gateway
Home Health Monitoring LTE Gateway For Digital Healthcare Solution Vendors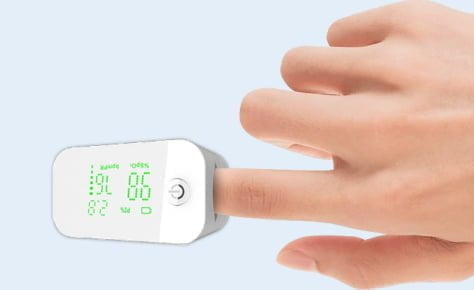 Remote Patient Monitoring (IoT Pulse Oximiter) at Taikang Community
As you can see from the Silicon Labs' introduction, EFR32BG24 uses using Bluetooth Low Energy connectivity and is intended for portable medical products. It features high performance 2.4 GHz RF, low current consumption, an AI/ML hardware accelerator and Secure Vault™, easily for IoT device makers to create the smart, robust, and energy-efficient products that are secure from remote and local cyber-attacks. For more info, you can explore here.
Both Bluetooth and Zigbee are good options for medical wearables. Bluetooth is widely used in consumer electronics, like mobile phones, and has low-cost advantages. It is the priority choice for medical devices to connect with users' mpbile phones. Zigbee does not enjoy this level of interoperability, although it is widely used in smart home gadgets. On the other hands, compared with Zigbee, Bluetooth has faster transmission spped in small data packet.
Bluetooth gateway is used for continuously uninterrupted data transmission, which is hard to be done by a single medical wearables, because these devices usually use Bluetooth or Zigbee, failing to generate its IP (Internet Protocol) address, which means no direct access to the Internet. Bluetooth gateway help build a bridge for medical wearables, so their sensed data can be send to cloud platforms of healthcare providers for further analysis and diagnosis.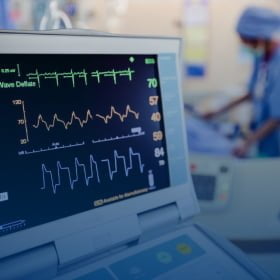 ECG electrocardiogram monitoring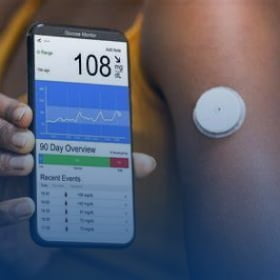 CGM continuous glucose monitoring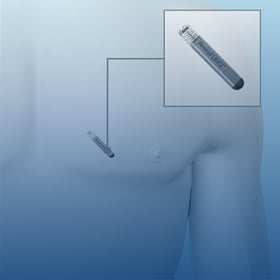 ICM insertable cardiac monitoring