Quick View of DSOM-020R Rockchip PX30 Industrial-grade CoM
DSOM-020R CoM features the robust 64-bit industrial-grade Rockchip PX30K processor, renowned for its impressive performance and energy efficiency. With its powerful hardware decoding capabilities, the Rockchip PX30K effortlessly handles a wide range of high-definition video decoding tasks, making it a versatile choice for various applications.
Furthermore, the Rockchip PX30K offers a wealth of interfaces, facilitating the expansion of diverse functional backplanes and expediting project research and production. Its low power consumption has established it as the processor of choice across multiple fields, including AIoT (AI Internet of Things) devices, vehicle central control systems, entertainment and gaming equipment, and integrated commercial display solutions.
The Rockchip PX30K SoC is built on a 4-core A35 CPU architecture and houses a potent GPU (Mali-G31) that supports OpenGL ES3.2, Vulkan 1.0, and OpenCL 2.0. This GPU provides robust multi-threaded computing and graphics capabilities, along with proficient video decoding capabilities. Additionally, the PX30K supports multiple operating systems, including Android and Debian.
With its wide operating temperature range of -20°C to 85°C, the Rockchip PX30K is well-suited to the demanding environments and longevity requirements of automotive and industrial applications. Its ability to maintain low-temperature operation for extended periods enhances its overall reliability.
.
System Block Diagram of DSOM-020R Rockchip PX30 Industrial-grade CoM
Parameters of DSOM-020R Rockchip PX30 Industrial-grade CoM
| | |
| --- | --- |
| CPU | Quad-core 64-bit Cortex-A35, frequency up to 1.3 GHz |
| GPU | Embedded ARM G31-2EE GPU makes the PX30K fully compatible with OpenGL ES 1.1/2.0/3.2, DirectX 11 FL9_3, OpenCL 2.0, and Vulkan 1.0. Built-in embedded high-performance 2D acceleration hardware |
| RAM | LPDDR3 2GB (1GB optional) |
| Storage | eMMC 32 GB (8GB / 16GB / 32GB /64GB / 128GB eMMC optional) |
| Power Management | RK809-1 Dynamic adjustment of the output voltage of each DC-DC converter |
| Operating Voltage | Typical voltage 5V/1.5A |
| RTC Input Voltage | Typical voltage 5V/30 uA |
| OS | Android/Debian |
| Temperature | Operating Temperature: -20 °C ~85 °C Storage Temperature: -40 °C ~85 °C |
| Humidity | 10~95%(Non-condensing) |
| Barometric Pressure | 76Kpa ~106Kpa |
| Size | 45mm×45mm x 2.6mm |
| Ethernet | 1-channel 10M/100MHz Ethernet interface requires an external PHY chip |
| LCD | Support MIPI, LVDS, RGB Interface |
| Touch | Capacitive touch can be expanded with USB or serial port resistive touch |
| Audio | AC97/IIS, Support recording and playback of audio |
| TF Card | 1 X SDIO Output Channel |
| I2S | 1 X 8-Channel I2S interface |
| SDIO | 1 X SDIO |
| eMMC | Onboard eMMC interface, the pins are not additionally led out |
| USB 2.0 | 2-channel USB 2.0 interface, one of which is a USB OTG interface |
| UART | 6 X Serial Port, except for UART2, the other four channels support serial flow control |
| PWM | 8 X PWM Output |
| I2C | 4 X I2C |
| SPI | 2 X SPI |
| ADC | 3 X ADC |
| Camera | 1 X MIPI CSI camera input interface or parallel camera input interface. |
| Upgrade | Support local upgrade via USB interface. |
Use Cases of DSOM-020R Rockchip PX30 Industrial-grade CoM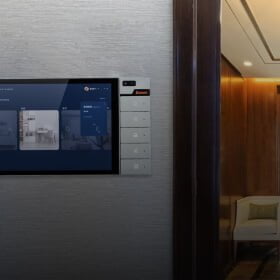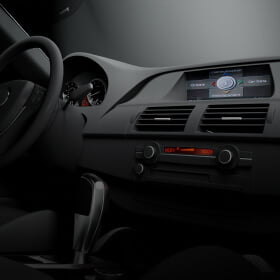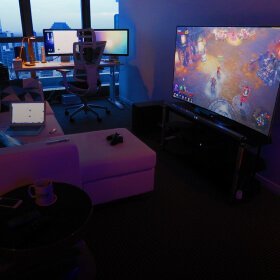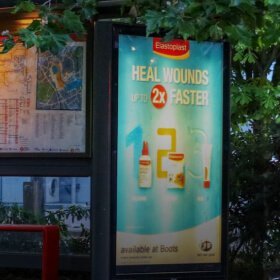 Commercial display equipment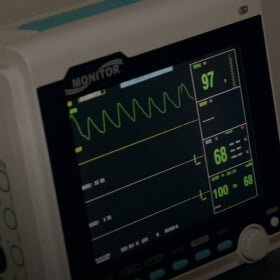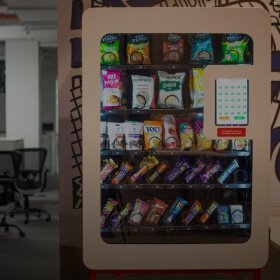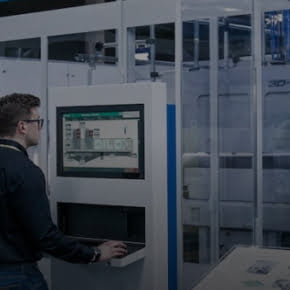 Developer Resources of DSOM-020R Rockchip PX30 Industrial-grade CoM