Uplink data transfer: LTE cat1/LTE catM1 and Ethernet;

Downlink device connectivity: EnOcean/BLE 5/Matter/Zigbee;

CPU: Quad-core Cortex A53;

Storage: RAM 1GB; eMMC 8GB;

Backup Li Battery: 6000mAh (last 12 hours);

Support 5V USB type-c power supply;

One WAN/LAN variable network port;

RGBs indicator ring;

Support USB2.0.
Power Supply
USB type-C 5V/3A
Reset button
The reset button is hole button, After pressing the reset button for more than 5
seconds, the Locator will be restored to the factory settings.
Button
Software custom button
Network Interface
RJ45
USB
USB2.0
SD card
Up to 128GB SD card
Indicator LEDs
RGB indicator ring
Li battery
6000mAh (last 12 hours)
Wireless protocol
EnOcean
Antenna
External antenna (SMA connector)
Installation method
Flat,Ceiling,DIN
RTC
Real Time Clock operated from on board battery
Operating Temperature
-10℃~60℃
Storage Temperature
-40℃~85℃
Operating humidity
10%~90%
IP rating
IP22
Cooling
Heat dissipation silicone/aluminum
Current
[email protected]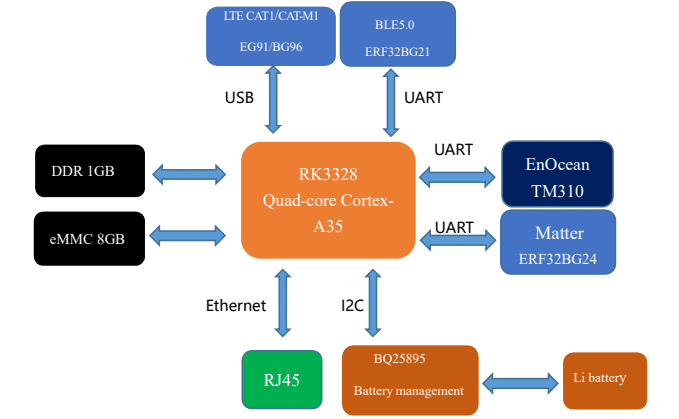 The DSGW-210E gateway creates a connection between networks or systems and EnOcean wireless devices. It translates the word of switches, lights, and blinds into the word of people, user interfaces, and cloud applications in smart home scenarios. In other words, in order to provide remote network control, it translates EnOcean-Radio Communication (Energy Harvesting Wireless Technology) into various IP-worlds via Wi-Fi, LTE 4G, or Ethernet ports.
In addition to connectivity alone, an EnOcean Gateway can include capabilities like data logging, data analytics, and system integration. Regarding security, it uses the EnOcean wireless radio protocol to receive signals from sensors that are secure AES-128 bit encrypted.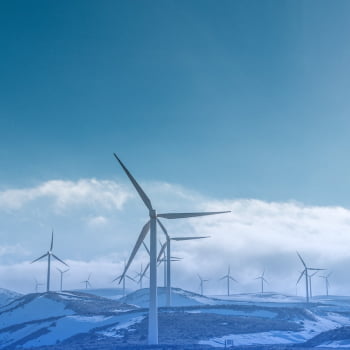 Energy Consumption Monitoring