The MT7621 System on Module is equipped with MTK's MT7621A processor, which includes a dual-core MIPS1004Kc running at a maximum clock speed of 880MHz. Its capabilities make it well-suited for various applications, including Internet service routers, wireless routers, home security gateways, NAS services, and switch control processors.
Equipped with 256MB DDR3 RAM and 128MB NAND Flash, the DSOM-090M offers ample memory and storage capacity to handle demanding applications. Its rich set of interfaces, including Ethernet, USB, UART, SPI, I2C, and GPIO, allows for easy integration with a wide range of peripherals and sensors, enabling developers to create innovative IoT solutions.
● Supports wireless LAN standards: IEEE 802.11 a/b/g/n/ac
● featuring sufficient GPIO interfaces
● The product is stable and reliable and will operate normally through repeated High/Low Temperature Testing and Restarts Testing.

Whether you're building smart home devices, industrial automation systems, or wireless routers, the DSOM-090M MediaTek MT7621 System-on-Module offers the performance, connectivity, and versatility you need to bring your IoT projects to life. Experience the power of Dusun IoT's cutting-edge technology and unlock the full potential of your IoT applications with the DSOM-090M.
Main chip block diagram of DSOM-090M MediaTek MT7621 SOM
Product Dimensions of DSOM-090M MediaTek MT7621 SOM
Parameters and Interfaces of DSOM-090M MediaTek MT7621 SOM
CPU
MIPS 1004Kc(800MHz), I-Cache, D-Cache 32KB, 32KB, L2 Cache 256KB
RAM
DDR3L 512MB (128MB, 256MB optional)
Memory
eMMC 8GB( 4GB, 16GB optional)
Wireless Standard
IEEE 802.11 a/b/g/n/ac
Operating Frequency
2.4 GHz ~ 2.4835 GHz or 5.18GHz ~ 5.825GHz
Modulation
IEEE 802.11b: CCK, DQPSK, DBPSK
80211g/a: 64-QAM,16-QAM, QPSK, BPSK
802.11n: 64-QAM,16-QAM, QPSK, BPSK
802.11ac: 256-QAM,64-QAM,16-QAM, QPSK, BPSK
Wireless Transmit Rate
802.11b: 1,2,5.5,11Mbps
802.11g: 6, 9, 12, 18, 24, 36, 48, 54Mbps
802.11n: MCS0~7, HT20 reach up to 72.2Mbps, HT40 reaches up to 150Mbps,
HT40 reach up to 300Mbps (2T2R)
802.11ac: VHT20 reach up to 173.3Mbps, VHT40 reach up to 400Mbps
VHT80 reaches up to 866.7Mbps
Wireless Encryption
WEP/ TKIP/ WPA/ WPA2
Operation Voltage
DC12V/1.5 ( Recommend)
OS
OpenWRT
Temperature
Operating Temperature: 0° C ~85 °C
Storage Temperature: -40 °C ~85 °C
Humidity
10~90%(Non-condensing)
Barometric Pressure
76Kpa ~ 106Kpa
Size
38mm × 38mm
PCB Dimension
65mm x 69mm x 2.5mm
System on Module Application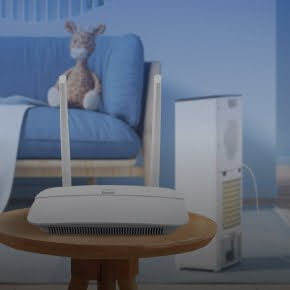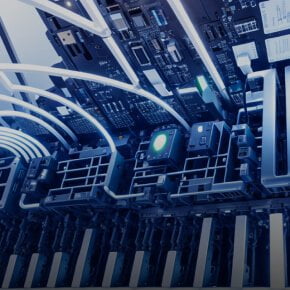 iNICs (Intelligent Network Interface Cards)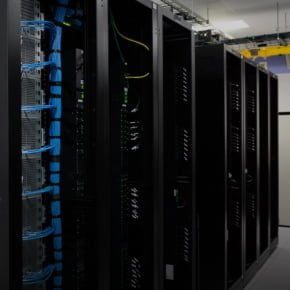 Network-Attached Storage Device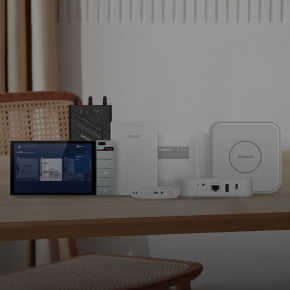 Developer Resources of DSOM-090M