Quick View of DSOM-090M-I SoM
The DSOM-090M-I is an advanced System-on-Module (SoM) developed by Dusun, featuring the powerful MT7621A processor from MTK. With its dual-core MIPS1004Kc running at a maximum clock speed of 880MHz, this module is designed to excel in various applications, including internet service routers, wireless routers, home security gateways, NAS services, and switch control processors. Its high-performance capabilities and extensive connectivity options make it an ideal choice for developers seeking to create innovative IoT solutions.
The MT7621 System on Module is a versatile and powerful platform for developing networking and security solutions. The dual-core architecture enables efficient multitasking and handling of complex network traffic. It can be customized and configured to meet the specific needs of a wide range of applications, from small home networks to large enterprise deployments.
The main difference between the DSOM-090M-I and DSOM-090M-J lies in the storage capacity of the eMMC (embedded MultiMediaCard) used. The DSOM-090M-I is equipped with a 4GB eMMC, while the DSOM-090M-J features an 8GB eMMC. The SOM-090M-I with a 4GB eMMC may be a more cost-effective option compared to the DSOM-090M-J with an 8GB eMMC. If the application does not require a large amount of storage space, opting for the 4GB eMMC variant can help save costs.
Main chip block diagram of DSOM-090M-I MediaTek MT7621 SOM
Product Dimensions of DSOM-090M-I MediaTek MT7621 SOM
Parameters and Interfaces of DSOM-090M-I MediaTek MT7621 SOM
CPU
MIPS 1004Kc(800MHz), I-Cache, D-Cache 32KB, 32KB, L2 Cache 256KB
RAM
DDR3L 512MB
Memory
eMMC 4GB
Wireless Standard
IEEE 802.11 a/b/g/n/ac
Operating Frequency
2.4 GHz ~ 2.4835 GHz or 5.18GHz ~ 5.825GHz
Modulation
IEEE 802.11b: CCK, DQPSK, DBPSK
80211g/a: 64-QAM,16-QAM, QPSK, BPSK
802.11n: 64-QAM,16-QAM, QPSK, BPSK
802.11ac: 256-QAM,64-QAM,16-QAM, QPSK, BPSK
Wireless Transmit Rate
802.11b: 1,2,5.5,11Mbps
802.11g: 6, 9, 12, 18, 24, 36, 48, 54Mbps
802.11n: MCS0~7, HT20 reach up to 72.2Mbps, HT40 reaches up to 150Mbps,
HT40 reach up to 300Mbps (2T2R)
802.11ac: VHT20 reach up to 173.3Mbps, VHT40 reach up to 400Mbps
VHT80 reaches up to 866.7Mbps
Wireless Encryption
WEP/ TKIP/ WPA/ WPA2
Operation Voltage
DC12V/1.5 ( Recommend)
OS
OpenWRT
Temperature
Operating Temperature: 0° C ~85 °C
Storage Temperature: -40 °C ~85 °C
Humidity
10~90%(Non-condensing)
Barometric Pressure
76Kpa ~ 106Kpa
Size
38mm × 38mm
PCB Dimension
65mm x 69mm x 2.5mm
System on Module Application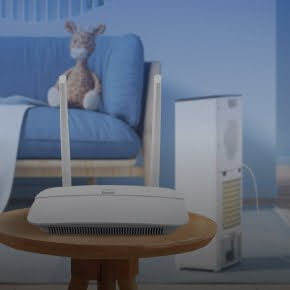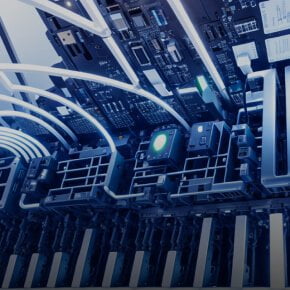 iNICs (Intelligent Network Interface Cards)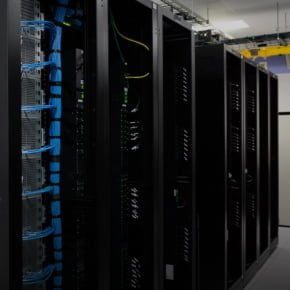 Network-Attached Storage Device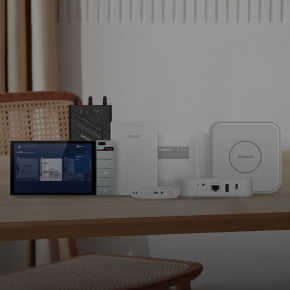 Developer Resources of DSOM-090M-I
| Product Model | RAM | eMMC |
| --- | --- | --- |
| DSOM-090M-I | 512 MB | 4 GB |