Support 5V adapter power supply
Support IEEE802.11ac, IEEE802.11n, IEEE802.11g, IEEE 802.11b Protocol
Support LTE CAT1, LTE CAT M1
RAM: 64MB (Can be upgraded to 128M ) Free Space:16MB (if RAM128M,Free Space is 80M ) (development Space for user)
Flash: 16MB Free Space:8MB (development Space for user)
Support Bluetooth 5.2
Support ZigBee3.0
Support Z-WAVE
One WAN,One LAN network port
Backup Li battery ( optional)
CPU
MTK7688
DDR2
64MB
eMMC
16MB
Network
Wi-Fi,Ethernet
Wireless Protocol
BLE,Zigbee,Z-Wave
Power Supply
Support DC Input, input Voltage range is 4.5V to 5V. Power seat aperture is 3.5mm. The needle diameter is1.35 mm and is positive. Power adapter:100- 240V 50/60HZ, Output is 5V/2A
Reset button
The reset button is hole button, after pressing the reset button for more than 5 seconds, the Gateway will be restored to the factory settings.
Power button
Products with Li Battery have self-locking fuction. The battery status is ensured through the self-locking switch hole. Only by poking the self-locking switch hole can the gateway work, even when the power supply isconnected.
Network Interface
WLAN/LAN port
Indicator LEDs
1).Power LED normally on when powered on
2).Zigbee/BLE/Z-WAVE LED is flash when the signal come
3).Wi-Fi LED normally on after connecting to Wi- Fi for 1-2 sec
Li battery
4100mAH (It can last 4 hours without DC power )
Multipe-Protocol

(wire and wireless) supported
Connecting various sensors/devices through Zigbee3.0, Wi-Fi 2.4G, BLE 5.2, Z-WAVE and LTE (CAT M1/ CAT 1) .
Coming with a built-in battery power option so that in the event of a power failure the system will continue to run.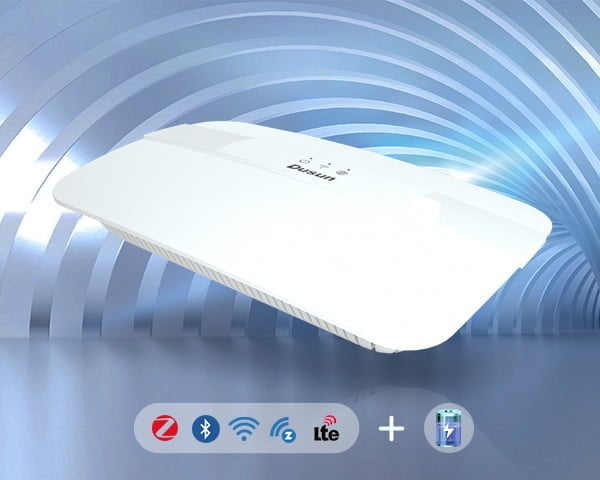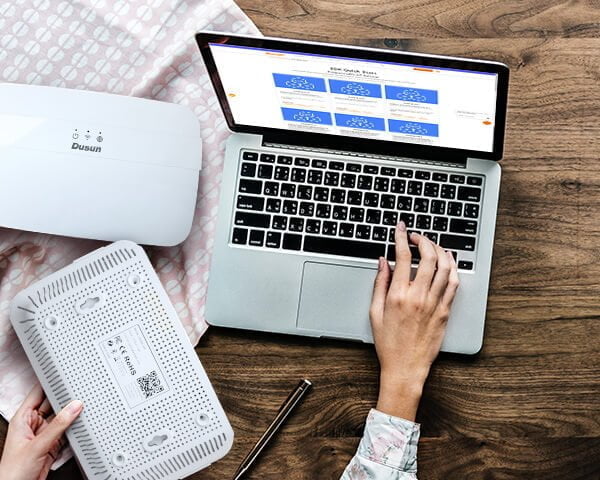 Develop your custom firmware from the bottom layer of the hardware with a comprehensive set of resources and services to help developers create successful IoT Gateway projects. 
Carrier-certified for immediate deployments and meets a comprehensive range of regulatory and industry standards worldwide.
| Model | Wi-Fi 2.4G | Bluetooth 5.2 | Zigbee 3.0 | Z-Wave | LTE Cat M1 | LTE Cat1 | Li battery |
| --- | --- | --- | --- | --- | --- | --- | --- |
| DSGW-040-1 | ● | ● | | | | | |
| DSGW-040-2 | ● | ● | | | ● | | |
| DSGW-040-3 | ● | | ● | | | | |
| DSGW-040-4 | ● | | ● | | ● | | |
| DSGW-040-5 | ● | | | ● | | | |
| DSGW-040-6 | ● | | | ● | ● | | |
| DSGW-040-7 | ● | ● | ● | ● | ● | | |
| DSGW-040-8 | ● | ● | | | | ● | |
| DSGW-040-9 | ● | ● | ● | | ● | | |
| DSGW-040-10 | ● | ● | ● | | ● | | |
| DSGW-040-11 | ● | ● | ● | ● | ● | | ● |
| DSGW-040-12 | ● | ● | | | ● | | ● |
| DSGW-040-13 | ● | ● | | ● | ● | | ● |
| DSGW-040-14 | ● | ● | ● | ● | | | |
| DSGW-040-15 | ● | | ● | | | ● | |
| DSGW-040-16 | ● | | ● | | | ● | ● |
| DSGW-040-17 | ● | ● | ● | | ● | | ● |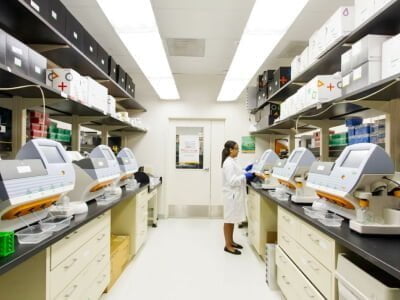 Healthcare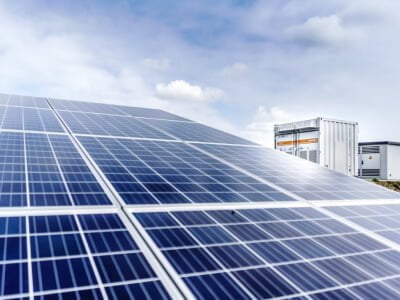 Energy
Retail
Transportation and logistics