Quick View of DSGW-040-2 4G LTE WiFi Gateway with Bluetooth Connectivity
DSGW-040-2 4G LTE WiFi Gateway offers 4G LTE and WiFi 2.4GHz connectivity ensure uninterrupted, high-speed Internet connectivity for your IoT applications. It can also take the strength of the 4G LTE network and converts it into WiFi signals, creating a WiFi oasis wherever you go.
In addition, DSGW-040-2 is also equipped with BLE capabilities so that BLE devices can communicate with the internet via WiFi and 4G LTE, ensuring dependable connectivity. With triple connectivity, this device offers you the flexibility to choose between 4G LTE, WiFi, and BLE capability, rest assured a dependable connected network at all times.
Features of DSGW-040-2 4G LTE WiFi Gateway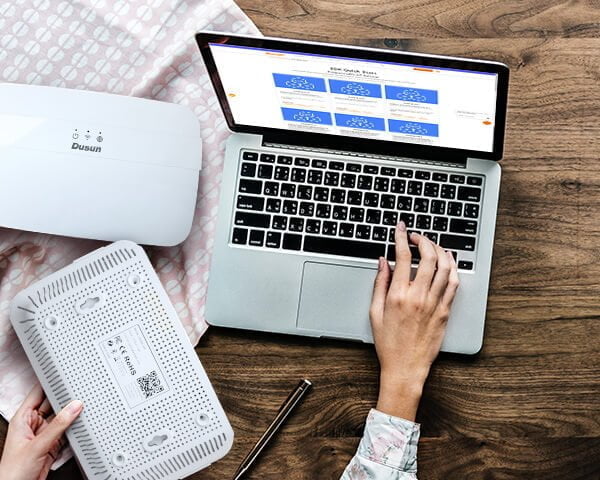 Multipe-Protocol

(wire and wireless) supported
Connecting various sensors/devices through Wi-Fi 2.4G, BLE 5.2 and LTE (CAT M1) .
Develop your custom firmware from the bottom layer of the hardware with a comprehensive set of resources and services to help developers create successful IoT Gateway projects. 
Carrier-certified for immediate deployments and meets a comprehensive range of regulatory and industry standards worldwide.
Dimension and Package of DSGW-040-2 4G LTE WiFi Gateway
Parameters of DSGW-040-2 4G LTE WiFi Gateway
Category
Specifications
CPU
MT7620
System
OpenWrt
RAM
128MB
Flash
16MB
Network Interface
1 * 10/100 Mbps LAN port, 1 * 10/100 Mbps WAN port
Indicator LEDs
• The BLE LED flashes when a signal is received.
• The Network LED indicates RED when no establishing a network connection.
• The Network LED indicates GREEN when a network connection is established.
Power Supply
DC Input, input voltage range is 4.5V to 5V. The power seat aperture is 3.5mm.
The needle diameter is 1.35mm and is positive. The power adapter: 100-240V 50/60HZ. Output is 5V/2A.
Reset
Factory reset button. To reset the Gateway to its original factory settings, press and hold it for more than 10 seconds
Installation
Flat, Ceiling
Weight
TBD
Operating Temperature
-10℃~55℃
Storage Temperature
-40℃~65℃
Operating humidity
10%~90%
IP Rating
IP 22
Use Cases of DSGW-040-2 4G LTE WiFi Gateway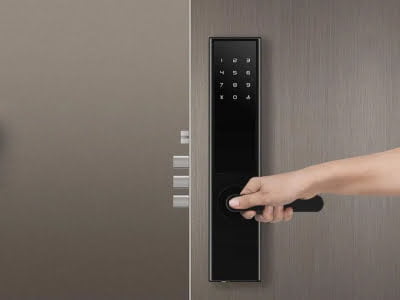 Smart lock remote management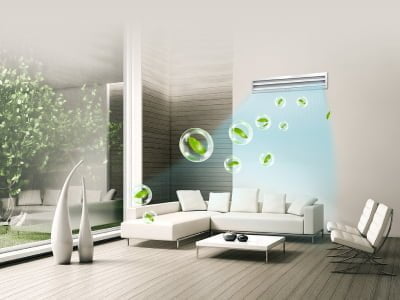 Air quality monitoring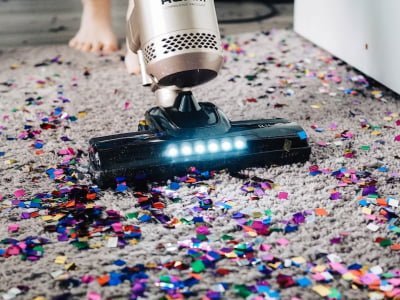 Smart cleaning managemet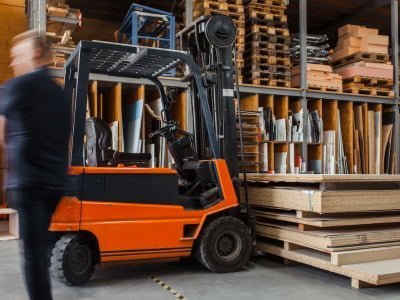 Smart warehouse management
Developer Resources of DSGW-040-2 4G LTE WiFi Gateway
Model List of DSGW-040-2 4G LTE WiFi Gateway
| Model | Wi-Fi 2.4G | Bluetooth 5.2 | Zigbee 3.0 | LTE Cat M1 |
| --- | --- | --- | --- | --- |
| DSGW-040-2 | ● | ● | | ● |