14cm x 14cm, small, lightweight, and simplified enclosure design;

Arm-based Quad-core Cortex A53, supporting edge computing function;

Debian, Linux, Android, Ubuntu OS supported, and root access open to install your own software;

SSH access the gateway hardware in Lunix avaliable and the tool chain will be released;

Downlink interfaces: BLE 5.3, Z-Wave 700, Zigbee (Tuya alternative optional), SX1302 LoRaWAN, Thread;

Uplink connectivity: Wi-Fi: b/g/n/ac 2.4G/5GHz, 4G LTE cat M1, 1000M Gigabit RJ45 WAN/LAN Port;

full-featured IoT gateway hub controller with modular architecture to customize connectivity options, dual SIM cards slot;

Power supply: POE switch and DC 12V;

Operating Temperature: -10℃~60℃;

FCC, CE, Bluetooth(BQB), PTCRB, RoHs Certification.
Category
Specifications
Power Supply
POE and DC 12V power supply
Reset button
The reset button is hole button, After pressing the reset button for more than 5
seconds, the Locator will be restored to the factory settings.
Network Interface
The network interface supports CAT-5/CAT-5E to transmit data and POE Power
Supply (voltage range is 44~ 57V). It is WAN/LAN variable.
SIM card
Dual Micro SIM card,link backup, Dual card single standby, 12mm*15mm
USB
USB 2.0
Indicator LEDs(RGB)
1). Power &battery LED 2). Wireless LED 3)LTE indicator
Wireless protocol
Zigbee, Z-WAVE, BLE, Wi-Fi
Antenna
Zigbee/BLE PCB Antenna;Z-WAVE/Wi-Fi FPC Antenna
Installation method
Flat, Ceiling, DIN
| Model | Bluetoth 5.2 | Wi-Fi 2.4G/5G | LTE CAT- M1 | Zigbee 3.0 | Tuya zigbee | Z- Wave | LoRa | 100M WAN/LAN | 1000M WAN/LAN | POE supply | TF card |
| --- | --- | --- | --- | --- | --- | --- | --- | --- | --- | --- | --- |
| DSGW-230-1 | ● | ● | ● | ● | | ● | ● | ● | | ● | ● |
| DSGW-230-2 | | ● | | | ● | | | ● | | ● | ● |
| DSGW-230-11 | ● | ● | ● | ● | | ● | ● | | ● | ● | |
| DSGW-230-12 | | ● | | | ● | | | | ● | ● | |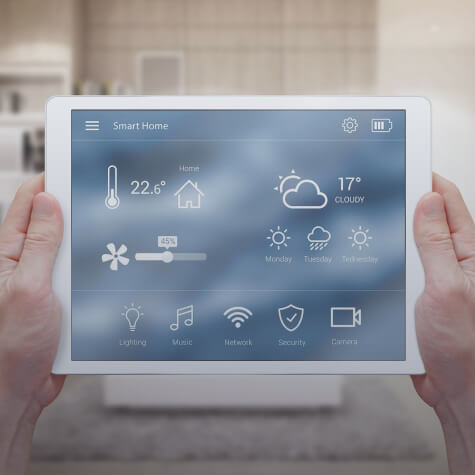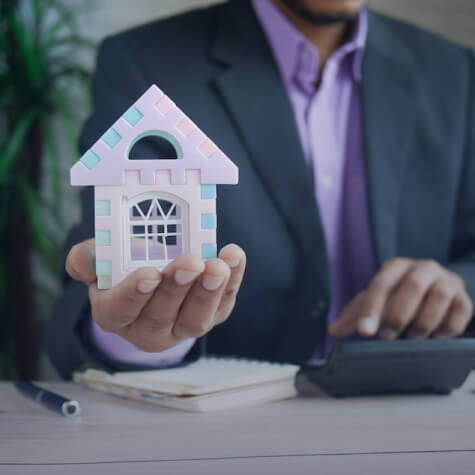 Multi-member Property Management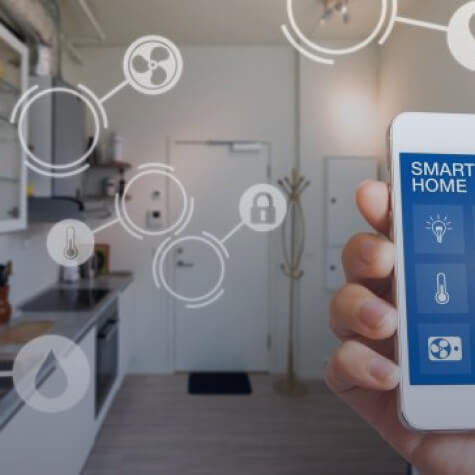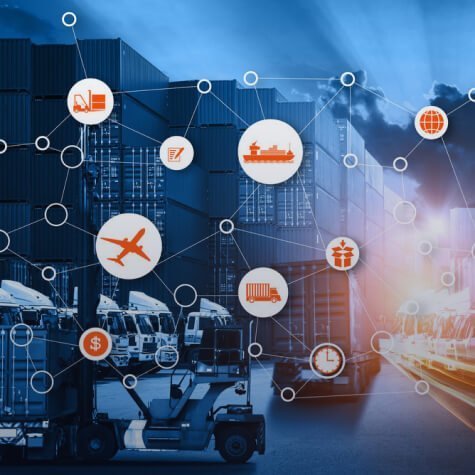 Supply Chain Asset Tracking
What is Gigabit PoE and its benefits?
In data communication, a Gigabit (Gb) is a billion bits, or 1000000000 bits. It is frequently used to calculate the quantity of data that is transferred between two communication points in a second. Power over Ethernet functionality is referred to by the acronym PoE.
Gigabit PoE allows for communication between network clients and supplies power to PoE-capable edge devices over the same RJ45 network line. It enables the device to operate in locations without network or power outlets. The main purpose of PoE is to enable edge devices to operate where they are required while saving organizations a lot of money on the costs of building network and electrical connections.
How fast is 1000 Mbps Ethernet?
125 megabytes (1,000 megabits) of data can be sent across a gigabit network at a pace of 1 gigabit per second (Gbps).
What is the benefits of installing PoE on the ceiling?
PoE reduces the amount of cables and power supplies required, which lowers the cost of the installation and materials. You just need to run one wire at a time to the IoT gateway device because PoE connections transmit both data and power.
What is the benefit of using PoE gateway controller box at home?
Even while WiFi is frequently used to communicate with smart home appliances, it can occasionally be unstable. Internet connections to PoE gateway devices using Ethernet cables are significantly more dependable. By using just one cable, a PoE gateway can save costs for customers while also removing the need for high-voltage circuit alignment above the ceiling and any accompanying metal conduits necessary to run high-voltage cabling.
What is PoE gateway?
PoE (Power over Ethernet) Gateway utilizes Power over Ethernet technology. You may run a single wire to your networking devices instead of having to connect power and ethernet individually, and it can be simply mounted to a ceiling/wall or tabletop. PoE has the finest speeds, coverage, and capacity, making it ideal for deployment of higher-performing home automation systems.