Quick View of DSGW-230-13 Smart Gateway Automation Hub with WiFi 2.4G/5G and Gigabit Ethernet
DSGW-230-13 smart gateway automation hub is a cutting-edge device meticulously designed to elevate smart home user experience a new level of control, convenience, and connectivity like never before. It has both WiFi 2.4G and 5G options, elevating user experience with swift and stable data transmission across your smart ecosystem. Meanwhile, it has a Gigabit Ethernet port that guarantees a robust and steadfast network connection.
DSGW-230-13 smart gateway automation hub unleashes the power of IoT smart home. Whether you're handling data-intensive tasks or ensuring swift communication between your devices, this hub is engineered to deliver performance that exceeds expectations.
What's more, DSGW-230-13 smart gateway automation hub enjoys dual power options for freedom to choose between PoE (Power over Ethernet) or USB Type-C connection, allowing users to integrate it into their existing setup without worrying about power sources.
Hardware Overview of DSGW-230-13 Smart Gateway Automation Hub
Dimensions and Package of DSGW-230-13 Smart Gateway Automation Hub
CPU
RK3328 Quad-core Cortex A53
System
Debian11
RAM
2GB
eMMC
32GB
SD card
Up to 128GB
Power Supply
DC 12V/1.5A
User-Defined button
Support
Switch
On/Off power
Network Interface
• CAT-5/CAT-5e cables for data transmission and PoE Supply with a voltage range of 44 to 57V.
• 1000M WAN/LAN variable port
USB
USB2.0 Type-C
SD card slot
1
Indicator LEDs (RGB)
1). Power LED 2). Wireless LED 3)LTE indicator
Antenna
Zigbee/BLE PCB, Z-Wave/Wi-Fi FPC Antenna
Li battery
5000mAH
Installation method
Flat, Ceiling
RTC
Real-Time Clock operated from an onboard battery
Hardware encryption
ECC608B
Operating Temperature
-10℃~55℃
Storage Temperature
-40℃~65℃
Operating humidity
10%~90%
IP rating
IP22
Use Cases of DSGW-230-13 Smart Gateway Automation Hub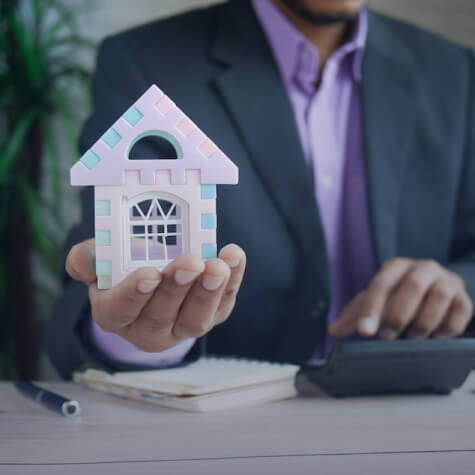 Multi-member Property Management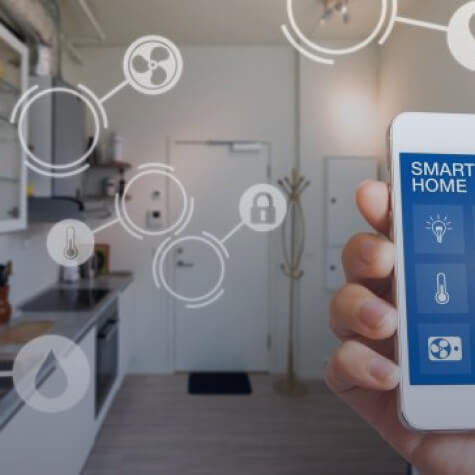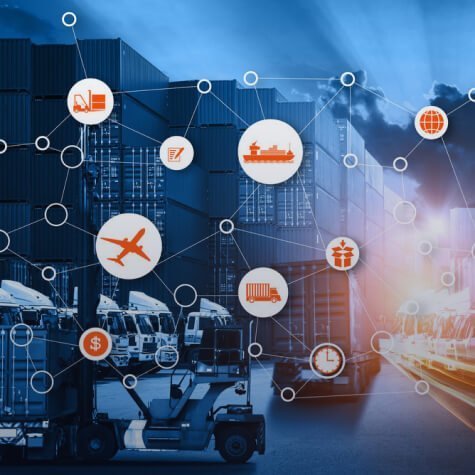 Supply Chain Asset Tracking
Developer Resources of DSGW-230-13 Smart Gateway Automation Hub
Model List of DSGW-230-13 Smart Gateway Automation Hub
Category B (Built by Order)
| Model | Wi-Fi 2.4G/5G | Bluetooth 5.2 | Zigbee 3.0 | Z-Wave | LoRa | LTE Cat1 |
| --- | --- | --- | --- | --- | --- | --- |
| DSGW-230-13 | ● | ● | ● | ● | | |