Quick View of DSGW-230-11 LoRaWAN Indoor Gateway for Smart Home and Building
DSGW-230-11 LoRaWAN Indoor Gateway is your all-in-one hardware solution for smart homes and building automation! At the core of the DSGW-230-11 lies the powerful RK3328 processor and a SX1302 module, which supports LoRaWAN frequency bands across diverse global regions, giving you unparalleled flexibility and reach.
At the same time, DSGW-230-11 LoRaWAN gateway indoor is also equipped with native support for popular protocols like BLE, Zigbee, and Z-Wave, effortlessly integrating into an array of smart devices and systems, creating a truly interconnected environment. With it, you can easily manage smart home, apartment, office, and building's lighting, climate control, security, and more, all from a single, intuitive interface.
Thanks to the DSGW-230-11's exceptional versatility and sleek enclosure, it can seamlessly blends with your décor, offering a discreet solution that packs a punch in performance. Whether you're a homeowner looking to elevate your living experience or a property manager seeking to streamline operations, the DSGW-230-11 is the ultimate gateway with innovation meets simplicity to a smarter, more connected future.
Hardware Overview of DSGW-230-11 LoRaWAN Indoor Gateway
Dimensions and Package of DSGW-230-11 LoRaWAN Indoor Gateway
CPU
RK3328 Quad-core Cortex A53
System
Debian11
RAM
2GB
eMMC
32GB
SD card
Up to 128GB
Power Supply
DC 12V/1.5A
User-Defined button
Support
Switch
On/Off power
Network Interface
• CAT-5/CAT-5e cables for data transmission and PoE Supply with a voltage range of 44 to 57V.
• 1000M WAN/LAN variable port
USB
USB2.0 Type-C
SIM card slot
• Dual Micro SIM card slots, link backup capability, Dual card with single standby mode
• Dimensions: 12mm x 15mm
SD card slot
1
Indicator LEDs (RGB)
1). Power LED 2). Wireless LED 3)LTE indicator
Antenna
Zigbee/BLE PCB, Z-Wave/Wi-Fi FPC Antenna
Li battery
5000mAH
Installation method
Flat, Ceiling
RTC
Real-Time Clock operated from an onboard battery
Hardware encryption
ECC608B
Operating Temperature
-10℃~55℃
Storage Temperature
-40℃~65℃
Operating humidity
10%~90%
IP rating
IP22
Use Cases of DSGW-230-11 LoRaWAN Indoor Gateway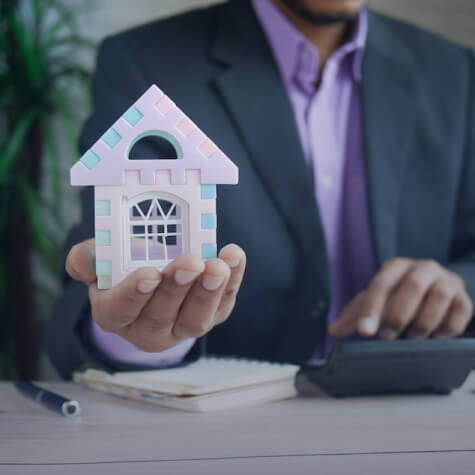 Multi-member Property Management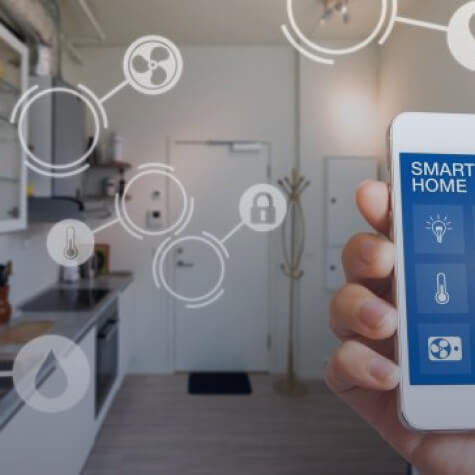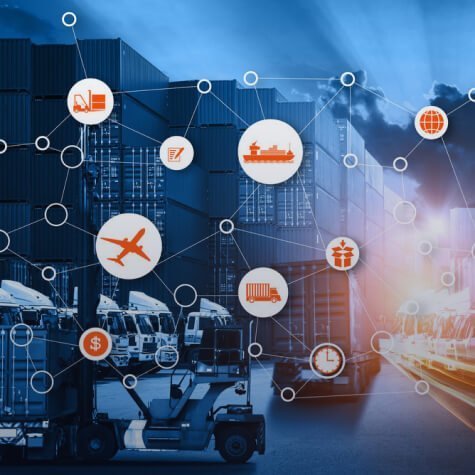 Supply Chain Asset Tracking
Developer Resources of DSGW-230-11 LoRaWAN Indoor Gateway
Model List of DSGW-230-11 LoRaWAN Indoor Gateway
Category A (In Stock)
| Model | Wi-Fi 2.4G/5G | Bluetooth 5.2 | Zigbee 3.0 | Z-Wave | LoRa | LTE Cat1 |
| --- | --- | --- | --- | --- | --- | --- |
| DSGW-230-11 | ● | ● | ● | ● | ● | ● |