Quick View of DSOM-080M-C MT7628 System on Module
The DSOM-080M-C is an upgraded version of the DSOM-080M, specifically designed to provide developers with even more resources to handle complex tasks and data-intensive applications. This enhanced System-on-Module (SoM) features an increased RAM configuration, offering higher computational power and multitasking capabilities.
The DSOM-080M-C retains all the features and connectivity options of its predecessor, including the powerful MT7628 chipset, 2.4 GHz Wi-Fi, Ethernet, UART, and a rich set of peripherals. This ensures seamless integration into existing IoT ecosystems and allows for easy expansion and customization.
By incorporating a larger RAM capacity, the DSOM-080M-C enables developers to efficiently process and manipulate larger datasets, run more demanding algorithms, and execute multiple tasks simultaneously. This enhanced performance is particularly beneficial for applications that require real-time data processing, machine learning, or AI-driven functionalities. With its compact form factor and low power consumption, the DSOM-080M-C remains an ideal choice for space-constrained applications that demand high computational power.
The DSOM-080M-C System on Module offers a wide range of development documents and software resources that are both free and open-source. This convenience enables developers to enhance their development efficiency and shorten the development cycle.
System Block Diagram of DSOM-080M-C MT7628 System on Module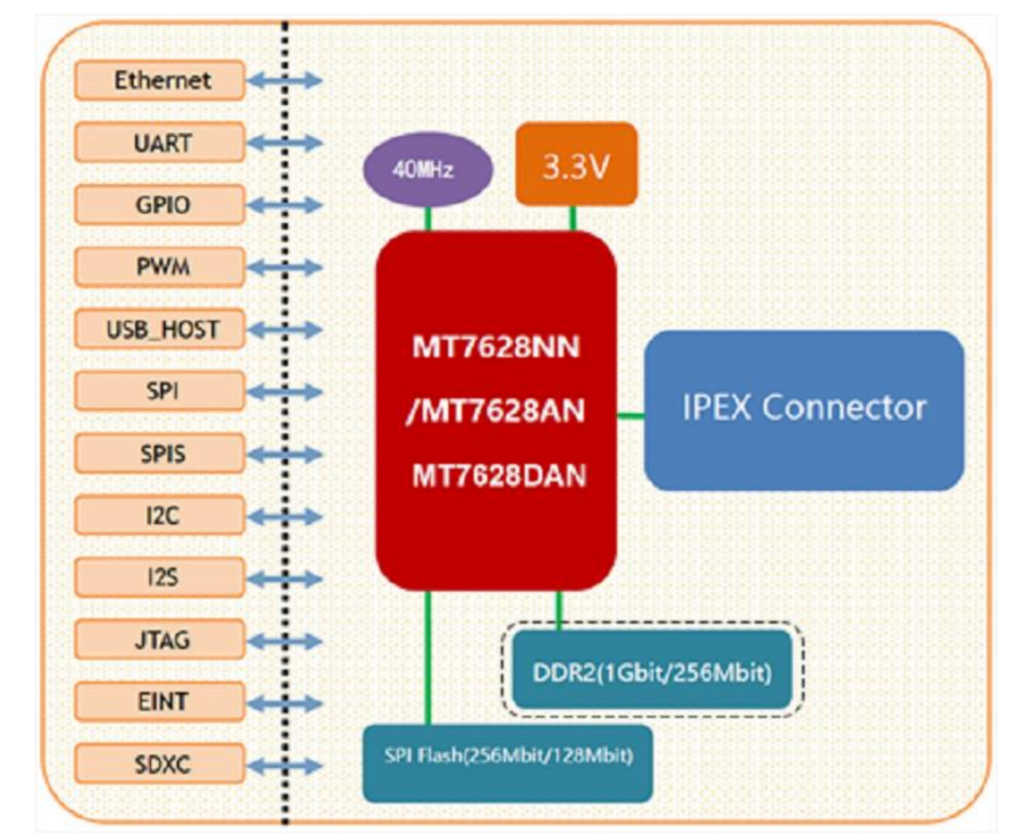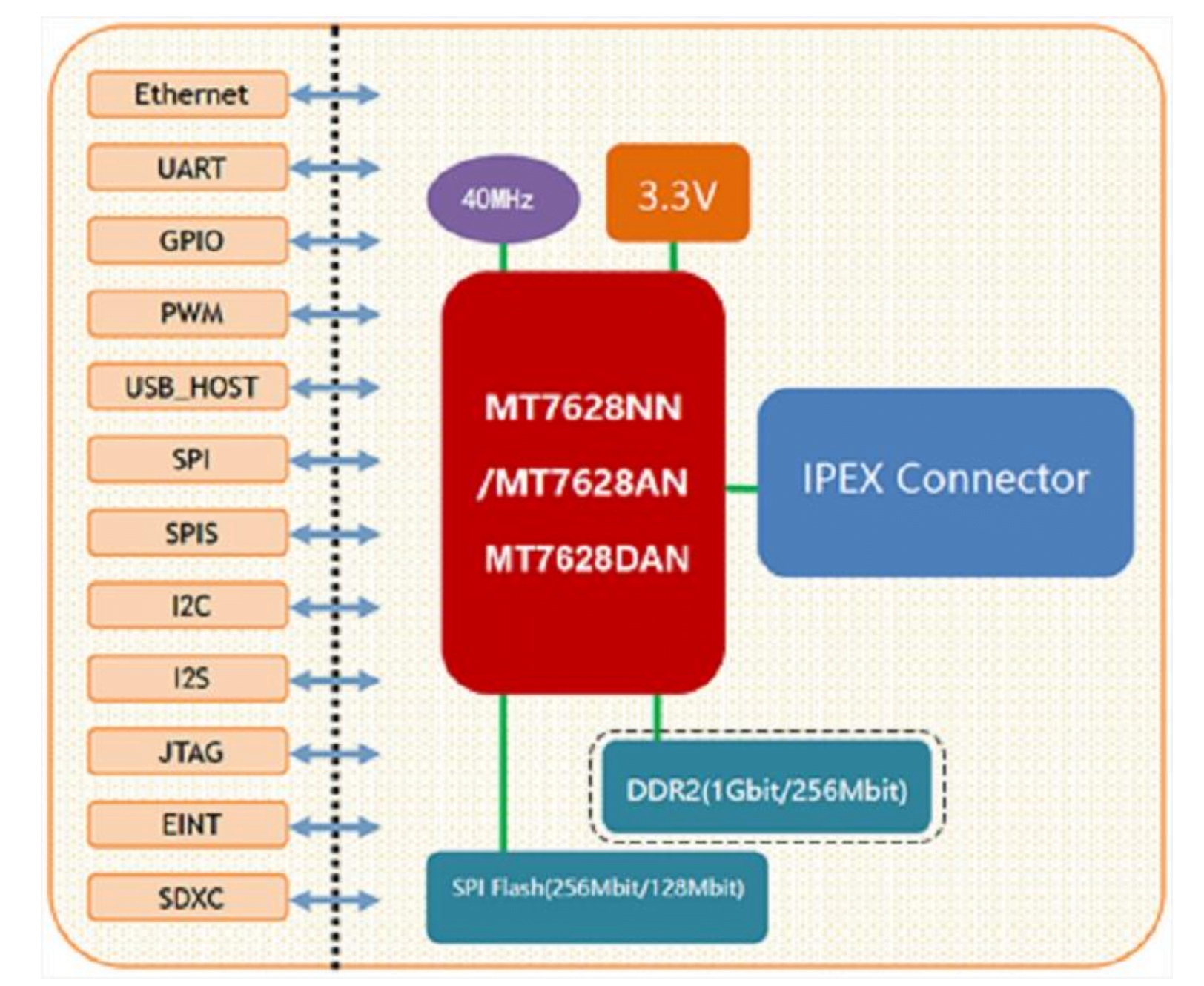 System on Module Block Diagram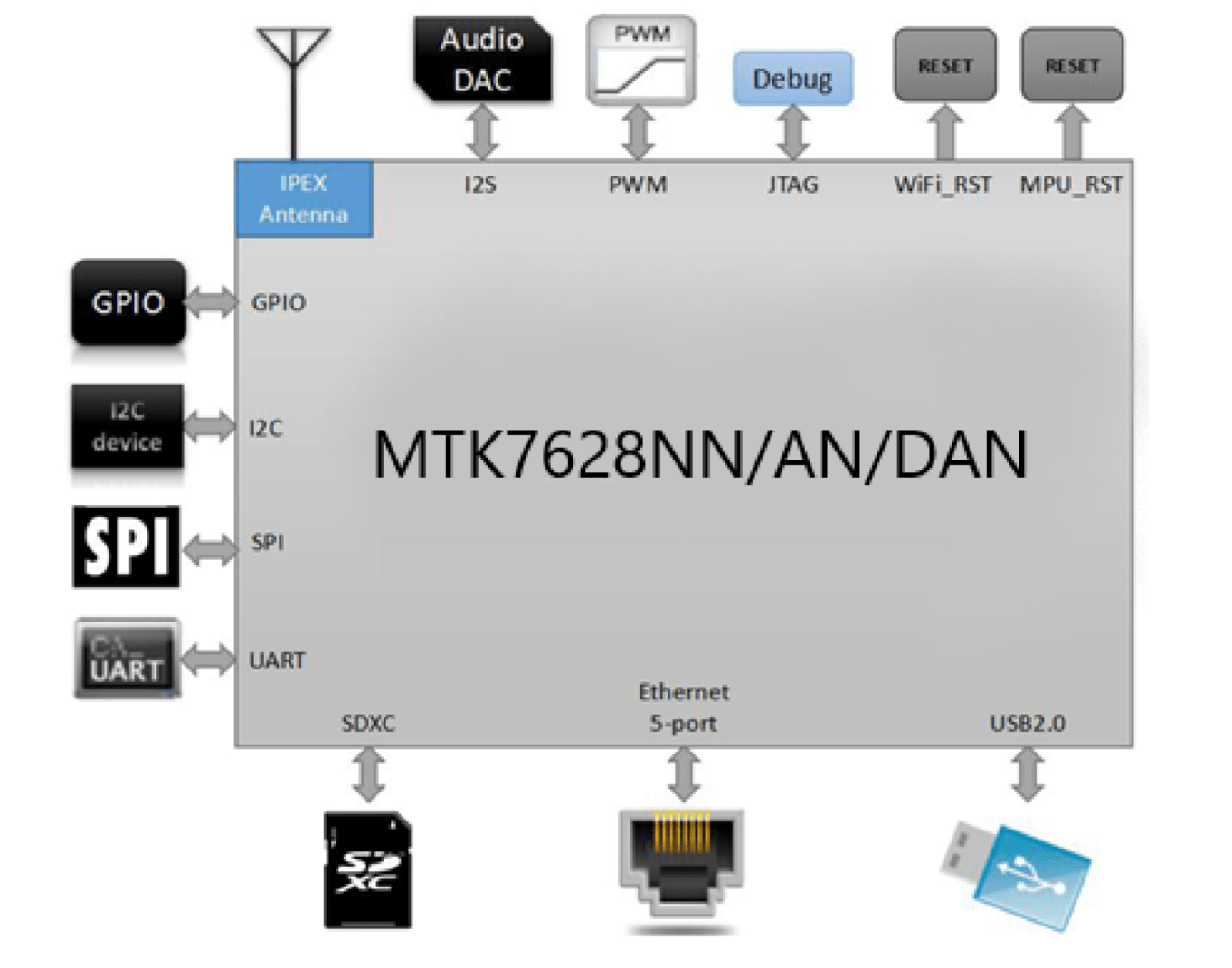 Dimensions of DSOM-080M-C MediaTek MT7628 SOM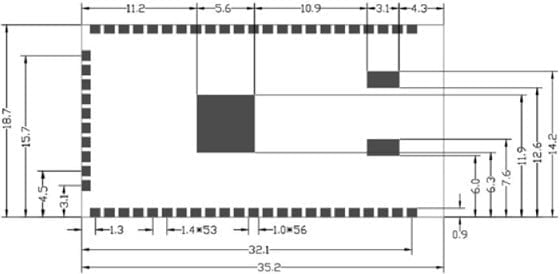 Suggested Package Dimensions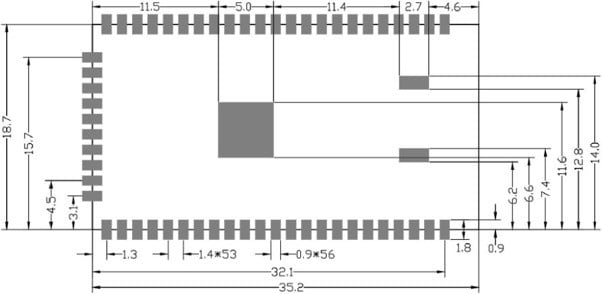 Parameters of DSOM-080M-C SOM
Mode
DSOM-080M
Man chip
MT7628AN
Kernel
MIPS24KEc
Frequency
575/580MHz
RAM
DDR2 128MB
Flash
32MB
Temperature
Working Temperature:-20℃~55℃
Storage Temperature:-40℃~85℃
Humidity
10~95% (Non-condensing)
Atmospheric pressure
76Kpa ~106Kpa
Dimension
18.7mm x 35.2mm x 2.8mm
Wi-Fi
2 x IPEX Antenna (IEEE 802.11b/g/n)
Ethernet
1 x WAN+4 x LAN(10M/100M)
UART
2 x UART, With transparent transmission function
SDIO
3 x SDIO interfaces
SPI
1 x SPI interfaces
I2C
1 x I2C interfaces
I2S
1 x I2S interfaces
PWM
1 x PWM interfaces
GPIO
Up to 8 GPIO interfaces
USB2.0
1 x USB 2.0 interfaces
System on Module Application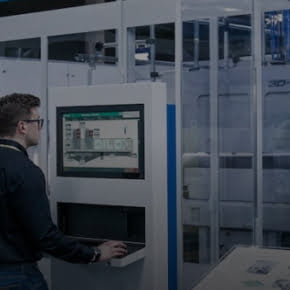 Industrial-embedded Linux computer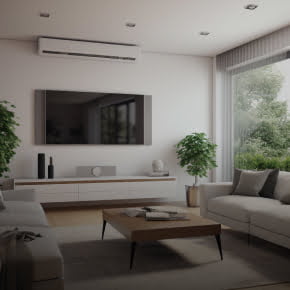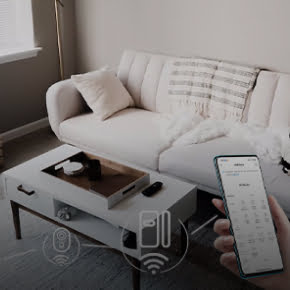 Home Automation – Smart Home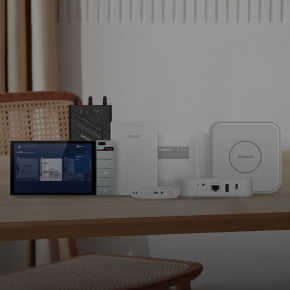 Developer Resources of DSOM-080M-C MediaTek MT7628 SOM
| Model | DDR | Flash |
| --- | --- | --- |
| DSOM-080M-C | 128Mb | 32Mb |