Instruction of Door/Window Sensor
Door & Window Sensor | Wireless ZigBee Door & Window Sensor with Powerful Functions
Dusun Door Window sensor senses the door and window's state by the proximity and separation of the sensor body and the magnet. Low power, tool-free installation, ready to use.
*This product is for indoor use only, it needs to be operated with  Dusun's smart gateway.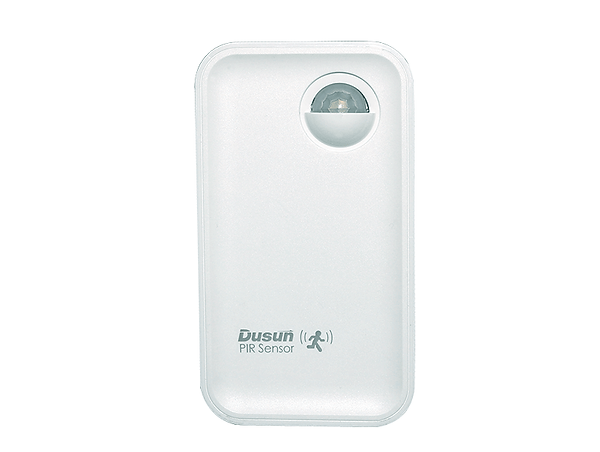 2. Sensor Connect the Network
Power on the gateway, open the Tuya app, select the gateway to connect to, click Add Sub-Device on the device page, follow the APP prompts, until the APP prompts to add successfully.
3. Device Pairing Operation
The unpaired device, poke the red zone matching button in the picture, the indicator light flashes, and the device enters the pairing state;

When pairing, the sensor needs to be closed to the gateway.

The device that has been successfully paired, the long stamp pairing button is 8s, and the device releases the current pairing relationship and re-enters the pairing state.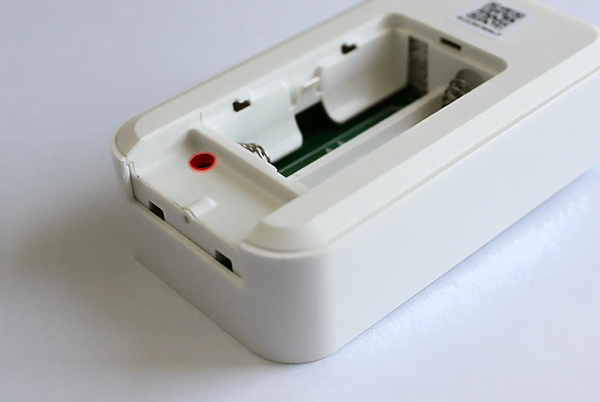 Recommended installation height: 1.2~2.1m
<1.2m,  The detection range becomes smaller, but does not affect the use;
>2.1m, A blind zone appears at the bottom of the sensor, and some areas cannot be detected.
* When installing, please pay attention to the lens to be aligned with the area to be detected. When placing or pasting, the sensor should be as close as possible to the edge of the desktop or the edge of the cabinet.
* Please avoid falling when installing, it is easy to damage the sensor body
Working temperature: -5 ° C ~ +65 ° C
Working humidity: 10%~90% (no icing, condensation)
Battery model: 2 AA (No. 5) alkaline batteries
Wireless connection: Zigbee
Detection distance: ≤7m
Detection angle: ≈170°