Matter gateway is widely used in smart home field. Matter is the hottest topic in the smart home industry right now. Samsung, Philips, Huawei, IKEA, and Oribo have joined the cause, co-sponsored by Apple, Amazon, and Google. This article will define Matter and explain its importance in various applications.
What is Matter?
Matter was founded on the shared belief that smart home devices should be safe, dependable, and easy to use. Matter will support communication between smart home devices, mobile applications, and cloud services by leveraging Internet Protocol (IP) and defining a specific set of IP-based network technologies for device authentication.
Matter connects more smart products, makes development easier for manufacturers, and increases smart product compatibility. Break down the barriers to smart home interoperability by removing the "wall." That is, devices that support Matter can connect to the Wi-Fi or Bluetooth network.
CHIP was renamed Matter on May 11, 2021, and the ZigBee Alliance was renamed the Connectivity Standards Alliance. The CHIP protocol evolved from IP-based communication to Ethernet, Wi-Fi, Thread, BLE, and Matter protocols, which are all part of the Zigbee multi-protocol.
The Connectivity Standards Alliance intends to officially launch Matter, a common language and IP-based protocol for the Internet of Things, in the fall of 2022. Matter-compliant products will bear a distinct logo indicating interoperability with certified Matter products from any manufacturer.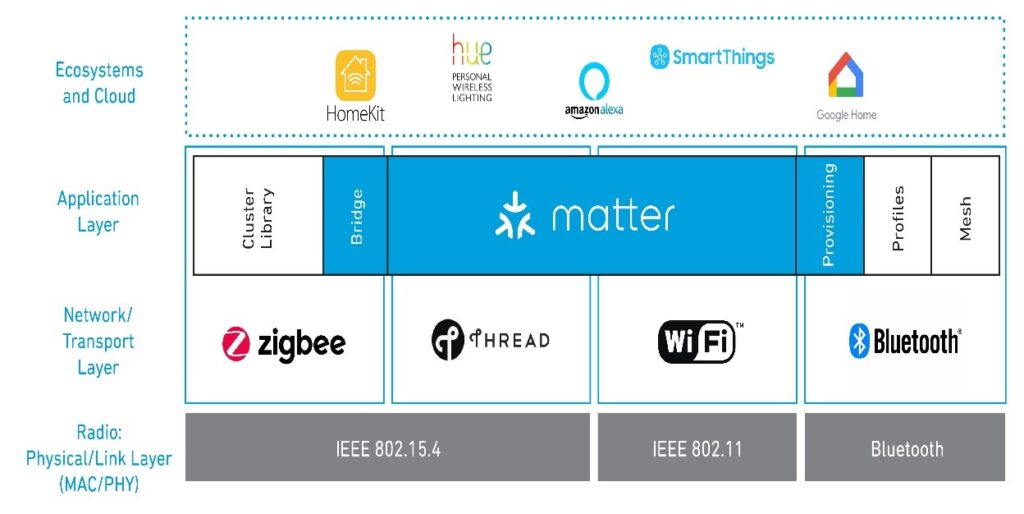 What are the characteristics of Matter?
Easy to buy and use
In the past, consumers would try to choose smart products of the same brand. Otherwise, the experience of using a smart home would be significantly reduced because multiple control centers, such as apps and products of different brands, could not communicate. Developers build a set of Matter ecological smart homes, and buying related equipment becomes easy because you can join as long as you buy a device with the Matter logo.
Amazon, Apple, Google, and Samsung have all supported Matter. This means that the Matter protocol will be supported by the standard smart device control terminals we use daily. Consumers do not need a separate Matter device app to control Matter devices directly.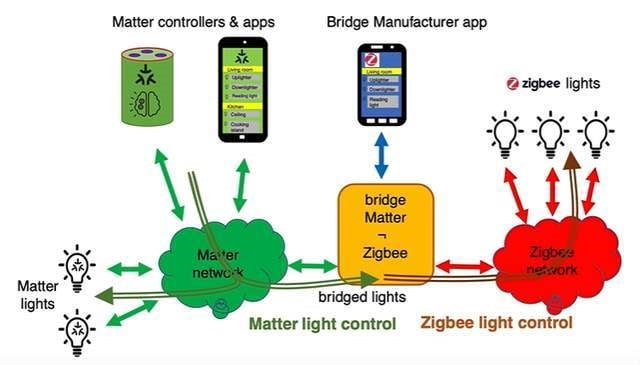 Strong security mechanism
Matter's standard security mechanisms have been jointly initiated, developed, and verified by several industry-leading companies.
Flexibility and Compatibility
Matter is a collection of open specifications, and consortium members are creating and implementing this new unified connectivity protocol open-source. It boasts strong device compatibility and interoperability.
What is Matter's impact on the smart home market?
Matter release contributes to ecological diversity.
Numerous smart home brands are available today, and each manufacturer has its own platform. However, terminal equipment from various manufacturers cannot be controlled and managed uniformly using the same central control system. This is the inverse of the whole-house smart scene. As a result, consumers can only select a brand of products to achieve whole-house intelligence. The emergence will break this barrier of Matter.
All apps and hardware devices that support Matter can be easily and seamlessly interconnected and work together via the Matter protocol, diluting the concept of a single ecology and gradually breaking down this ecological barrier and connecting more and more smart products. Consumers can select from various product brands based on function, price, and quality.
According to ABI research, more than half of the world's critical smart home devices will support Matter within the next five years.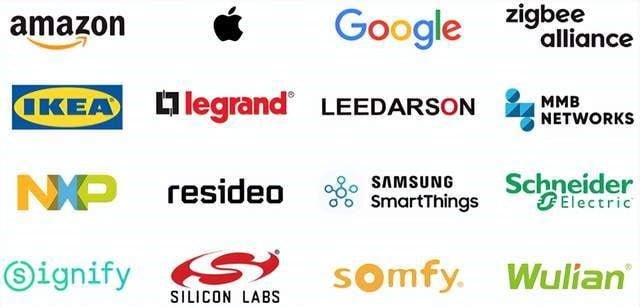 Historically, the development of smart homes has seen the release of various standards, and various manufacturers have worked tirelessly to ensure that their products support these standards.
Today, the open-source Matter standard has allowed them to participate in standard formulate ion, reducing the development of products that support multiple protocols and their corresponding apps, lowering costs, and directly targeting all consumers rather than releasing numerous products to choose from.
Manufacturers can also reduce their investment in researching and developing various communication technologies and select a path that best suits their needs. However, do not expect Matter to replace other platforms. It will provide ecosystem platforms and device manufacturers with a new common language to enable device-to-device conversations in local networks. The envisioned world of IoT is possible with this level of inclusivity.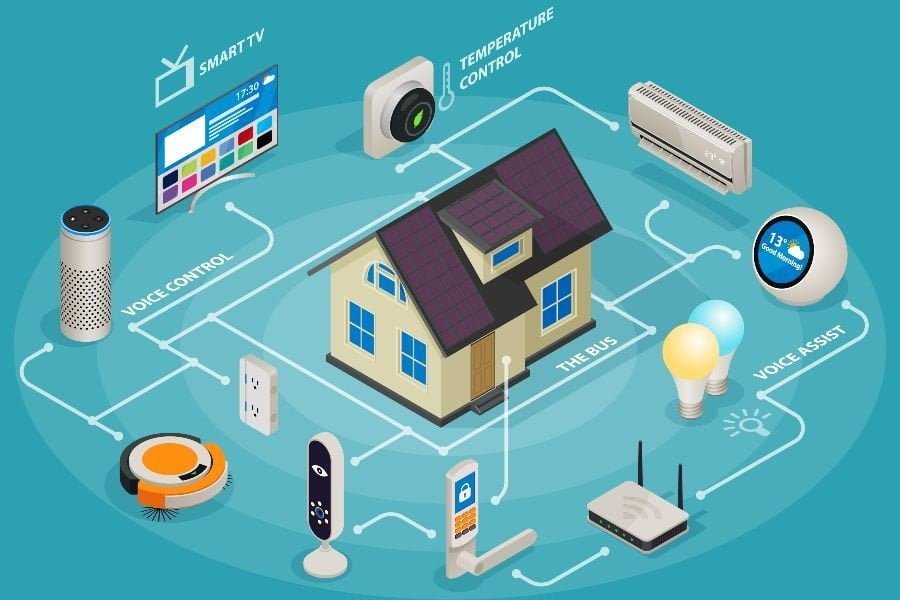 Matter-enabled devices will coexist with non-Matter devices in the future via bridged gateways, and some non-Matter devices can be upgraded to support Matter via OTA. Matter's camp may exclude the rest of the smart home products. Although several manufacturers of smart home appliances have promised to make part of their product lines Matter-compatible, you still need a matter gateway.
Connecting different smart home devices such as home appliance IoT gateway control, lighting control, curtain control, telephone remote control, indoor and outdoor remote control, anti-theft alarm, environmental monitoring, HVAC control, infrared forwarding and Program timing control, and more using a matter gateway as a hub for home automation.
In other words, smart home devices from various brands and ecosystems, such as Apple Home Kit, Google Assistant, Amazon Alexa, and more, can easily be connected to function together by using Matter gateways. In the future, cameras, home appliances, and other sensor items might be added to the approved smart home devices list.
Dusun IoT's matter gateway has received the latest Matter1.0 certification, allowing clients to deploy their product more quickly by reducing the time from creation to certification. Please contact us via the side form or chat feature, and we will arrange for engineers to respond to your inquiries about Matter bridge as quickly as possible.