Overview of DSGW-030-4 Zigbee Bluetooth Gateway Hub
DSGW-030-4 is a Zigbee BLE gateway hub crafted to elevate customers' connected living experience. Developed with a powerful Wi-Fi enabled 580MHz frequency MT7688 processor at its core, this hub fully supports IEEE 802.11 (b/g/n) standards for seamless wireless connectivity and is purpose-built for smart home IoT gateway applications.
With the DSGW-030-4 Zigbee Bluetooth hub features versatility by employing both Zigbee 3.0 and Bluetooth 5.2 technologies. It enables seamless connection and control of a diverse range of smart home gadgets, from intelligent security systems and interactive appliances to smart lighting solutions, synchronizing all elements of your smart home ecosystem.
The DSGW-030-4 Zigbee Bluetooth gateway is outfitted with ALINK's SDK integration, providing smooth interoperability with Ali IoT's cloud services in addition to its excellent connectivity choices. Users are now able to easily manage and control their smart home devices remotely, from any location, at any time, thanks to this connection.
The DSGW-030-4 WiFi Zigbee Bluetooth gateway is completely programmable to leverage the potential of customisatio. Users can adapt automation scenarios and custom rules to suit their unique tastes and preferences.
Features of DSGW-030-4 Zigbee BLE Gateway
Tmall Genie Voice Control
Waking up Tmall Genie by voice to control intelligent devices in your home
More Equipment More Imagination
Whether it's a Wi-Fi smart device, a Zigbee, or a Bluetooth smart device all can be linked on the ALINK Smart Gateway
Internet Of Things Platform
The IoT platform provides SDKs for device-side development that have encapsulated the protocols for device-side interaction with the IoT platform. You can use the device-side SDKs directly for development.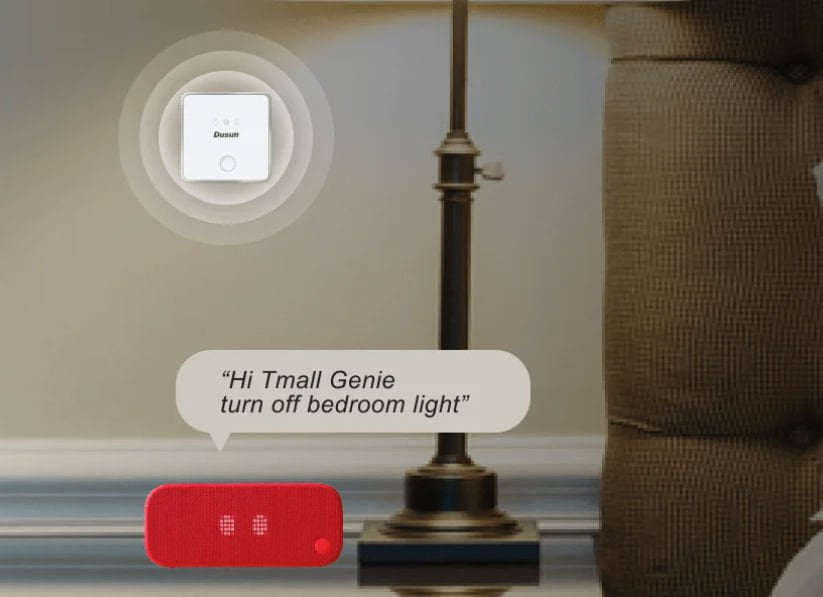 Stable Zigbee Signal Wider Coverage
Built-in dual antennas for a stronger signal, better wall penetration, and wide coverage
Faster device response and smoother control
Higher security / High compatibility / The network is more stable / Low power consumption
75M Signal Coverage Excellent Performance
The wireless distance can reach 75 meters (open), and the Zigbee signal has strong penetration stability
Hardware Overview of DSGW-030-4 Zigbee Bluetooth Hub Gateway
Block Diagram of DSGW-030-4 IoT Hub Zigbee Bluetooth Connectivity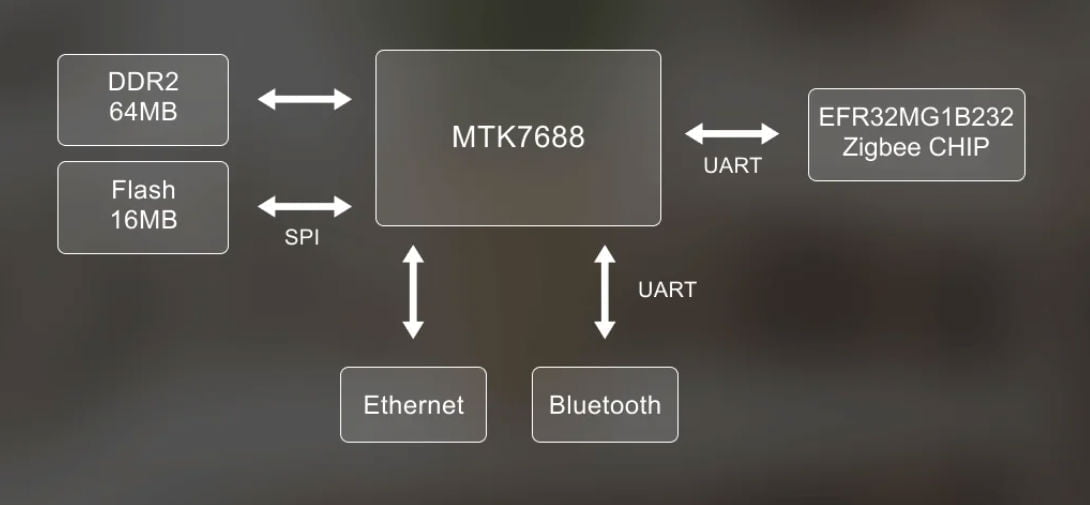 Dimension and Package of DSGW-030-4 Gateway Zigbee Bluetooth Connectivity
Parameter of DSGW-030-4 Wi-Fi Zigbee Bluetooth Gateway
CPU
MT7688
System
OpenWRT
RAM
64MB
Flash
16MB
Interface
1 * 10/100 Mbps WLAN/LAN variable port
1 * Micro USB port
Indicator LEDs
• The Zigbee/BLE LED flashes when a signal is received.
• The Network LED indicates RED when no establishing a network connection.
• The Network LED indicates GREE when a network connection is established.
Power Supply
• Input:100V~240V AC/50~60HZ
• Output:5V/1A, Micro USB
Reset
Factory reset button. To reset the Gateway to its original factory settings, press and hold it for more than 10 seconds
Installation
Flat, Ceiling
Weight
TBD
Operating Temperature
0℃~40℃
Operating humidity
10%~90%
IP Rating
IP 22
Application of DSGW-030-4 Zigbee Bluetooth Gateway Hub
Use Cases of DSGW-030-4 Zigbee Bluetooth Gateway Hub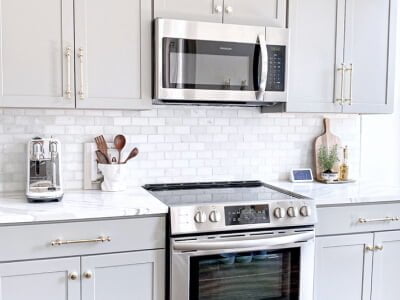 Kitchen Automation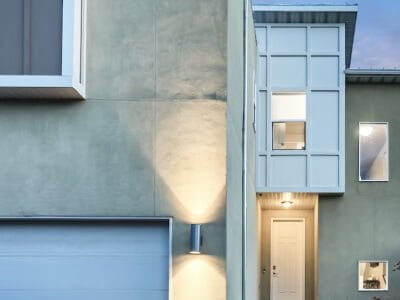 Home Energy Monitoring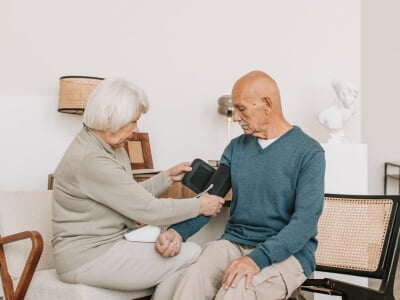 Home Health Monitoring
Developer Documents of of DSGW-030-4 Zigbee Bluetooth Gateway Hub
Connectivity Model List of of DSGW-030-4 Zigbee Bluetooth Gateway Hub
| Feature | RAM | Flash | Wi-Fi 2.4G | Bluetooth 5.2 | Zigbee3.0 | Z-Wave |
| --- | --- | --- | --- | --- | --- | --- |
| DSGW-030-4 | 64MB | 16MB | ● | ● | ● | |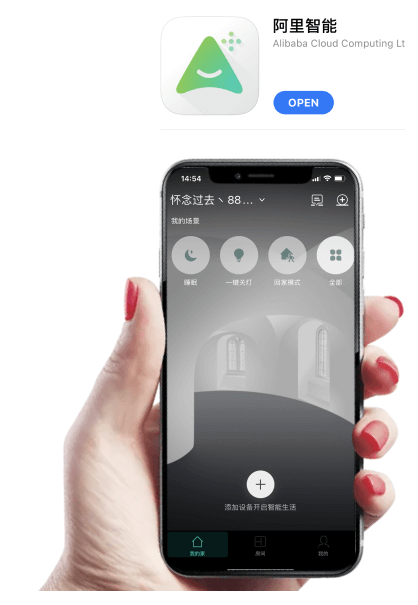 Up to 32 stable sub-devices directly connected to one gateway
Smart Home
Connection Hub
You can connect your devices via the
Ali Smart App for intelligent scenarios