Thailand Smart Home Market
Thailand's smart home market is forecasted to grow rapidly in the next years. China, Europe, the United States of America, and Russia send their innovative home technology to Thailand.
Using intelligent home devices in Thailand, such as those controlling lighting, doors, and camera systems, is becoming increasingly popular. Smart door locks, bright lighting, video security devices, connected occupancy sensors, and whole-home alarm systems are Thailand's most popular smart home products.
Bangkok is a city of incredible diversity, and its population, comprised of Thais and immigrants from other nations, is even more diverse. The city was built using concrete, bricks, and even more concrete. The majority of Bangkok's installations of home automation systems face difficulties due to the absence of hollow walls or conduits ready for wiring. Most of Bangkok's smart home systems are either installed with wireless sensors or prewired in the home during construction.
A high demand exists in Phuket for lighting controls, mood control systems, and scene control systems. The home automation systems that control lighting and air conditioning make up the majority of the market in Phuket.
Most customers are interested in lighting products with a single bulb connected to a smartphone app. There are a few online stores in the country that sell a variety of smart devices, but there are not very many that sell reasonably priced solutions from well-known brands.
The market for intelligent security devices in Thailand is expanding at a steady rate. At the same time, more people are becoming aware of the benefits of home automation devices.
In Thailand, the camera that has seen the most success is the Wi-Fi smart IP camera. They are affordable, have an excellent operating capacity, and have a high level of safety. You can purchase the cameras in sets or as individual pieces. The vast majority of the intelligent security cameras in Thailand are powered by apps from China and hosted on Chinese servers.
The majority provide free core services but charge for additional add-ons. The vast majority of these cameras have a resolution of at least 2 megapixels and are High Definition. They operate on 5V and can be powered by the charger for a mobile device if that becomes necessary.
The use of smart wall switches that are connected to the internet is gaining popularity. Most switches require pairing Z-Wave, Zigbee, Aqara, or Mi Control. The majority are compatible with Google Home and Alexa. The price of the wall switches is significantly lower than that of most Western brands.
Home Assistant
Home Assistant is an artifact to construct smart spaces. It is a fully developed and mature Python-based smart home system that supports many devices and has many settings that can be changed, like automation, grouping, and the user interface. In addition, implement control of the device via Siri.
You can construct an arbitrary smart space based on Home Assistant, which enables you to easily connect various external devices, manually or automatically link these external devices according to your specific requirements, and more. Users do not have to pay to use HomeAssistant because it is an open-source project that any commercial enterprise does not own.
Home Automation
Home Automation is HA's leading service provider in Thailand. Home Automation Firm Limited is a smart home and home automation sales, design, and service company. From product procurement to delivery of high-quality items, as well as before and after-sales service.
The company sells five gateways: Home center lite, Home center 3, LUMI home center, Moes multi-mode gateway, and Moes gateway.
According to the official website, only the LUMI home center and Moes multi-mode gateway currently support Zigbee HA 3.0.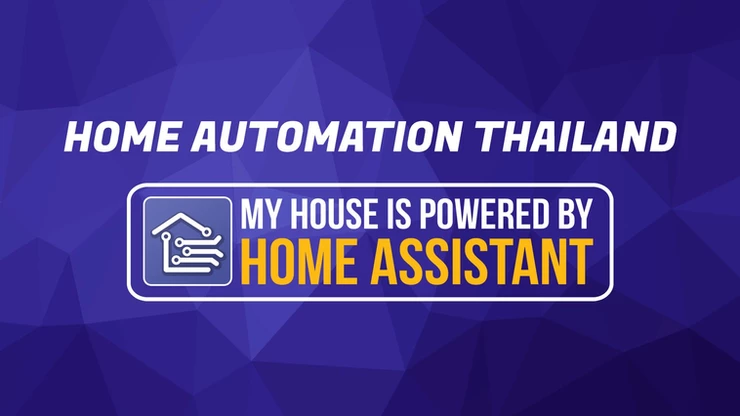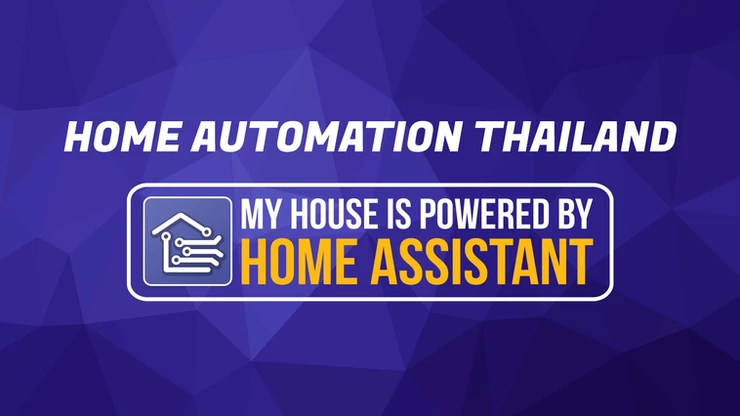 Other HA gateways
Gateways like the Sonoff ZBBridge and Raspberry Pi 4 are now the most popular options for home automation systems in Thailand. Additionally, PZM017+esp at Zemismart Zigbee Gateway and Peacefair can find a place for themselves in the Thai market.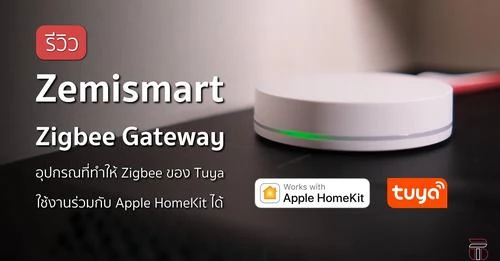 Zigbee controllers are always available from HA, but the Sonoff ZBBridge is the one that gets the target. The Sonoff ZBBridge has a quick response time and hardly any lag. And it achieves exceptional results within the hub's operational range. The best part is that it can be yours for the low, low price of only $16.28, which is ideal for satisfying the requirements of the Thai market.
It's not hard to understand why the Raspberry Pi is such a hit on the Thai market, even though it's a product with many years of development behind it. To begin with, it doesn't cost too much money. Second, users can find a wealth of knowledge online about the Raspberry Pi. For the most part, difficulties with the application procedure have established remedies that users can find on the internet.
Final Thought
Some intelligent gateways in the Thai market are ideal for HA, but no one solution has a significant market share. The situation demonstrates that there is still a considerable amount of space for improvement in this field's Thai industry. Besides, the market for intelligent homes in Thailand is expanding and offers large profit margins. As soon as workable, high-quality smart gates ought to enter the market to provide a competitive environment that benefits consumers and encourages the replacement of HA intelligent gateways.