Summary: The DSGW-040 gateway from DUSUN was just certified by AT&T. AT&T is one of the leading telecommunications providers in the United States and the world. A virtual carrier might be a more practical and economical option for customers. Therefore, selecting an AT&T gateway makes a great deal of sense, saving them the effort of applying for multiple certificates.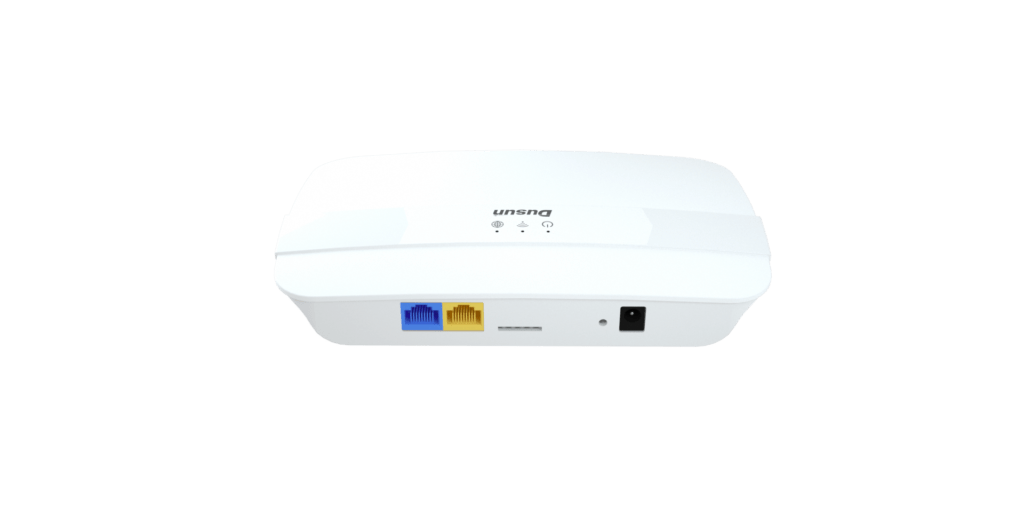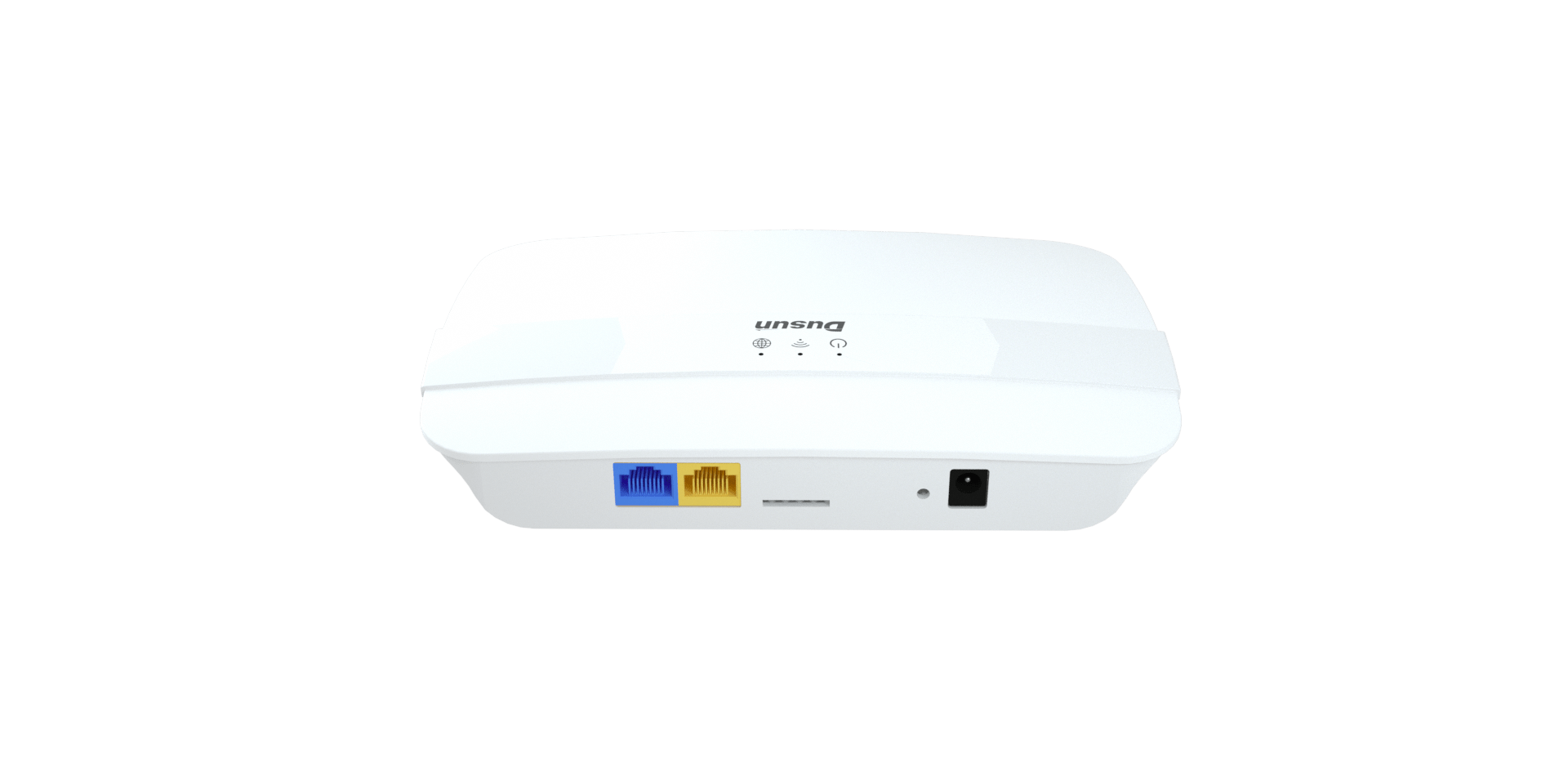 Working on various product certifications is a time-consuming but rewarding task. Different networking device standards and requirements differ depending on the sector, region, and other factors. We are continuing our efforts to obtain multiple approvals from various institutions based on the needs of our global clients.
We are pleased to announce that the DUSUN product – DSGW-040 – has now joined this growing group. You can enter DSGW-040 on the AT&T official website to find the relevant certificate.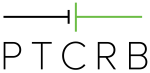 PTCRB is a certification organization in the United States that ensures wireless device interoperability through the use of pre-defined test methodology and specifications. The PTCRB certificate ensures operators and manufacturers that a specific device will work within the required mobile networks and frequency bands.
Through a rigorous certification process, PTCRB verifies compliance with global industry standards. Using certified products reduces the possibility of cellular devices becoming inoperable in wireless networks. DSGW-040 is currently covered by the certification.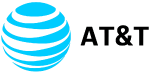 AT&T is the largest telecommunications provider in the world and one of the largest in the United States. Offering a dependable, high-quality network, the company is renowned for continuously innovating to connect people and businesses across the United States. The DSGW-040 is now certified for use on the AT&T network and is listed among certified products on the AT&T website.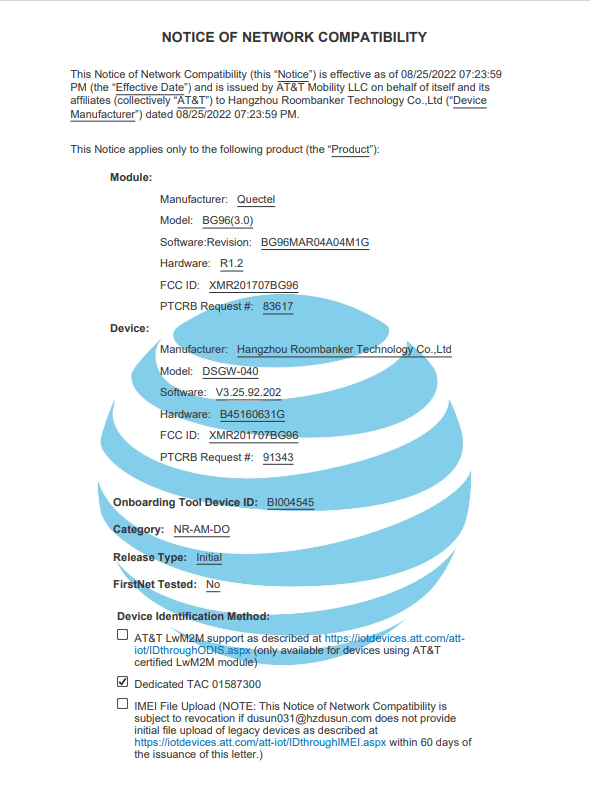 The virtual operator leased AT&T's basic network construction, that is, various signal base stations. At the same time, virtual carriers have expanded the market for AT&T. To put it simply, virtual operators only complete the expansion of the market and do not serve the infrastructure of network equipment. For massive customers, choosing a virtual operator will be a more realistic and economical choice.
The services provided by the virtual operator can be represented as a large number, and a series of devices share a traffic pool. This is not a form of single billing for individual mobile phone customers. This is helpful for the growth of the number of large IoT devices and the growth of small single-device traffic.
Benny – Head of DUSUN, commented on the significance of recent events: "We are pleased that PTCRB and AT&T have approved our product. This approval will help us continue to grow in the North American market and give our clients and partners greater freedom to select the best device and IoT solutions. Obtaining the necessary certifications to bring our products to all regions makes using them that much more convenient and pleasurable!"
Targeting global markets, the DSGW-040 can support multiple frequency bands. The Wi-Fi data rate can be up to 580Mbps, and the BLE data rate can be up to 2Mbps. It can also support the 5V adapter power supply and reserves the ZigBee3.0 function, Z-WAVE, Sub-G, and 4G LTE function. DUSUN offers multiple communication protocols and adaptable optional modules.
Users can select customized modules based on the requirements of the actual scene. DUSUN has great accomplishments in RF antennas. It is an outstanding performance in terms of transmitting and receiving power, refer to the following figures.
Summary of LTE Category M1 TRP Test Results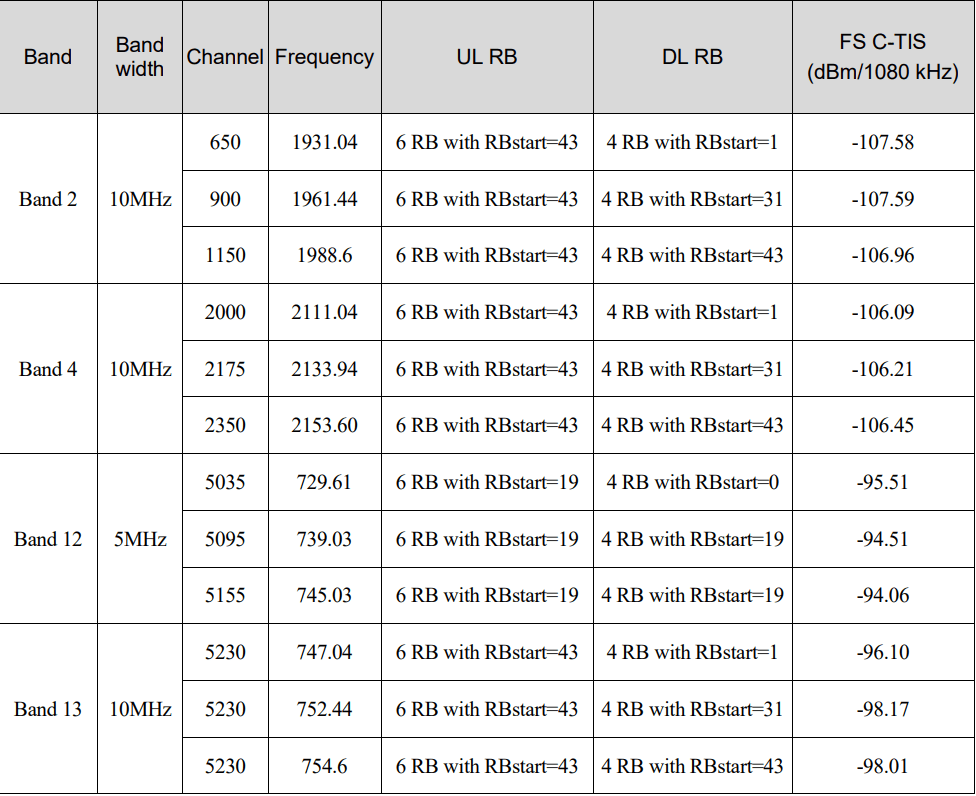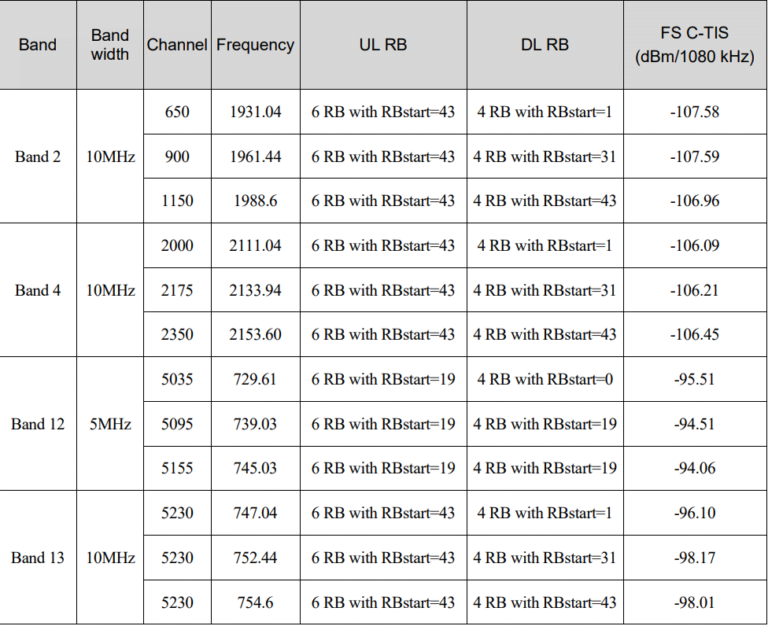 Summary of LTE Category M1 C-TIS Test Results
AT&T provides network services to numerous US mobile virtual operators, including Airvoice, Beast Mobile, Best Cellular, Boom! Mobile, Consumer Cellular, Black wireless, Dataxoom, EasyGo, Cricket Wireless, Freedompop, FreeUP Mobile, Good2GO Mobile, H2O Wireless, Net10, Pix Wireless, Pure TalkUSA, Red Pocket Mobile, Straight Talk, Tracfone, UNREAL Mobile.
The configuration for the gateway only requires the APN and account password (Optional) provided by the operator, and then insert the card and restart the gateway to automatically dial. At present, in the United States, many customers have successfully launched mature solutions using EMnify and Twilio's IoT cards combined with DUSUN gateways.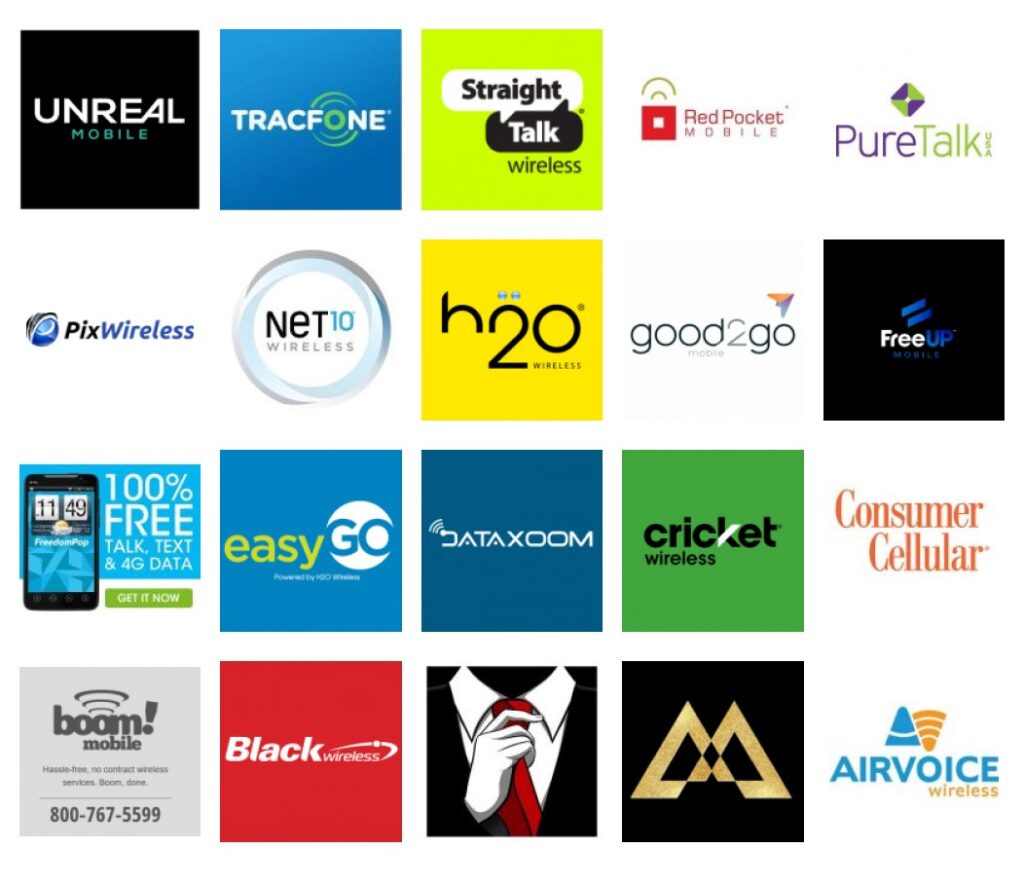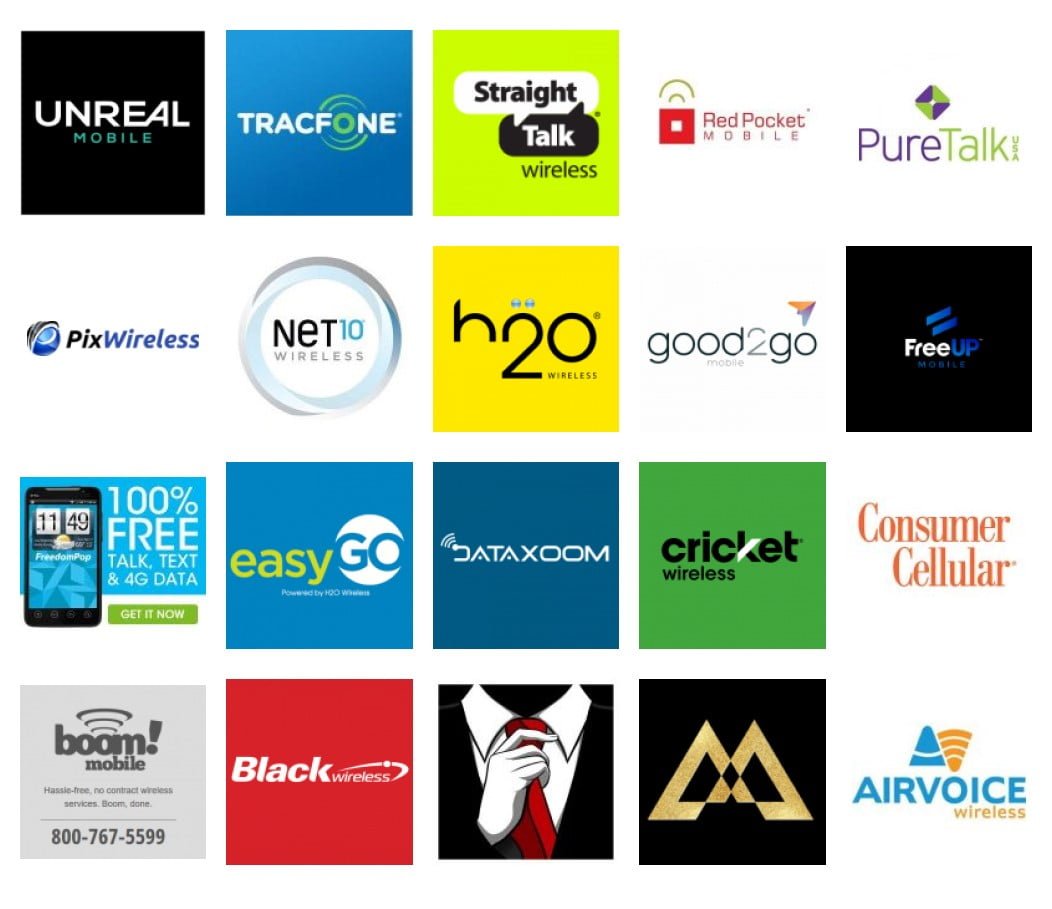 In addition to PTCRB and AT&T certifications, DSGW-040 has also obtained BQB and Zigbee certifications, which are alliance certificates with high gold content. Both FCC and the RoHs have certified our product as compliant with their respective radio frequency and environmental protection standards. DSGW-040 is currently in mass production, if you have any questions, you can contact us via https://www.dusuniot.com/.