The Smart Plug Powered By WiFi to Provide Quality Home Security and Energy-saving Solutions
This smart plug/socket is the EU standard, it can be ​wall-mounted, and 3G/4G/Wi-Fi remote control supported. And you can automate an entire room—without a smart hub. The smart socket can have more additional functions with the Tuya AI+IoT platform.
The small, mini-smart socket could be used in home automation, causes the linkage in light controlling, repeated timer for aquariums accessories set, power management, and remote control by smartphone with smartphone Apps through Wi-Fi/internet channels.
Compared to the Smartthings outlet/socket, the wifi smart plug is cheap.
Control the Lamp Lying in your bed
You can control the light and lamp with the use of the mini-smart plug from anywhere in your home.
Turn on and off lamps and small appliances with the smartphone app. Also, you can set a schedule and different scenes on your app.
The wall socket with timer function can turn on/off devices automatically based on the user's customized schedule.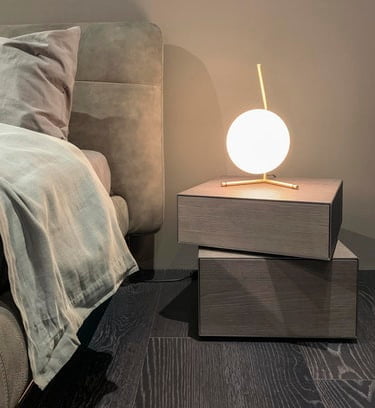 Easily manage the daily electricity consumption of each appliance.
With the wifi electrical switch plug, you can monitor the energy consumption in your home and get knowledge of the trends. The Wi-Fi controlled outlet makes it easier to build a smart home including monitor, controlling, and learning ability.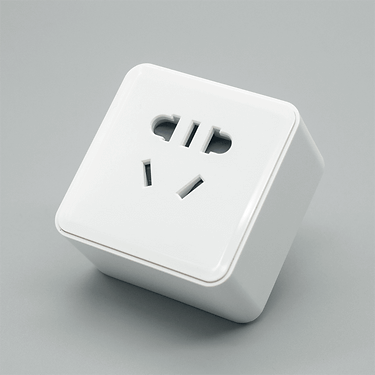 Set repeated timer for aquariums accessories.
Automatic shunt fast charging
Automatic identification of various models while meeting the rapid charging of multiple devices.
Want to know more about our smart products?