Quick View of CDGW-006-1 Modbus RS485 Converter Gateway
CDGW-006-1 Modbus to TCP IP Gateway Converter is designed for ultimate versatility, openning up a world of possibilities in industrial connectivity.
CDGW-006-1 has two RS485 COM ports and can effortlessly converting Modbus serial communication protocol to TCP/IP network communication protocol, allowing devices using Modbus protocol Communicate via Local Area Network (LAN) or Wide Area Network (WAN) to enable remote monitoring and control.
CDGW-006-1 also has a USB 2.0 interface, making data exchange between USB interface devices and Modbus RS485 networks becomes a breeze, empowering you to create comprehensive and integrated solutions.
CDGW-006-1 also supports other communication protocols including Wi-Fi, 4G LTE Cat4, Ethernet/IP, etc. Equipped with Modbus software, and ready with AWS IoT SDK integration, it is capable of streamlining communication, harnessing the power of versatile connectivity and enhancing future-ready adaptability. Whether you're in industrial automation, building management, or any other domain requiring seamless protocol conversion, the CDGW-006-1 is your gateway to efficiency, connectivity, and success.
Features of CDGW-006-1 Modbus RS485 Converter Gateway
Multiple Backhaul Connectivities
Capturing data from end devices and sends it to the cloud via 4G CAT4, and Ethernet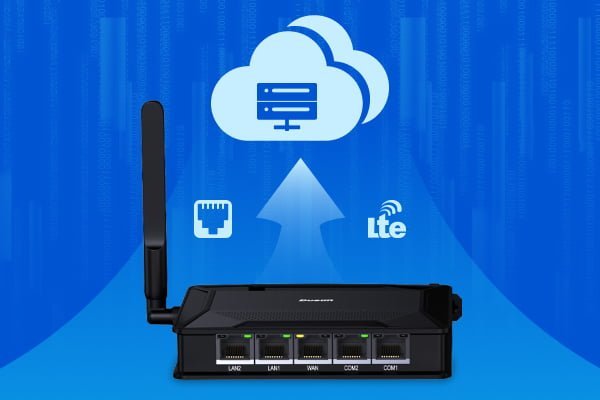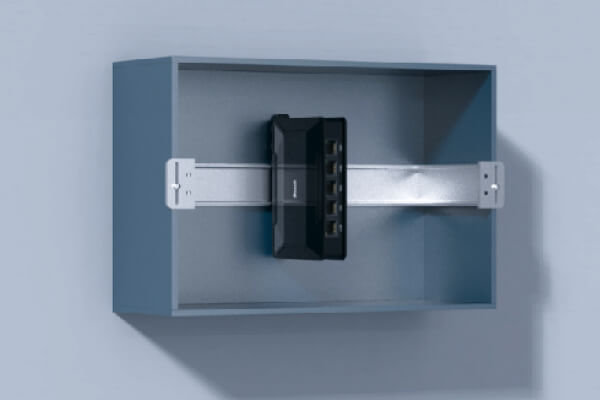 Coming with Rugged enclosure with IP22 protection for harsh environment. Wall-mount and DIN-rail mounting options.
Carrier-certified for immediate deployments and meets a comprehensive range of regulatory and industry standards worldwide. Accelerating your product development and getting to market faster.
Our Gateway includes a comprehensive set of resources and services that enable developers to build custom firmware from the bottom layer of the hardware. It provides a highly secure, common platform for Developers while cutting costs and time-to-market.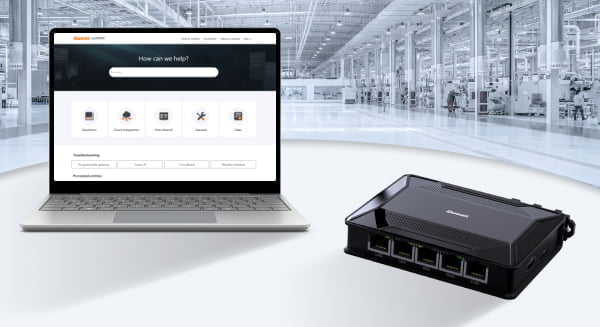 Hardware and Dimension of CDGW-006-1 Modbus RS485 Converter Gateway
Parameters of CDGW-006-1 Modbus RS485 Converter Gateway
| | |
| --- | --- |
| CPU | MT7628AN |
| System | OpenWrt |
| RAM | 128MB DDR2 |
| Storage | 32MB Nor Flash |
| Power Supply | DC 12/24V, 2-Pins Cresnet Interface |
| USB | 1 * USB 2.0 |
| SIM | 1 * Micro SIM slot |
| WAN | 1 * 10/100 Mbps port |
| LAN | 2 * 10/100 Mbps ports |
| COM | 2 * COM ports RS485 |
| Antenna | LTE FPC Antenna//Wi-Fi SMA-Rod Antenna |
| Installation Method | Flat, Ceiling, DIN |
| Dimension | 120MM X 90.5MM X 25MM |
| Operating Temperature | -0℃~55℃ |
| Storage Temperature | -40℃~65℃ |
| Operating Humidity | 10%~90% |
Use Cases of CDGW-006-1 Modbus RS485 Converter Gateway
Developer Resources of CDGW-006-1 Modbus RS485 Converter Gateway
CDGW-006-1 Modbus RS485 Converter Gateway Model List
Model
Hardware
Software
Wi-Fi2.4G
Ethernet
4G LTE CAT4
Protocol
Platform
RS485
RS232
Modbus
BACnet
DMX512
BNP3
ThingsBoard
AWS IoT
CDGW-006-1
●
●
●