Introduction of SmartConfig
In comparison to the conventional AP mode, the use of a technology known as SmartConfig makes it possible for a WiFi device to connect to a WiFi network in a much simpler manner. The SmartConfig protocol was developed so that an Internet of Things device that has not yet been configured can connect to a WiFi network without establishing a direct connection between the configurator and the device.
Technique brief
TI's SmartConfig is a provisioning technology that enables new WiFi devices to be connected to existing WiFi networks. TI developed this technology. A mobile app sends network credentials from a smartphone or tablet to an unprovisioned WiFi device. The receiving device could be a computer.
To make use of this technology, the device does not require knowledge of either the SSID or the password of an access point (AP). This information is obtained from the user via their smartphone. This is especially important to keep in mind, given that headless devices and systems do not have a user interface.
TI developed the SmartConfig technology in order to provide a superior user experience. This technology allows a WiFi device to be connected to a home wireless network in a single step and only needs to be done once.
When configuring the association information of a WiFi device on the fly, SmartConfig makes use of the standard WiFi mechanisms. This happens regardless of whether or not the user interface is present. In order to send the association information to the WiFi device, this process requires the use of a device that is equipped with WiFi, such as a smartphone, tablet, or laptop computer.
It is also possible to connect multiple devices to the same access point (AP) all at the same time using this technology. The configuration procedure is secured using AES-128, and both the SSID and the key length can be as long as 32 bytes.
In addition, in contrast to other methods, which call for the user's device to be disconnected from their home network before configuration can begin, the user's smartphone, tablet, or personal computer will remain connected to their network throughout the process.
Comparison
In different usage scenarios, there are two modes: EZ mode and AP mode. Below, we will detail the differences between the two modes.
Connecting your device to your WiFi router using EZ Mode or Smart Config mode:
Holman Home broadcasts encrypted network credentials to the device you are connecting to in this mode. Once the device has received these credentials, it will connect to your router automatically. EZ Mode is used when you wish to connect your device directly to your WiFi network/router.
Connecting your device to your WiFi router using AP Mode:
In this mode, the device you are connected to adds an access point to your mobile device. Once your mobile device and your device have established a connection, encrypted network credentials can be sent to your device.
When you receive these credentials, your device connects to your mobile device and then to your router. When you want to connect to your router using your mobile phone's WiFi, you use AP Mode.
Dusun Application
The SmartConfig technology is implemented in the new release of the Dusun gateway series: DSGW-021 4G LTE ROUTER Gateway, DSGW-030 smart gateway and DSGW-075 WiFi repeater gateway.
DSGW-021 is a Gateway with WiFi, Zigbee, BLE, and Z-WAVE functions. It can be plug-and-play. It is adaptable enough to be used in a wide variety of contexts. It is able to remotely control Zigbee, BLE, and Z-WAVE devices, and it also receives the data that is transmitted to servers by the Zigbee, BLE, and Z-WAVE devices. WiFi connectivity to the internet is available on it.
Using it as a WiFi signal extender is also possible, which may be of greater significance.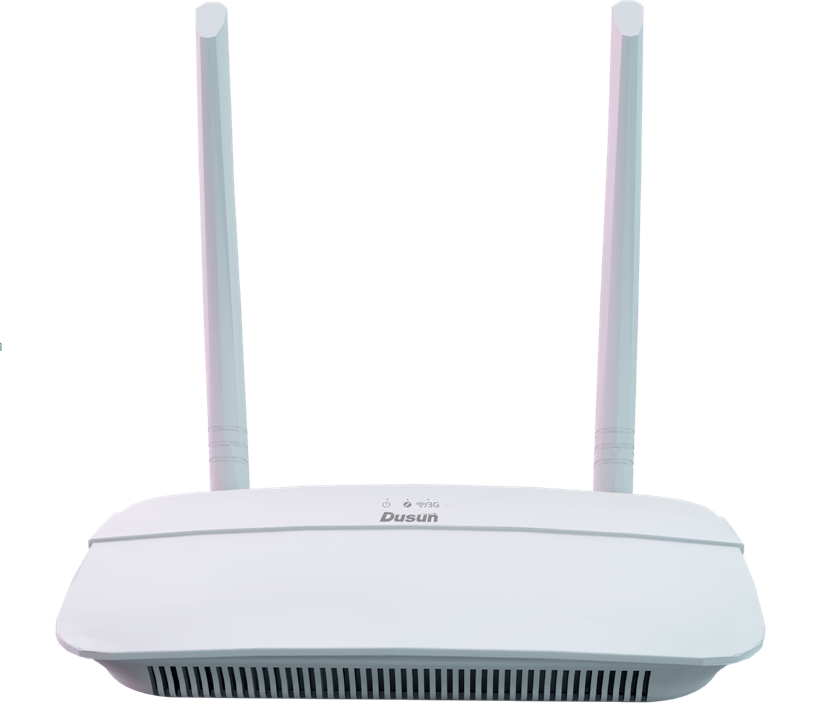 DSGW-075 wireless router complies with the latest IEEE 802.11ac WiFi standard and LTE 4G function. It enables the simultaneous transmission of data at a consistently high speed to a number of different devices. An integrated processor running at 600 MHz offers powerful data handling capacity to improve the effectiveness of wireless data transfer.
The simultaneous use of two bands with a design that distributes power evenly across both bands makes wireless connections more flexible and stable, particularly when traveling over greater distances. In general, the DSGW-75 is intended for use in medium-sized homes with a growing demand for high-speed WiFi. Additionally, it is compatible with Bluetooth, Zigbee, and Z-Wave functions, and it has the ability to connect to BLE devices.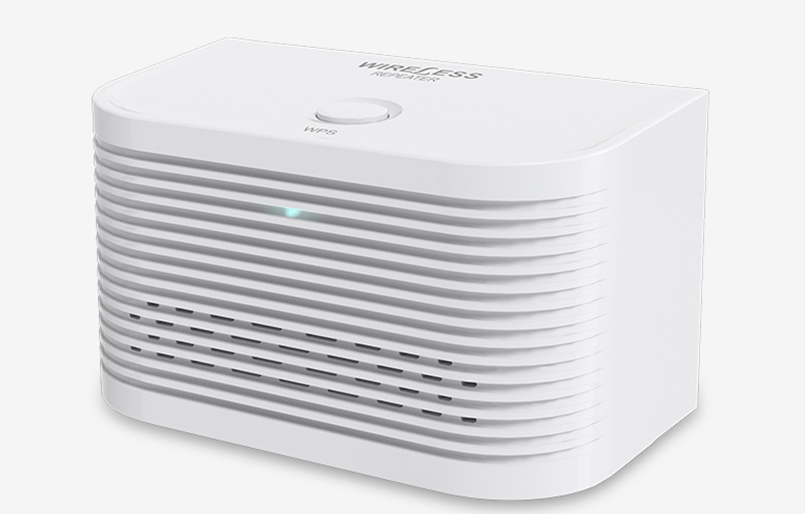 The DSGW-030 Smart Gateway S Serial is a gateway product used in the smart home, intelligent security industry, and pension services. It is a central device, that supports multiple wireless protocols including Wi-Fi and zigbee3.0, BLE, and Z-WAVE.
The gateway typically connects to your home network via Wi-Fi or Ethernet and provides a means for the user to manage settings and interact with devices such as lights, thermostats, and locks.

Advantages and values
Direct Network Configuration on APP
Compared with the traditional AP network configuration, the DUSUN gateway is easy to operate. Customers only need to perform simple operations on the APP to complete the distribution network process. There is no need to connect the WiFi hotspot of the router first to realize the device distribution network. This saves the customer the complicated steps of the original process.
The perfect location at a glance
Smart signal lights can display different information depending on the strength of the signal. Users are able to find the optimal location for installing the DSGW-075 more quickly and with less effort as a result of this.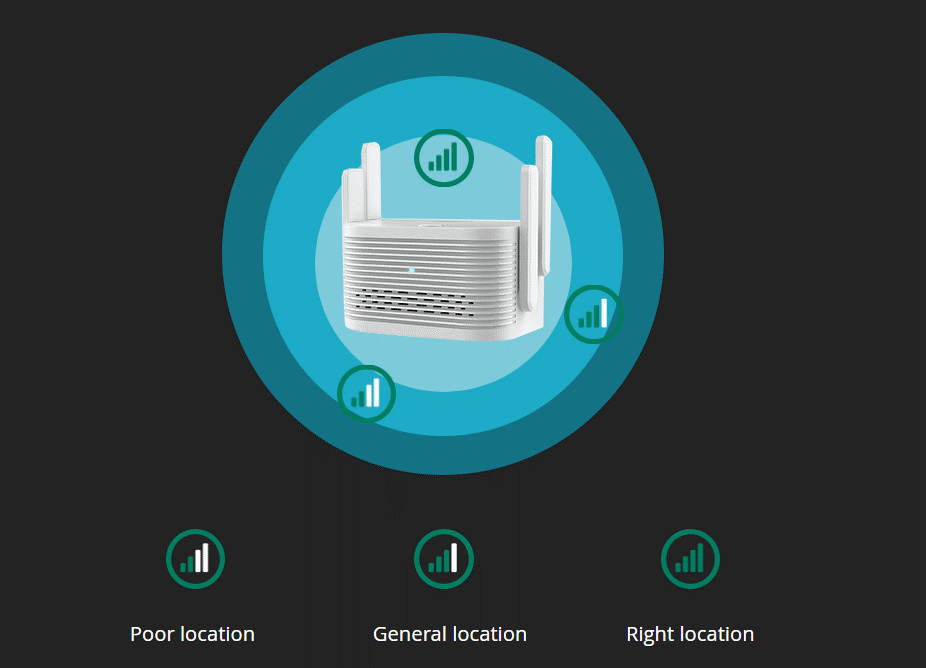 Simple Ways to Increase WiFi Range
To ensure dependable WiFi coverage throughout your home or office, the DSGW-075 Range Extender establishes a wireless connection to your WiFi router, boosting and extending its signal into places it can't reach on its own while reducing signal interference.
WiFi with Dual Band for Faster Connections
With its 2.4GHz 300Mbps and 5GHz 867Mbps dual bands, the DSGW-075 allows you to connect more devices at the same time. Use the 2.4GHz band for email and web browsing and the 5GHz band for gaming and HD streaming.
Integrated Access Point Mode
A wireless range extender is not all that the DSGW-075 is. Your wired internet connection can be quickly converted into a dual-band wireless access point by simply plugging the Ethernet cable into its Ethernet port.
Plug and Play
For DSGW-021, customers only need to insert a micro SIM card and turn on the router, thanks to an integrated 4G LTE modem and built-in SIM card slot. It's never been simpler to use a 4G LTE network's fast, reliable WiFi.
Strong Compatibility
DSGW-021 is fully compatible with FDD-LTE and TDD-LTE and works with most service providers worldwide. Utilize your cutting-edge 4G LTE network to its full potential for download speeds of up to 150 Mbps. With multiple WiFi devices connected to your 4G LTE network, you can stream uninterrupted HD movies, download files quickly, and conduct smooth video chats.
Available WAN Connection
The WAN/LAN port allows the DSGW-021 to function as a traditional wireless router that supports cable, fiber, and DSL modems. When configured as a wireless router, its 3G/4G connection acts as a backup to provide customers with a consistent and dependable internet connection.