IoT asset management solutions are very important to smart coffee shop running. Coffee businesses must keep an eye on and manage their assets, particularly big appliances, in order to run efficiently.
In order to give business value, a large amount of data must be collected, saved, and evaluated, regardless of how many devices are used by the business application—one, 10, or hundreds. Take a look at a retail coffee maker. If the coffee maker breaks down at any time of day or night, sales decline, and expenses rise.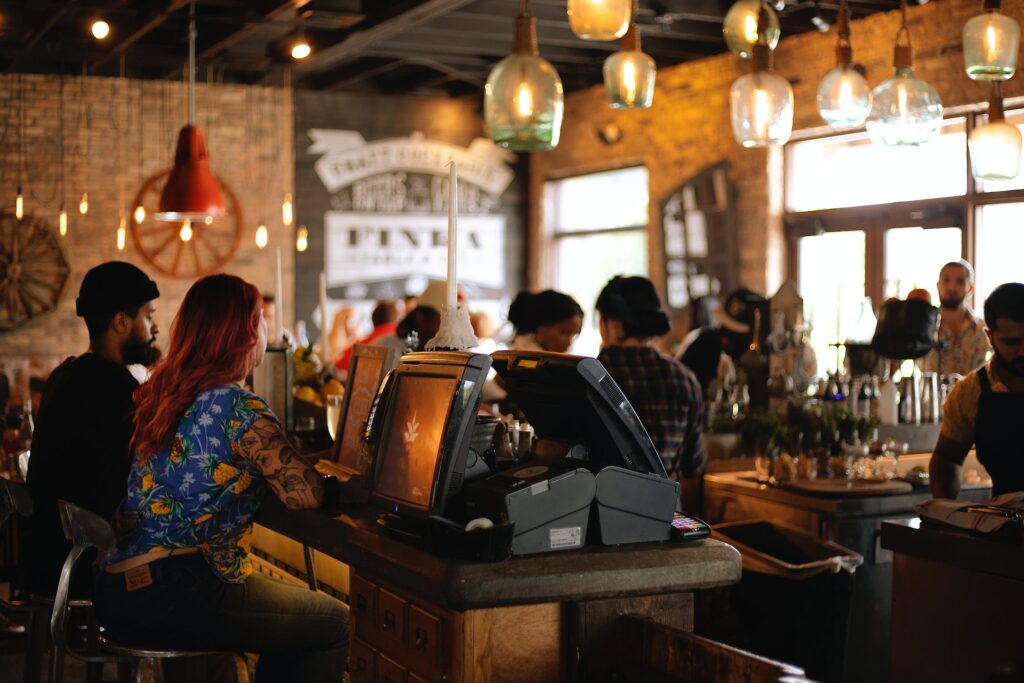 User: Top coffee brand in China
Market Segment: The catering industry
Project Time: 2022
Product: DSGW-210 IoT Gateway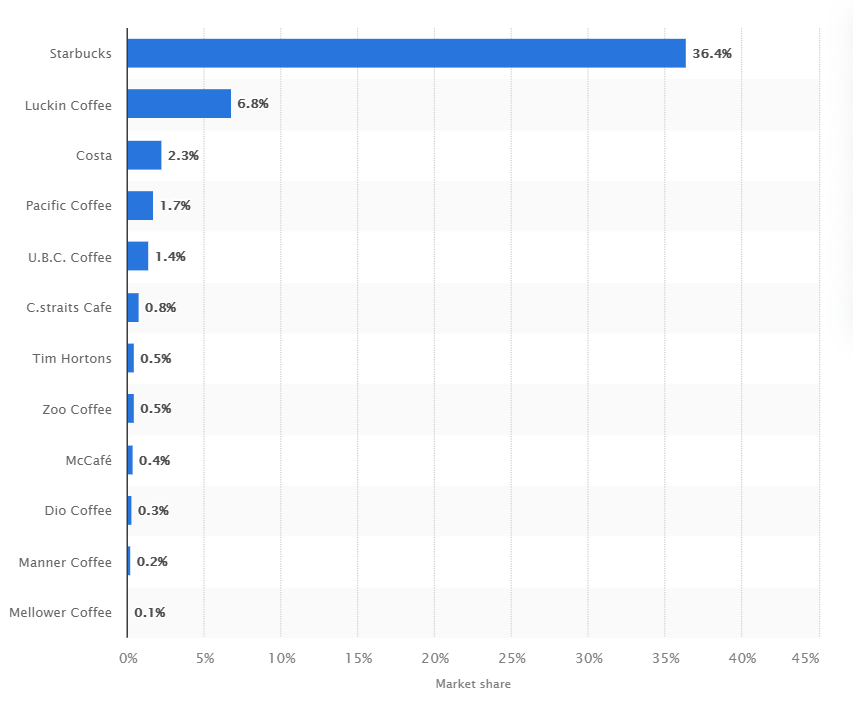 Coffee Shop Challenges
A world-leading coffee brand currently listed in the United States approached Dusun IoT for help. It adopts the operation mode of unmanned retail, physical store, and takeaway. It sells through APP online ordering, scanning code, and self-pickup to realize all-around coverage of various consumption scenarios of users.
The company is committed to providing customers with high-quality and cost-effective products through the new retail model of making full use of mobile Internet and big data technology and in-depth cooperation with top suppliers in various fields.
Modern coffee makers offer preset functions, cups, temperature, and coffee bean volume controls. To maintain optimal performance, coffee shop managers may need to keep an eye on many machines at various locations.
Operators require a mechanism to gather a sizable amount of asset data, store it for an acceptable period of time, and then access the data to monitor their business operations and performance, much like any other company with important assets, like huge appliances.
A Machine-to-Machine system of this kind is a crucial element of the Internet of Things. Data from the assets can be utilized to make decisions regarding the direction of the company's operations as well as to maintain it running. Maintenance needs to be notified through text message or phone call if the freezer malfunctions in the middle of the night.
Maintenance must be informed if the grinder is beginning to degrade and parts are beginning to exhibit failure symptoms before damage starts and operations are halted. Data showing how much of each type of coffee is made and consumed may alter the store's marketing strategies.
At present, the coffee shop of this brand coffee chain store has a large number of production and inventory equipment, and the cost of personnel and equipment remains high. Moreover, there are a large number of devices, and manual inventory cannot detect the energy consumption status of the devices.
Therefore, an IoT solution is needed to manage and monitor in-store assets to better achieve cost reduction and efficiency increase.
Dusun IoT Solution
Multi Protocol Gateway
Dusun IoT proposed a Bluetooth gateway solution for the coffee company centred on the edge computing technology. A variety of sensors, ranging from coffee machines to grinders and blenders, collect data on the various devices in each store. The data is then sent to the gateway for centralized processing using the most recent Bluetooth 5.3 protocol.
After the local program has screened the gateway, it communicates with the cloud terminal via the network port, Wi-Fi, or 4G cellular mobile network.
Edge Computing Gateway
The gateway in this data link runs data collection and sending, data analysis, and machine learning programs. The majority of the calculations are performed at the gateway level, reducing the burden on the cloud, and coffee manufacturers can perform some personalized customization and push based on the differentiated data from the edge computing gateways in different stores.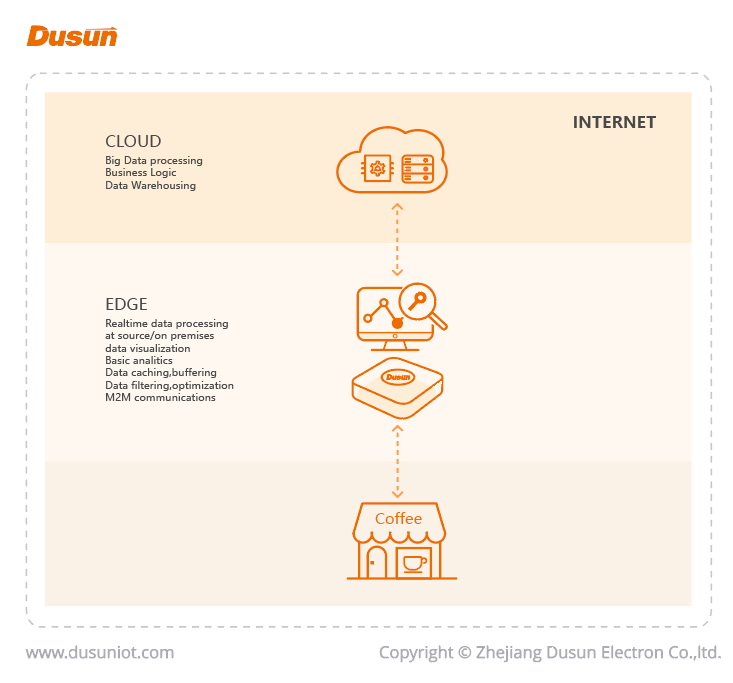 Each store, in particular, has a dozen pieces of equipment, ranging from coffee makers to grinders and blenders, that must run for approximately 16 hours per day. Failure of any of these devices could result in higher repair costs.
Furthermore, the consequences of equipment issues may have an impact on the coffee maker's goal of consistently providing a high-quality customer experience. Such issues can now be effectively avoided after device management and control are carried out through the gateway's data centre.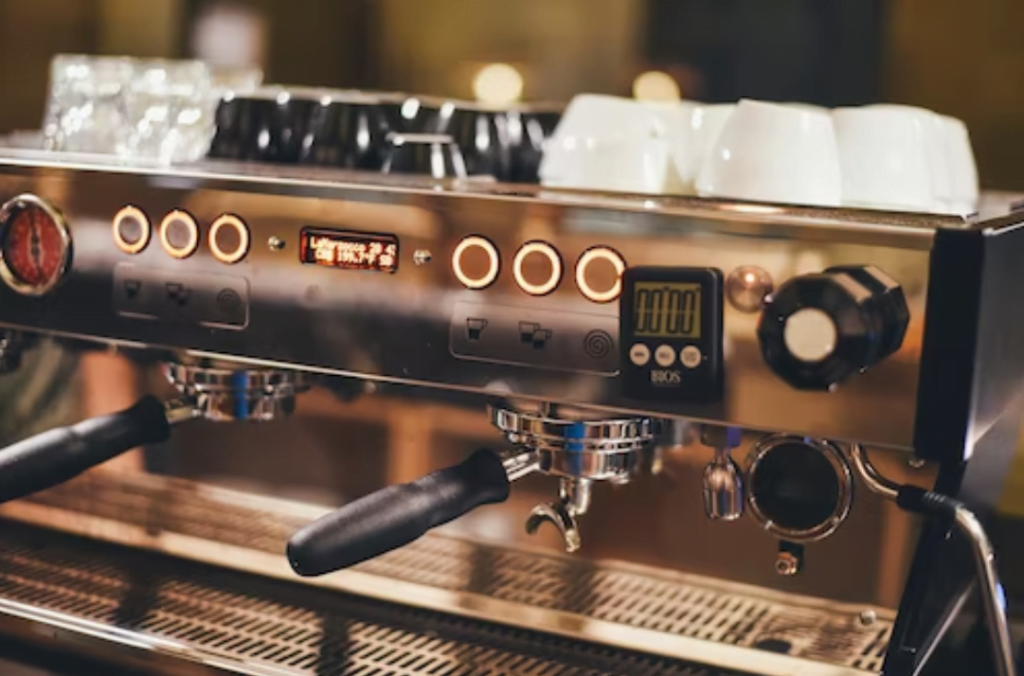 This solution will also allow coffee manufacturers to send new coffee recipes directly to designated machines with a single click, making the release of new products more simple and more convenient each season. Meanwhile, IoT-enabled machines can collect and monitor a dozen or so data points per cup of espresso, ranging from the type of beans used to the temperature and water quality of the coffee.
This IoT solution can be expanded in the future to include additional links in this field, such as coffee inventory management and raw material transportation.
Dusun IoT Gateway Used in Smart Coffee Shop Solution
DSGW-210
Dusun IoT's DSGW-210 IoT gateway uses a Quad-core Cortex-A35 processor with a processor speed of up to 1.5GHZ, supports multiple wireless protocols, including ZigBee, Bluetooth, Z-WAVE, LoRaWAN, Wi-Fi, and Cellular network, and can be easily upgraded to scale with your needs. It is similar to Raspberry Pi in that it makes it easier for users to install a variety of different application systems, such as Home Assistant, OpenHAB, Jeedom, Node-Red, Thingsboard, and so on. It is a more sophisticated IoT gateway design than the Raspberry Pi.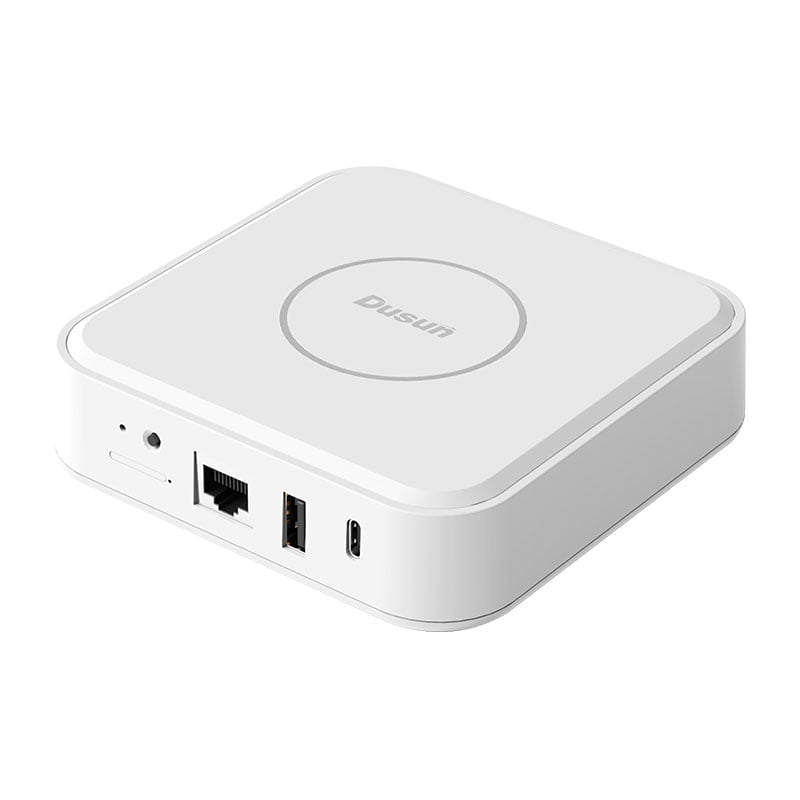 The DSGW-210 IoT gateway has been proven successful in the marketplace, and for a good reason: it has a gorgeous exterior and a well-developed hardware design. As an added safety measure, it has an internal battery in case you lose power. Since the DSGW-210 already has the necessary certifications (IC, FAC, WPC, KC, NTC, RCM, and SRRC), users won't have to spend money or time getting it certified.