Low Power Consumption is A Key Competency for Electrical Product
For most of our typical electrical products, such as low power consumption is not a word specific to the embedded industry. Low power consumption is a principle shared by televisions, refrigerators, air conditioners, mobile phones, and laptops. Let me now teach you about science. Indeed, low power usage is not far away. What does this imply for industrial manufacturing and embedded systems?
The remote control panel can turn household items such as televisions on and off. This indicates that the television has entered a low-power mode, with only the necessary functionality intact. Other functions that are not now required are involved. All peripherals have been disabled.
For energy consumption, the most power-consuming element of the screen is switched off, the processor's main board is turned off, and just the MCU that monitors the infrared signal and the circuit's power supply is reserved to decrease the device's power consumption.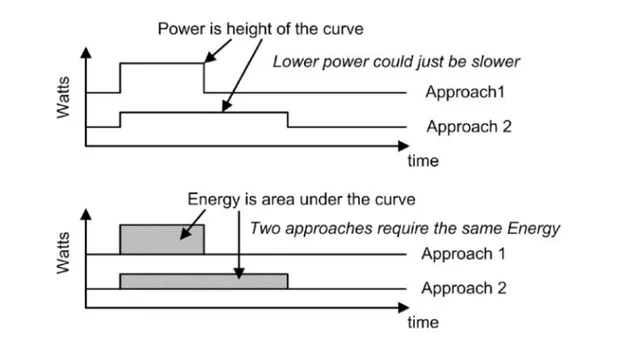 When the phone is in typical use, it is in a reasonably low power consumption mode since this behavior does not place too much strain on the CPU operation, and the associated network radio frequency and screen power supply part will not be. There is too much pressure. When you turn off your phone's screen, it will automatically set the screen part to the lowest power consumption, only keeping the wake-up part of the current.
The MCU frequency will be reduced to a shallow level, and the network part will also reduce the frequency accordingly, so that network messages can still be received usually. Push, but the power consumption of each part of the function is kept to a minimum.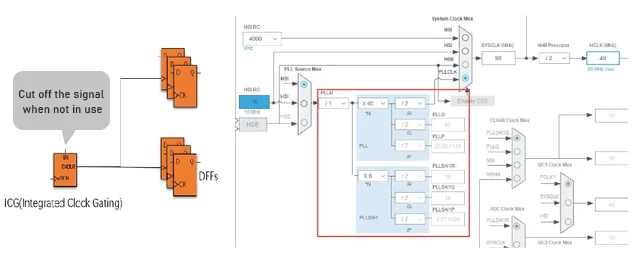 Low Power IoT Devices
BLE Beacons
In terms of low power consumption in IoT field, there are many attempts. Dusun IoT's Bluetooth beacon for indoor positioning adopts the BLE technology of Bluetooth 4.0, it can help you locate accurately, and the broadcast distance can reach 50 meters. This Bluetooth beacon indoor positioning is small and about the size of a coin, making it very convenient to install and place.
The user of Bluetooth positioning beacon can detect the UUID value, RSSI signal strength value, battery power value, etc., through the mobile phone, adjust the pairing password, transmit power, clock, etc., and customize some functions according to customer requirements. Bluetooth positioning beacon also provides an iBeacon kit according to the situation, which has fast response characteristics and less delay.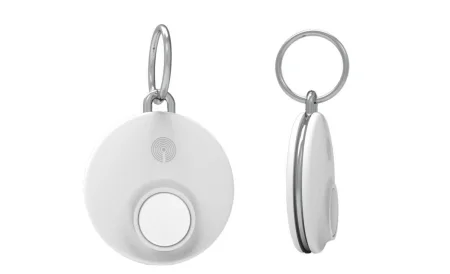 IoT Smart Sensors
In the industrial sector, IoT sensors must maintain accuracy and reliability over time. However, conventional sensors frequently fail and have low stability because of their high power needs. This is because its typical lifespan is relatively brief. Your IoT (Internet of Things) solutions can take advantage of Dusun's IoT smart sensors because of their compatibility with a wide range of protocols. Our regular smart sensors allow users to enter the app quickly.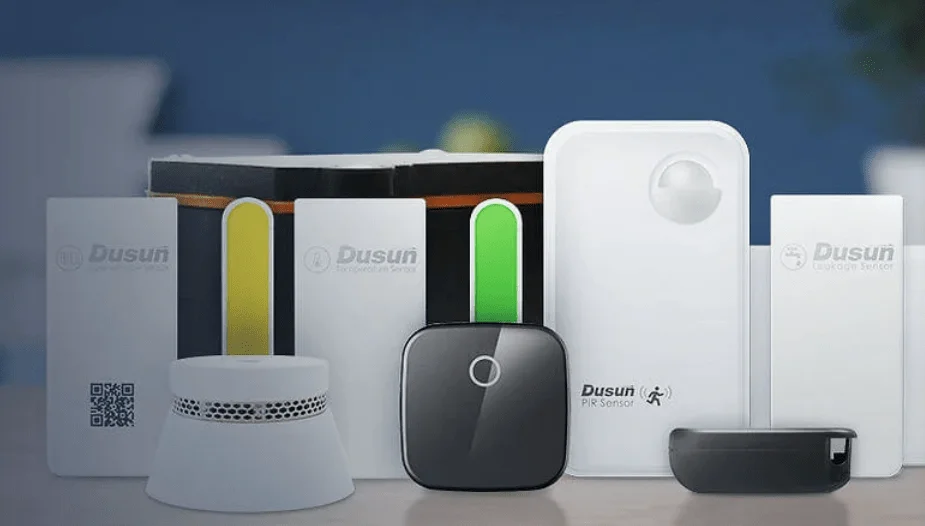 Dusun's IoT gateway also makes it simple for customers to incorporate IoT water sensors that have been certified as compatible with the Zigbee standard.
Dusun IoT sensors are genuine low-power pressure sensors because of their low operating current, good stability, short response time, low voltage, low power consumption, and simple installation and use. Current applications include oil and gas monitoring, smart agriculture, smart wearables, smart homes, smart buildings, and smart retail. Dusun IoT has also introduced smart sensor solutions for direct customer selection.
Explore More On Smart Sensor Types
Low Energy IoT Application Conclusion
At present, the concept of low power consumption has been widely used. It is a means to improve energy utilization. It is not only as simple as saving power, but many times, the IoT device cannot be powered normally. You must consider the power life if you only rely on the battery. For users and distributors, choosing such IoT devices will provide your project with a guarantee of good stability and high reliability.