There are now thousands of IoT device service providers, which has encouraged market expansion. However, the excesses are also perplexing. Providers of cloud platforms, system integrators, hardware firms, and startups are all included. A major choice among them is selecting the best IoT hardware provider. We'll do our best to help you make an informed decision in this article.
Choose a Security-Driven IoT Provider
Security is one of the most critical issues in today's dynamic IoT environment. It must be the backbone of the entire end-to-end software development lifecycle. Companies should know how to address and incorporate data encryption, network connectivity, device protection, IoT applications, and cloud security.
In most cases, the development of an IoT solution consists of multiple layers and parts, including technology stacks, devices, data collection, storage and transmission, connectivity, cloud services, and more. IoT service providers must coordinate the processes and components involved to avoid severe data security breaches.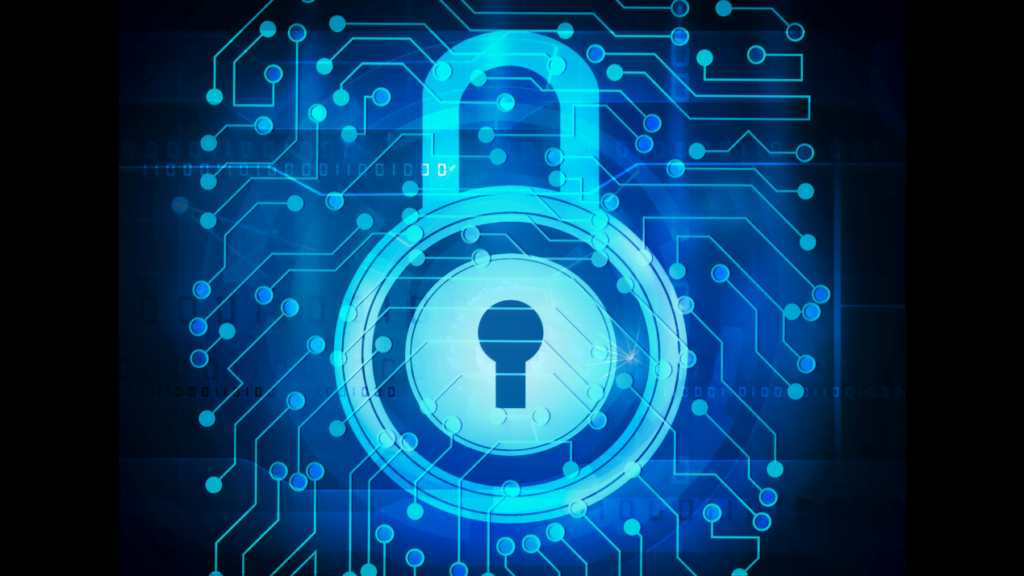 Choose a normative IoT Provider
For a significant organization to leverage IoT data to make better decisions and create better IoT products, the IoT platform solution must be adaptable and evolve with the IoT industry. Because the IoT business is continually changing, you can select the best among numerous intelligent connected solutions.
The ideal IoT platform must normalize and integrate IoT data from all product sources. However, IoT is a quickly growing business. It involves smart home, IIoT (industrial internet of things), smart agriculture, smart elderly care, smart medical care and other fields.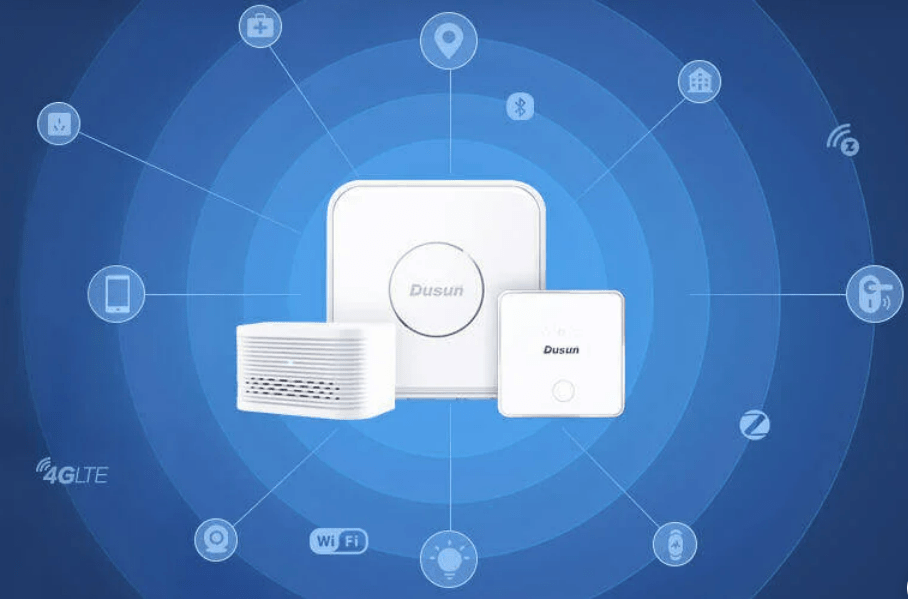 Good IoT services platforms must be able to manage device workloads across on-premise, cloud, and edge-connected assets for smoother predictive maintenance, asset uptime, and data-driven decision-making. As a result, businesses should select a vendor with proven experience in the Internet of Things.
As such, a vendor can improve the efficiency of existing Internet of Things solutions and supply you with the essential data for predictive maintenance. If a company is new to developing IoT components, it may not be able to give all of the capabilities that major IoT service providers do. That is why you should take your time while selecting vendors.
Choose a Fully Certified IoT Provider
Many smart product makers struggle to keep up and supply consumers with platforms that correlate to current IoT design. Regulated IoT vendors will offer a wide range of devices with certification. In the IoT market, certification gives developers, retailers, and consumers confidence that their connected devices are built on a solid and secure foundation and will deliver on the promise of convenience and control.
In fact, certified products will be the first thing consumers look for when browsing IoT technology in the market.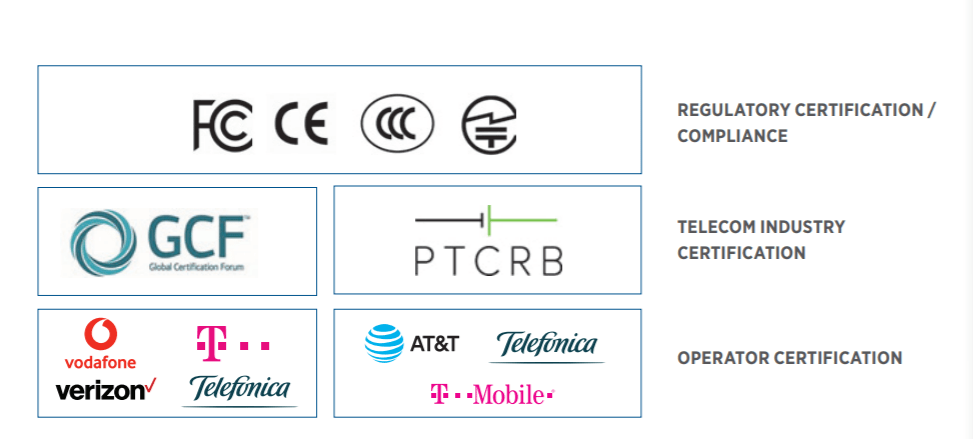 Choose a Flexible and Scalable IoT Provider
Your organization's platform should be adaptable and scalable, and ideally, it should be based on open standards to ensure optimal performance. Furthermore, it should accommodate millions of connected sensors from various companies with diverse technological capabilities. Platforms should be capable of providing insights and analytics based on data collected from smart devices without losing quality or efficiency.
The real-time data flow has now become a reality thanks to the adoption of IoT technology. You receive near-instant notifications on stock levels, operational data, IoT security, and supply chain management. Big data stream processing can assist you in detecting irregularities on the production line and even reduce significant waste.
Large enterprises are constantly receiving fresh data streams. They are continually expanding their product lines with new devices, sensors, and industrial IoT platforms and acquiring new data.
Typically, specific devices in a company's equipment set are already outfitted with sensors but lack firmware. As a result, the data they collect is constantly changing, necessitating a scalable, real-time streaming IoT solution. As a result, you must select a platform with high-scalability data storage and the ability to track device records (not obligatory from one ecosystem).
When choosing an IoT service, keep flexibility and scalability in mind. This is especially critical if you intend to expand quickly. When you use an IoT platform with limited scalability, it might be tough to add new features or develop existing applications as your company grows.
So, look deeper and select a platform that can meet your future needs; it is an excellent method to preserve your company's investment and decrease hazards.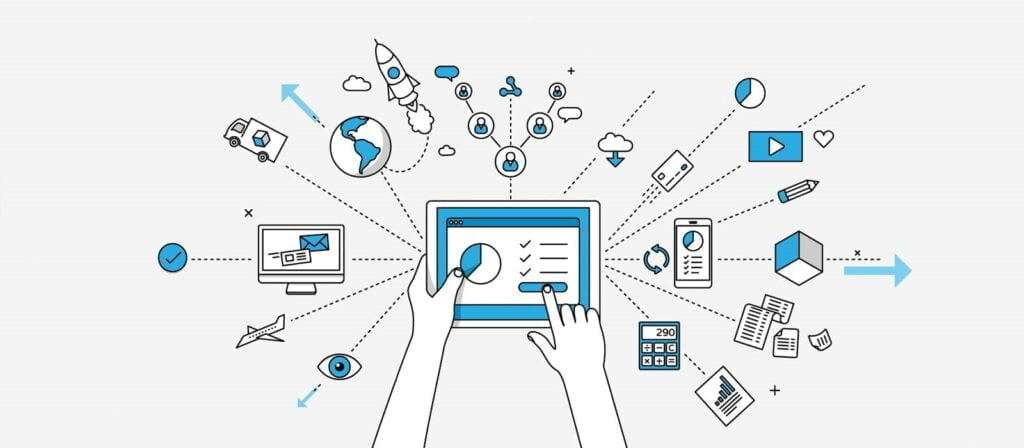 Choose an experienced IoT provider
Another critical factor is the provider's experience and expertise. If you choose a credible IoT provider, you should select an experienced one to get high-end prototyping services and market-ready devices. To get the best IoT solutions for your business, look for a partner who has experience with IoT networking platforms.
As you develop IoT projects, you will most likely face several technical challenges that will necessitate the assistance of an experienced IoT solution provider.
Bandwidth restrictions, security breaches, and regulatory compliance will be among the challenges. To ensure the success of your IoT projects, consider many factors, including how well your IoT solution provider can handle these concerns. In that case, a trustworthy partner will be required to provide these comprehensive IoT services.
When choosing an IoT solution provider, the most crucial factor to consider is their level of experience and success in enterprise IoT projects. A services company with experience in this area is more likely to succeed with these projects than one with less experience working with similar systems.
In addition, an IoT-focused company should have a pool of highly qualified and experienced resources to handle the project. A highly technical and professional provider in this field will have more efficient and successful device connectivity management, IoT deployment, and a more muscular network security system.
Investing in a partnership with a reliable provider of IoT solutions is an effective way to build a long-term relationship. Identifying your company's needs and setting a goal for success is critical. You can learn about your new partner vendor's approaches and values by engaging with current and prospective clients. You are more likely to have a fruitful partnership if you share these values.
Why is DUSUN a reliable supplier for IoT?
We recommend DUSUN for IoT hardware. DUSUN is a leading IoT provider. Its products are dependable and priced affordably. DUSUN provides end-to-end IoT hardware and solutions. Our IoT solutions are designed for out-of-the-box use. Developers and distributors love it because end users need little technical knowledge.
DUSUN IoT devices are reliable and easy to set up, making them ideal for industries and businesses.
Unique product positioning
Our Internet of Things gadgets are user-friendly. Platform-agnostic, reprogrammable, and using numerous protocols. Shaping the future to help clients maximize project acquisitions.
Strong R&D
Built on deep learning algorithms and integrated chip capabilities, our products are adaptable to many needs.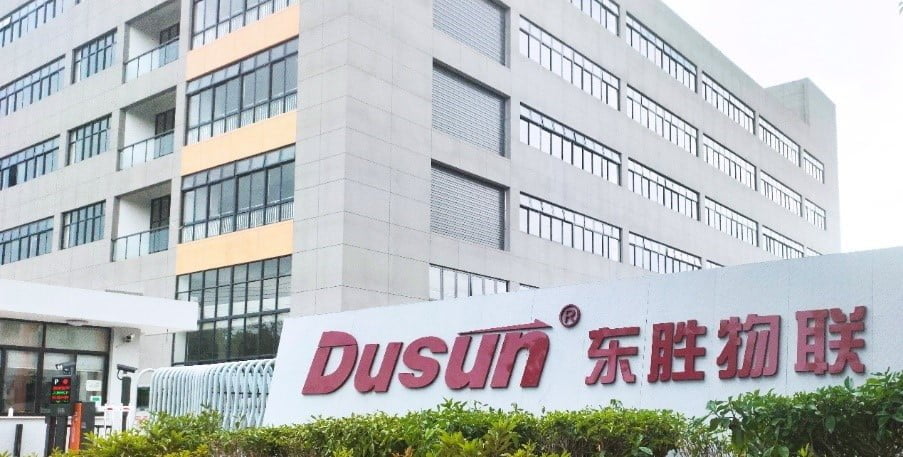 Excellent Pre-sales and after-sales service
Along with our programmable IoT devices, we offer skilled services. Those wishing to expand their distribution network quickly can choose standard, intelligent items. Our manufacturing makes us the fastest-delivering IoT company. DUSUN's FAE team can help with cloud systems, solutions, platforms, and IoT components.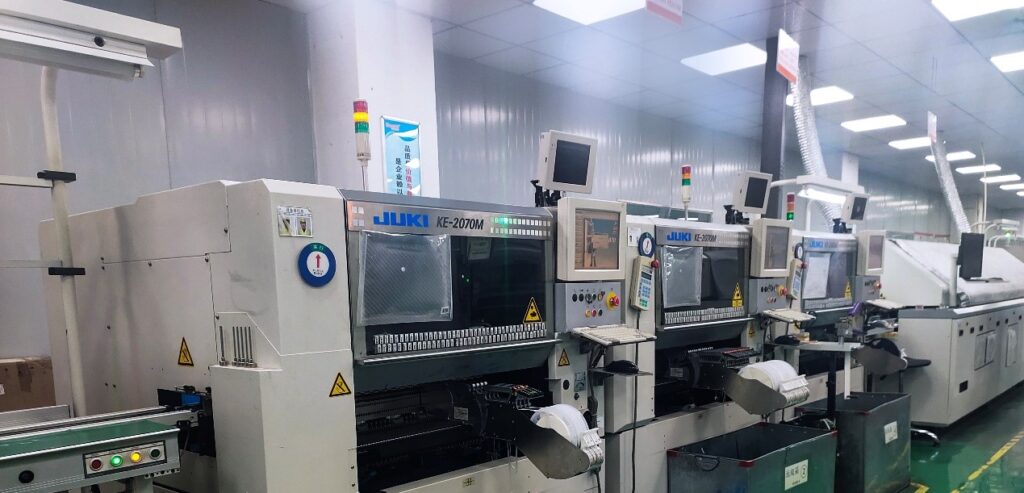 Great flexibility
Unlike many other providers, we offer unique solutions and are eager to identify new prospects for you, including custom hardware and appearances. If your business needs it, we can add Bluetooth to LoRaWAN. We offer optional modules and custom shell designs.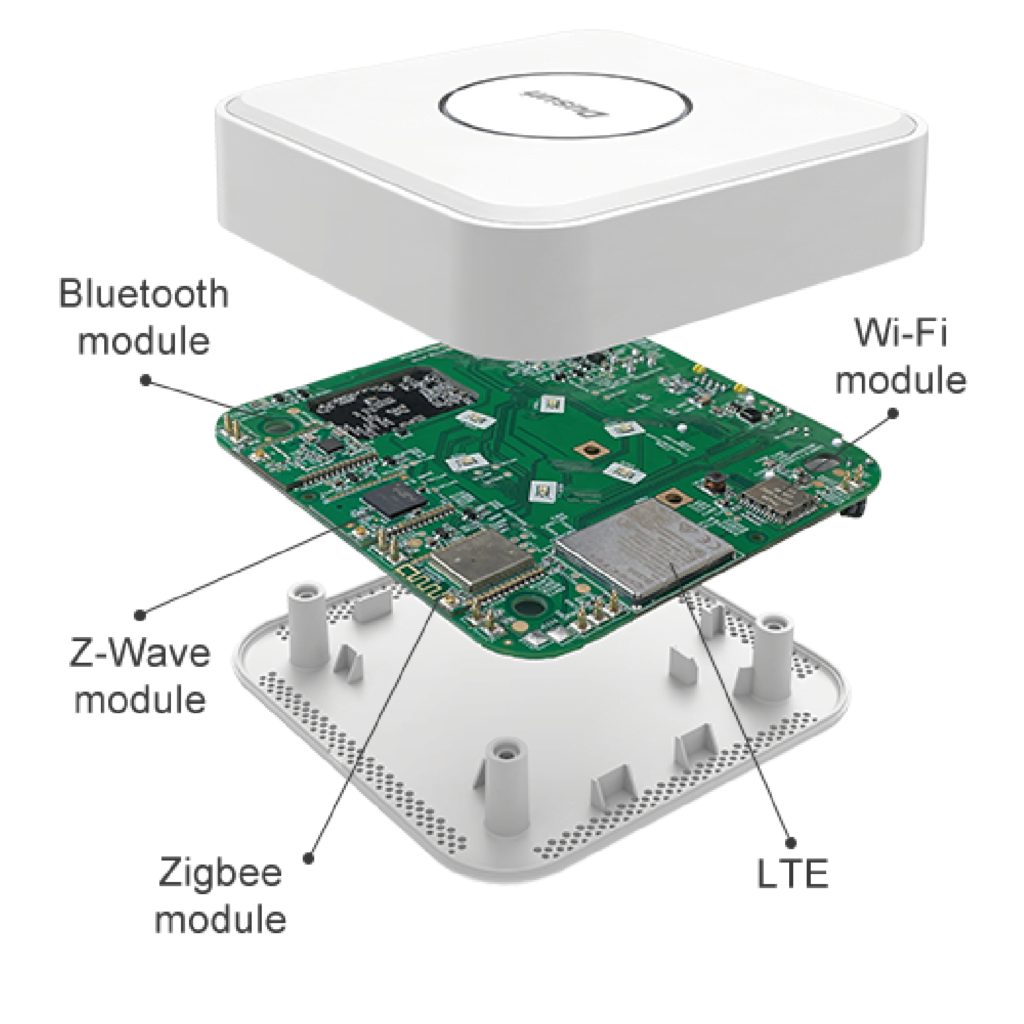 Choosing a hardware provider from a plethora of options requires care. Know your desired features, main issues, and provider needs. Experience, support, simplicity, scalability, and processing power should be considered. If you meet the criteria, use this service.
We recommend DUSUN because we know how difficult it is for organizations to manage new technologies. We'll help deploy smart, connected technologies and provide ongoing support.