What is BLE Beacon Gateway?
In a BLE beacon configuration, a beacon gateway is a reader. It can also be defined as a Bluetooth-enabled reader that allows Bluetooth low-energy beacons to communicate with one another. It also enables data transfer from smart devices to BLE beacons within the same building and vice versa.
Bluetooth beacon gateway is a hardware transmitter that works with Bluetooth Low Energy. When all Bluetooth-enabled devices are in the same range, it is visible to them all. Its read range is typically between 100 and 300 meters. Bluetooth beacon gateways are frequently utilized in many IoT applications because of their low cost, wide coverage, and ease of installation.
Learn more about What is a Bluetooth Gateway
How Does Beacon Work with Beacon Gateway?
Before describing how a Bluetooth beacon gateway works, we need to clarify the difference between the terms "iBeacon gateway" and "Beacon gateway".
iBeacon
iBeacon is a new function installed on Apple's mobile device OS (iOS7) released in 2013. The way it works is that a device equipped with Bluetooth Low Energy (BLE) communication uses BLE technology to send its own unique ID around, and the application software that receives the ID will take some actions based on the ID①.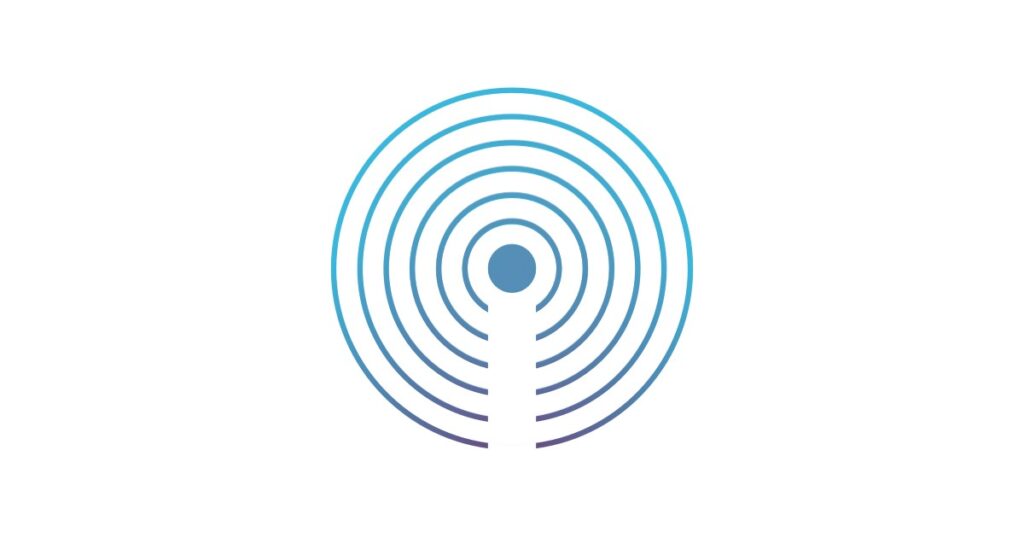 For example, if an iBeacon communication module is installed in a store, an information notification server can run on the iPhone and iPad, or the server can send discount coupons and points for entering the store to customers. Over the years, it has been involved in more areas of smart living, and many suppliers have used it as a compatible hardware transmitter. Rising demand is accompanied by competition, and other competitors have emerged in the market, including:
AltBeacon-2014
Eddy Stone – 2015
AltBeacon
Radius Networks' AltBeacons is an open-spec, free beacon design. It appears to be gaining traction. The AltBeacon spec appears to be a direct answer to Apple's closed-source iBeacon protocol; it covers the same capabilities as an iBeacon but is not company-specific. However, it is not as universally accepted (yet).
While iBeacons have 20 of 27 bytes accessible for user data (UUID+Major+Minor), AltBeacons have 25 of 28 bytes available (MFG ID, BeaconCode, BeaconID, MFG RSVD). This means that more data can be transmitted with each message②.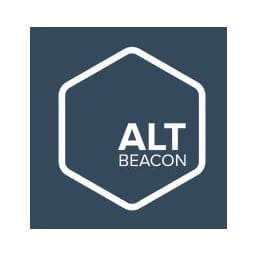 Eddystone
Google launched the Eddystone Bluetooth Low Energy beacon profile in July 2015. Eddystone, like the iBeacon profile provided by Apple in 2013, can be implemented without restriction. Eddystone also includes a telemetry frame (Eddystone-TLM) for reporting on a beacon's health, such as battery level. Eddystone beacons, like other beacon technologies, can provide devices with a better idea of what things and places are nearby③.

Dusun offers several Bluetooth Low Energy Gateways for Beacons (Eddystone, iBeacon and BLE sensors).
Benefits of Using BLE Beacon Gateway
Low-cost
A Bluetooth beacon gateway configuration will be less expensive than a normal RFID reader configuration. BLE beacon Gateways are substantially simpler, which results in lower costs.
Easy-to-install
Bluetooth beacon gateways are less complicated to install and configure than standard RFID readers. Because of the way Bluetooth gateways are configured, they may easily be placed in a central position after they have been configured. There's no need to be concerned about antennas or interference.
Extensive Coverage
Bluetooth beacon gateways can reach far more ground than standard RFID readers. This is primarily due to the BLE beacon gateway's ability to be positioned in a more central location and receive broadcasts from surrounding locations.
How to Use BLE Beacon Gateway?
Buy Bluetooth Beacon Gateways at First
The first thing you need to do is define your business needs and requirements. Then, you need to match the beacons available in the market with your business needs. In addition to clarifying the requirements for the Bluetooth beacon gateway in actual scenarios, it is also necessary to pay attention to the quality of the Bluetooth beacon gateway itself.
One factor regarding the quality of BLE beacon gateways is the formal qualification of the manufacturer they belong to. If this is not clear, the BLE Beacon gateways they produce are hardly convincing, and customers are not advised to buy them. At this stage, it is recommended to work with a trusted supplier like Dusun IoT to complete your sourcing process.
How to Install Bluetooth Beacon Gateways
The installation of Bluetooth beacon gateways generally takes into account the following common points
The Installation Location of Bluetooth Gateways
The IoT gateway device is recommended to be installed 3m away from various concrete pillars, and there are no various metal shields around it. Beacon installation sites are divided into mobile and fixed. Mobile means that beacon devices will be distributed to people or things that move. The fixed type means that the installation position of the beacon is only in a fixed place like the gateway. You need to make a choice based on the actual scene.
Number of Bluetooh Beacon Gateways You Need
For different scenarios, the number of BLE Beacon gateways will also have corresponding requirements. For example, in indoor positioning scenarios, at least two BLE beacon gateways are required to meet the requirements of beacon positioning.
Carrying Capacity of Bluetooth Beacon Gateways
According to the Bluetooth broadcast protocol, there is no upper limit to the number of beacons that a single BLE Beacon gateway can theoretically support. However, in actual scenarios, considering the time it takes for the BLE beacon gateway to scan and obtain surrounding beacon devices, generally a single BLE Beacon gateway can carry up to about 500 beacon devices.
Maintain Bluetooth Beacon Gateway
Working with a good Bluetooth gateway provider is essential for the upkeep of your gateway. They offer management tools to customers so that they can monitor BLE beacon gateway from anywhere. This makes maintenance work simple and quick.
BLE Beacon Gateway Use Cases
Inventory Control
One of the most difficult issues that business owners face is determining which products to purchase and in what quantities. As a result, they frequently sell out of some of their products while stockpiling others. Based on Bluetooth iBeacon gateway asset solution, a Bluetooth beacon positioning system can be developed. The solution consists of iBeacon beacons, BLE Beacon gateway, and management terminals, and is used to accurately locate enterprise assets.
In the background, managers can check their own status and tracking in real-time, so as to improve the efficiency of goods dispatching. By setting up electronic fences, the positioning and monitoring of special items can be strengthened. Once it exceeds the set range, it will alarm the first time to ensure safety and eliminate hidden dangers.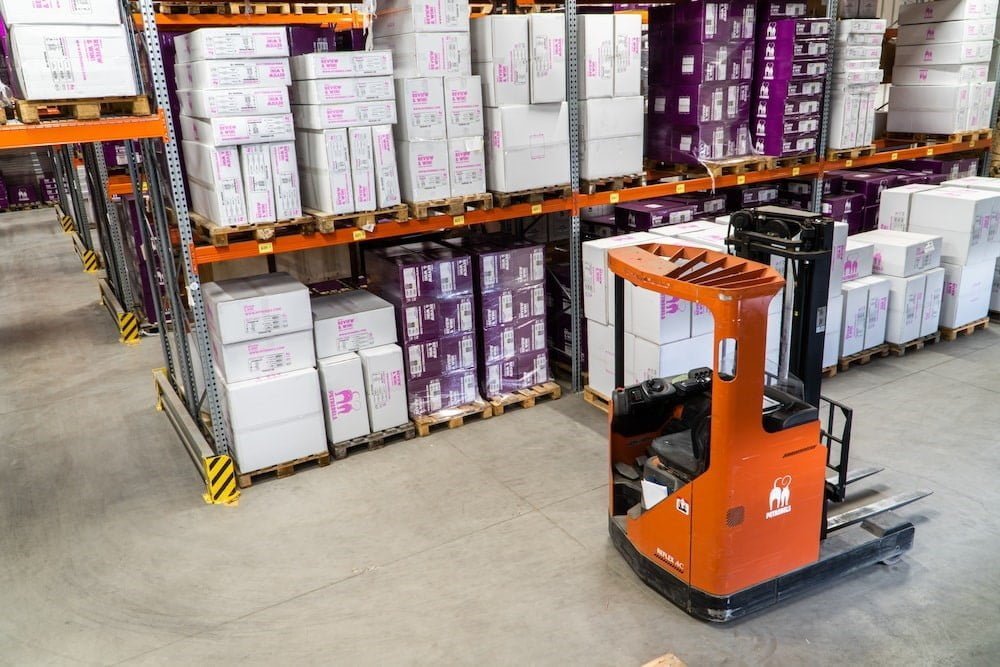 Farming Efficiency
Farming is a vital practice because it provides us with vital food reserves. Large farm owners frequently struggle to keep track of their farm animals. As a result, it is extremely difficult for them to conduct a manual headcount and determine whether or not an animal has left the farm premises. To solve this problem, we can use the DSGW-210 BLE beacon gateway to track the exact location of all animals at all times.
The main purpose, on the one hand, is to locate the location of the animals through Bluetooth technology to ensure that the animals are within the breeding range set by the farmers If the animal exceeds a certain range, it will take corresponding measures to prevent the animal from being lost; on the other hand, it is combined with the livestock detection system to quickly intervene and deal with the animal's Bluetooth positioning when it senses a dangerous sign of an animal.
In addition, special wearable devices are customized for livestock, and data such as body temperature, heart rate, blood pressure, respiration, etc. of livestock are uploaded to the cloud or host computer in real-time, combined with accurate analysis of algorithms so that farmers can know the health status of individual animals or groups in real-time. Once the livestock is sick or abnormal, it is convenient for first-time treatment and isolation to minimize losses.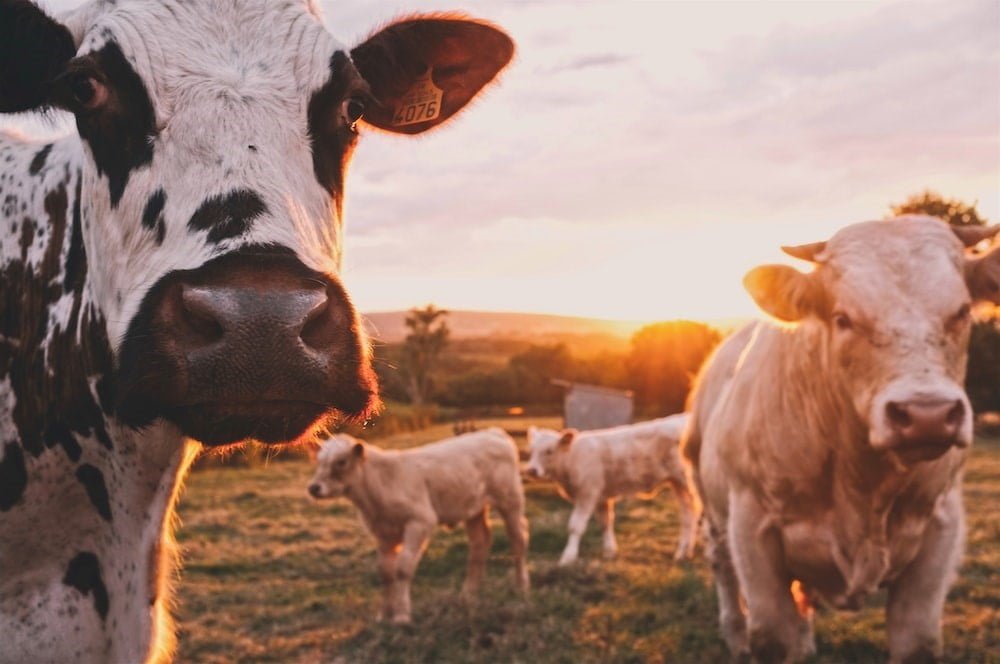 Personnel Administration
Big store owners often struggle with deciding where to place their staff. Customers frequent the store and often need help with various problems. If we deploy beacons, we will know which areas of the store are congested at any given time, so we can place staff in those areas to assist customers.
Based on the real-time positioning data of personnel, the management of personnel attendance and working hours statistics is carried out. The DSGW-210 BLE beacon gateway can be used to improve the accuracy of warehouse staff's real-time scheduling, operation area management, and safety channel aggregation warning.
For example, for the common review and picking operations in the warehouse, the picking path can be optimized in advance according to the location of personnel and packages, so as to optimize the cost of picking goods.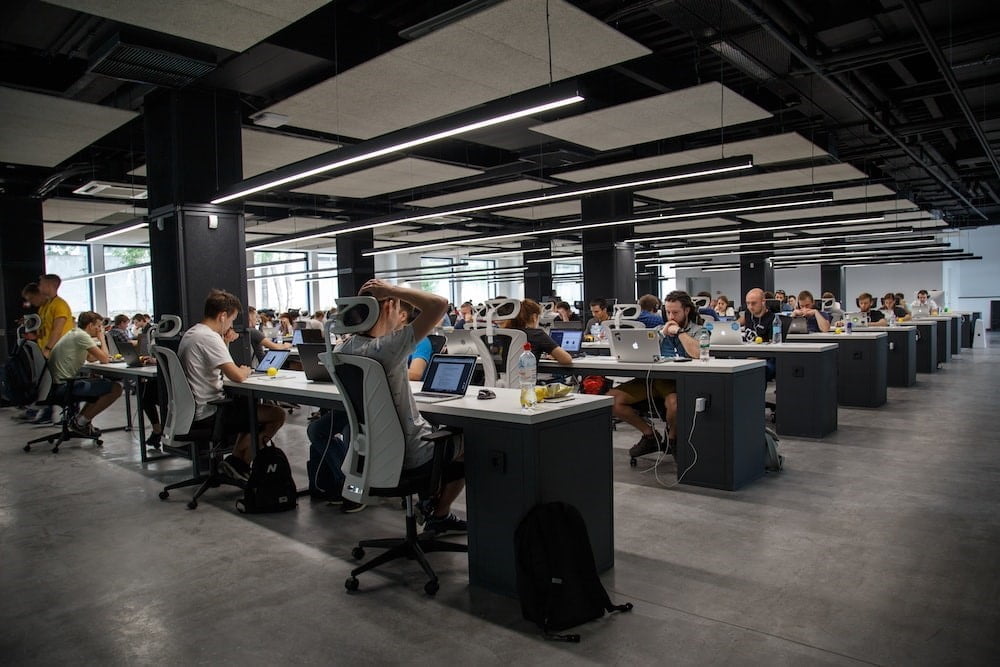 Reference:
Inc., A. (no date) IBeacon, Apple Developer. Available at: https://developer.apple.com/ibeacon/.
Palatnik, M. (no date) Altbeacon, CocoaPods. Available at: https://cocoapods.org/pods/AltBeacon.
Eddystone (google) (2022) Wikipedia. Wikimedia Foundation. Available at: https://en.wikipedia.org/wiki/Eddystone_(Google).