Quick View of DSGW-201-1 IoT Router Gateway (BLE, Bluetooth Mesh, Zigbee, Z-Wave)
DSGW-201-1 gateway router for IoT devices sets a new benchmark for IoT connectivity, providing an array of cutting-edge features that facilitate robust and efficient communication between your IoT devices.
With support for dual-band WiFi up to 1200 Mbps, you can enjoy enhanced data speeds and seamless online experiences across multiple connected devices. Meanwhile, with 4G LTE Cat4 functionality, this router ensures reliable and high-speed connectivity, ideal for remote locations and scenarios where wired connections may not be available. Additionally, a Gigabit 1000Mbps Ethernet port elevate the connectivity with lightning-fast speeds and bridge the gap between wired and wireless solutions. In a word, it blends dual-band WiFi, Gigabit Ethernet, and LTE Cat4 capabilities to ensure your IoT ecosystem operates at peak performance.
The DSGW-201-1 is more than just an IoT router; it's an IoT gateway that opens the doors to a connected future. Seamlessly integrate your Bluetooth SIG mesh, Zigbee, and Z-Wave devices, routing data packets efficiently and enabling you to control and manage your IoT devices with unparalleled ease.
Hardware Overview of DSGW-201-1 IoT WiFi 4G Gigabit Router Gateway
Dimensions and Package of DSGW-201-1 IoT Gateway Router
Parameters of DSGW-201-1 Gateway Router for IoT Devices
CPU
MT7621A 880MHZ Dual-Core processor
System
OpenWrt
RAM
512MB
Storage
8GB
TF Card
Up to 128GB
Power Supply
DC 12V/1.5A. The power connector features a 3.5mm aperture and a 1.35mm diameter needle with positive polarity.
The power adapter is capable of 100-240V, 50/60HZ, and provides a 12V/1.5A output.

Reset
Factory reset button. To reset the Gateway to its original factory settings, press and hold it for more than 10 seconds
Network Interface
• CAT-5/CAT-5e cables for data transmission
• PoE Supply with a voltage range of 44 to 57V
• 1000M WAN/LAN variable port
USB
USB2.0 Type-C
SIM and TF Card slot
• Dual Slot for SIM card and TF card
• Dimensions: 12mm x 15mm
Indicator LEDs (RGB)
1). Power LED 2). Wireless LED 3)LTE indicator
Installation method
Flat, Ceiling
Operating Temperature
-10℃~55℃
Storage Temperature
-20℃~65℃
Operating Humidity
10%~90% non-condensing
Storage Humidity
10%~90% non-condensing
IP rating
IP22
Use Cases of DSGW-201 IoT Router Gateway Wi-Fi 4G Ethernet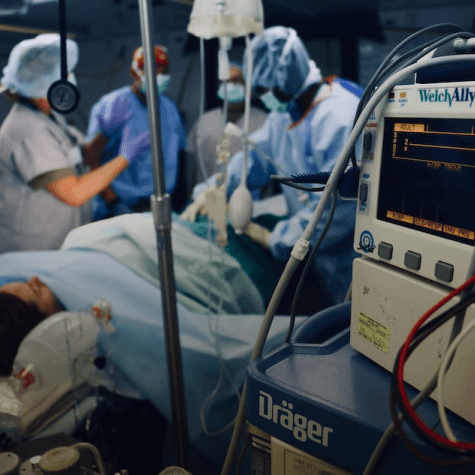 Hospital Equipment Positioning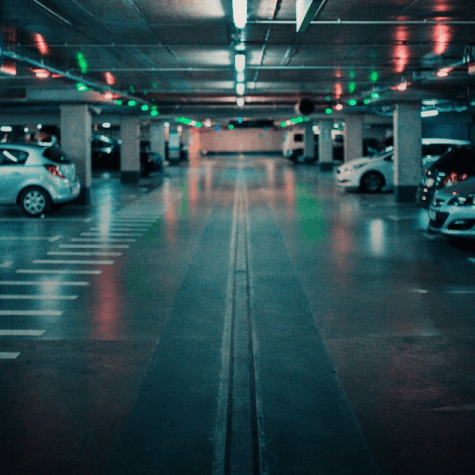 Parking lot Vehicle Tracking
Cnnectivity Model List of DSGW-201-1 IoT Router Gateway
Category A (In Stock)
| Model | Wi-Fi 2.4G/5G | Bluetooth 5.2 | Zigbee3.0 | Z-Wave | LTE Cat4 |
| --- | --- | --- | --- | --- | --- |
| DSGW-201-1 | ● | ● | ● | ● | ● |