Processor: MTK7628 (MIPS24KEc(580MHZ)), MIPS-Based;
OS: Linux@ OpenWrt; RAM: 128MB; Flash: 16MB; SDK Quick start guide provided;
OpenWrt-LuCI page offered to setup gateway parameters and MQTT configuration;
Support integrating third-party platforms such as Azure, AWS etc, or your private platforms;
Connect smart sensors downlink through Zigbee, BLE, Z-Wave;
Connect the network uplink via Wi-Fi, Ethernet and Cellular LTE;
One WAN/LAN variable network port (10/100Mbps);
Support hardware and firmware customization;
Power supply: USB 5V type C and PoE Ethernet Port;
Operating Temperature: -10℃~55℃;
Certification: FCC,CE ,IC, Z-wave plus, RoHs.
RAM
Up to 128MB
CPU
MTK7628 (MIPS24KEc (580MHZ))
OS
OpenWrt
Network Interface
The network interface supports CAT-5/CAT-5E to transmit data and POE Power Supply (voltage range is 44~ 57V).
It is a WAN/LAN variable.
Indicator LEDs
Power LED normally on when powered on
Zigbee/Z-WAVE LED is flash when the signal come
Wi-Fi LED normally on after connecting to Wi-Fi for 1-2 sec
LTE CAT1
• LTE-FDD: B1/B2/B3/B4/B5/B8/B12/B13/B18/B19/B20/B25/ B26(Cat M1Only)/B27(Cat M1 Only)/B28/B31/B66/ B71(Cat • NB2 Only)/B72/B73/B85/B86*2 (Cat NB2 only)/B87*2 /B88*2
• EGPRS: 850/900/1800/1900MHz
Antennna
Wi-Fi Antenna, LTE Antenna, Optional BT, Zigbee, GPS
Operating Temperature
-20℃~70℃
Current
[email protected]
IP Rating
IP 66
Multiple-Protocol(wire and wireless)supported
Connecting various sensors/devices through Zigbee3.0, Wi-Fi 2.4G, BLE 5.2, Z-WAVE and LTE CAT 1
Power over Ethernet( POE) supported
In addition to USB 5V type C Power supply,it also supports power up the device through the ethernet interface voltage range is 44~ 57V)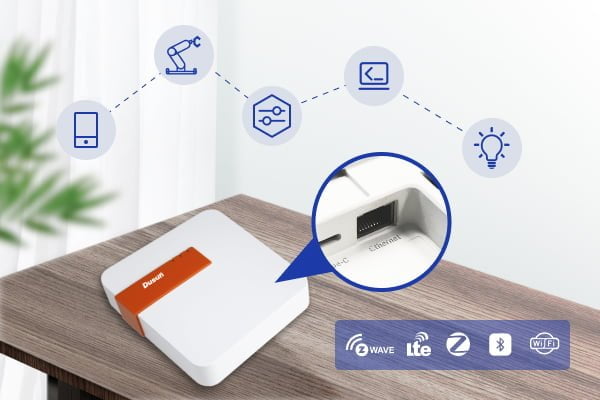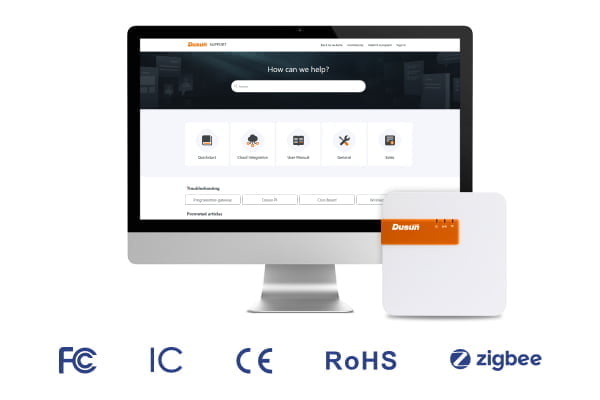 Develop your custom firmware from the bottom layer of the hardware with a comprehensive set of resources and services to help developers create successful IoT Gateway projects. 
Carrier-certified for immediate deployments and meets a comprehensive range of regulatory and industry standards worldwide
Optional Model for the
mass production
| Model | Wi-Fi 2.4G | Bluetooth 5.2 | Zigbee3.0 | Z-Wave | LTE Cat1 |
| --- | --- | --- | --- | --- | --- |
| DSGW-090-1 | ● | | ● | ● | ● |
| DSGW-090-2 | ● | ● | ● | | ● |
| DSGW-090-3 | ● | | ● | ● | |
| DSGW-090-4 | ● | ● | ● | | |
For Sample only Product (
DSGW-090-2
) available
| Model | Wi-Fi 2.4G | Bluetooth 5.2 | Zigbee3.0 | Z-Wave | LTE Cat1 |
| --- | --- | --- | --- | --- | --- |
| DSGW-090-2 | ● | ● | ● | | ● |
MOQ (Minimum Order Quantity) for Logo Customization is $ 20K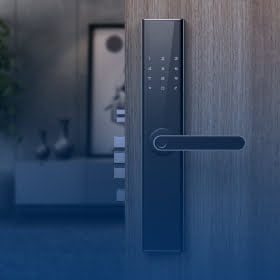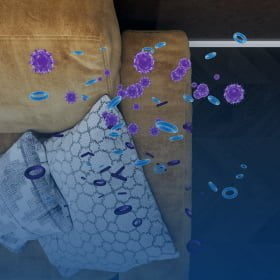 smart apartment mold detection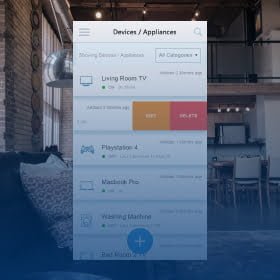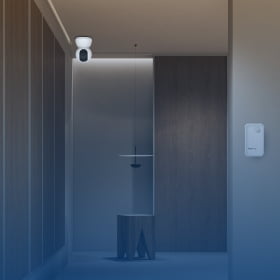 motion sensor security monitoing
Data and electrical connections are needed for IoT gateway hardware devices. With Ethernet, it is possible to make electrical current enterance and Ethernet data connection at the same power source end, while remaining the data signal and the power current apart so that they do not conflict.
PoE has four main benefits: less infrastructure costs, quick and easy deployments, better LAN architecture, and less e-waste. While the electrical connection fuels the gadget, the data connection enables communication with the network.
An Ethernet gateway is basically a node in a computer network that uses the Internet Protocol Suite. In addition to acting as a common access point to other networks like Zigbee/Z-Wave/BLE mesh networks, it also forwards data packets to remote/local cloud servers.
Sure, Dusun IoT has ZigBee Ethernet gateways and support Home Assistant. It is called DSGW-210-HA Zigbee Ethernet Gateway. This Home Assiatant Zigbee gateway allow users to use Zigbee and KNX to control Zigbee light. With 2GB RAM, up to 64GG eMMC, and an extra TF card up to 128GB, it allows users to work offline and independently from any cloud-based services.