BASED ON LINUX OPENWRT SYSTEM & Cat-M1 TECHNOLOGY 3G/4G LTE SUPPORTED
Dusun's 3G/4G LTE gateway/hub is an IoT communication hardware based on Cat-M1 technology designed for the Internet of Things. The LTE gateway allows IoT solution providers to connect IoT devices and remote control from anywhere through the ethernet connectivity. Cat-M1 is available for optimizing between coverage and bandwidth.
Based on the Linux OpenWrt system, the 4G LTE-M gateway can be more flexible for your developments. The LTE-M Gateway is designed to integrated 3G/4G/LTE-M modems to meet different demands. It supports using AT&T LTE-M sim-card to connect to the cloud. So this wireless gateway for AT&T can be applied in many IoT applications especially where limited by wired internet connections.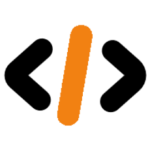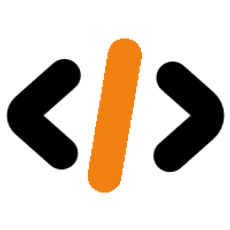 Programmable for Secondary Development
The Linux OpenWrt system allows using of standard libraries to support security protocols and data transmission. Built on the system, the 4G hub is programmable and users can use the SDKs and APIs to write their own programs to control the data flow and processing.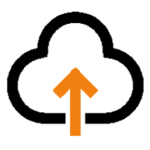 Integrated to Third-party Platforms
Third-party platforms like Tuya, HomeKit, Ayla Networks, and Alibaba IoT are supported. Developers can integrate to these platforms immediately without extra development.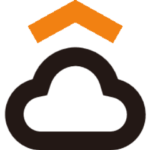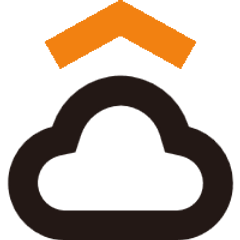 Integrated with Voice Control Function via VoLT
Compared to standard cellular technologies, LTE-M, with its greater bandwidth, can support firmware and software updates, mobility and voice-over services. That also gives the 4G LTE gateway the capability to integrate with voice functionality via VoLT. In addition, Dusun 4G LTE IoT gateway can also support other carriers' LTE or LTE-M services.
Want to know more information about our IoT hubs?