INTRO
For living in a smart home, you need smart gateways
Gone are the days when your iPad was the only internet-connected device in your home. Now everything from coffee machines to light bulbs is going online, letting you control them to your heart's content.
Smart tech is supposed to make your life easier, but if you got a different device for a different need, it would have the opposite effect.
This is where smart gateways come into play. They provide you with total control over your smart tech and don't take up much space. What you'll be able to control depends on the type of gateway you've installed.
That's why I'll take you through what smart gateway is really about so you can stay connected with your home. I did some extensive research before writing this topic, so you don't have to.
In the end, I'll also talk about some of the popular gateway options which are a must-have, especially in terms of their price to performance.
So, let the post begin!
IoT Gateway Consumer Guide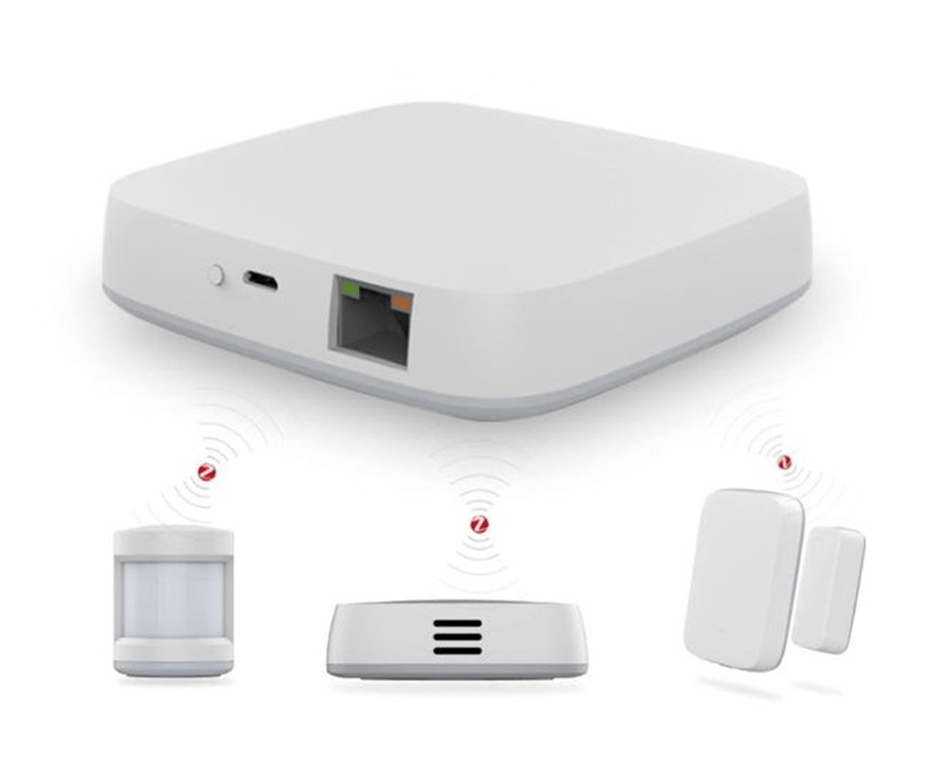 What Is a Gateway?
Before I talk about smart gateways, it's worth understanding what a "gateway" really is. So, a gateway is like a mediator that sits between your network protocol.
It allows communication between multiple devices such that the transmission protocol doesn't get affected. No matter what type of data you use on the internet, it needs to be channeled through an entry and an exit gateway.
Let's take the example of traveling. Can't you cross international borders and visit other countries without a proper protocol (passport), right? Well, think of gateways as custom agents that facilitate traveling or, in this case, communication.
Without them, the data cannot travel between different networks. It needs to be channeled, which is what gateways are for.
How does it stack against a Smart Gateway Hub?
Now a Smart Gateway or "Hub" is an IoT platform that provides network communication to a different type of data. In simple words, whenever an IoT device, such as a sensor or a camera, needs to access the cloud, it goes through the gateway first.
That's because the protocol for them is separate, and there needs to be a link that can connect them back to the system.
They are so crucial because, without them, you won't be able to use advanced automation (If triggers) and automation based on conditions.
Let's say if your TV is on at night and someone rings the doorbell, then you could have your TV automatically pause, and the lights automatically turn up in brightness. And this is all possible thanks to smart gateways.
Applications for Smart Gateways
I personally am a huge fan of smart gateways because they help me manage a large number of devices and automate my lifestyle. It's a gadget that can connect over a wide range of smart appliances using technologies such as WIFI, Z-wave, and Zigbee.
If I have guests come over, I can temporarily disable a bunch of automation with a press of a button. I also love how easy it is to set them up and connect them with my appliances. A single, smart gateway will have enough juice to manage temperature sensors, security, and light quality.
Without them, any device will definitely be hard to control, organize, and automate.
How to choose a smart gateway?
There are a couple of features that I think every smart hub should have. These include;
Sensor Capacity: First and foremost, your smart hub should support enough sensor capacity to match your needs. A general rule of thumb is to go anywhere between 100 sensors, with each having 30 sec or more latency.
Protocol Compatibility: The smart hub you buy should also be compatible with networking protocols such as ZigBee, WIFI, and Bluetooth.
Home Assistance: Another thing to look for in smart gateways is the ability to connect with smart home applications such as Alexa, Google Home, etc.
IFTTT standard: This feature allows you to control multiple or more complex automation. So having it in your smart hub is a bonus.
MQTT Availability: MQTT is another network protocol that provides low-latency connections across IoT devices.
Safety Backing: You should only consider smart gateway manufacturers that are certified with a safety mark and no security risks.
Top 3 Best Smart Gateways
So yes, smart gateways are a game changer for modern-day homes. However, as a consumer, which one should you choose? Luckily, I've assessed a list of these and came up with my top 3 picks. Here are them;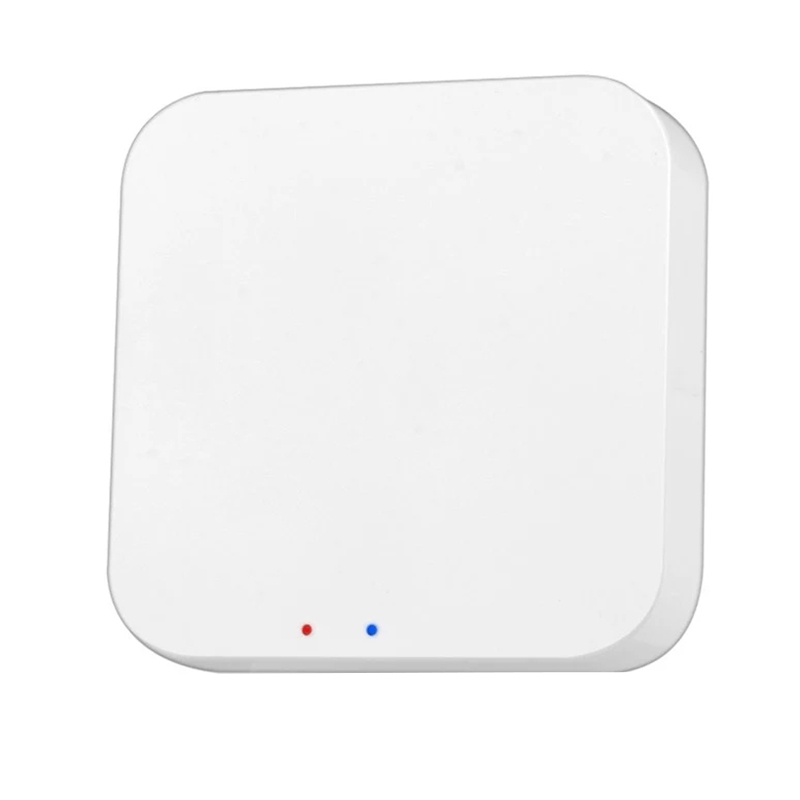 Zigbee is one of the leaders in smart home technologies, and that's what this device is all about. This particular smart home gateway is connected with a 2.4GHz WIFI. It's compact, reliable, and can easily connect with your end-router. What I love about it is the fact that everything comes pre-configured.
Once purchased, you can easily view and control your smart devices. It also supports Android and IOS systems, so compatibility-wise, there won't be much trouble. Besides that, the app is beginner-friendly, and I didn't find it complicated.
| | |
| --- | --- |
| PROS | CONS |
| ✅ Top-rated smart gateway | ❌ ZigBee gateway takes a bit of time to load |
| ✅ Easy to install and use | ❌ Lacks some advanced features |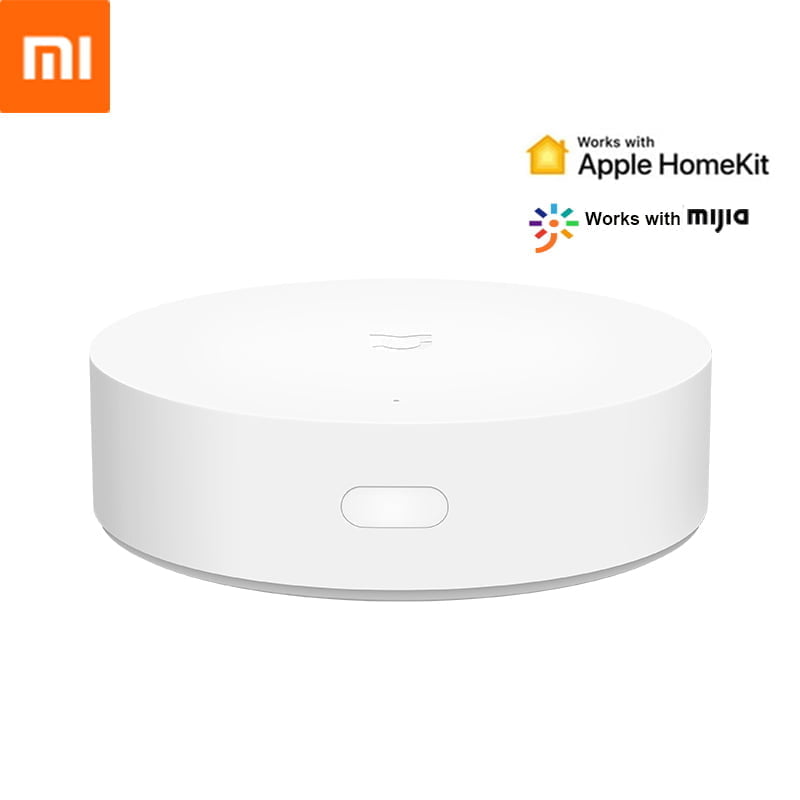 Most of the smart home devices are region-based, meaning what works for you won't be for me. However, Xiaomi is one of those manufacturers who provide support for quite a number of countries.
Their latest innovation, i.e., the Smart Gateway V3, is best for those who are looking for convenience at affordable pricing.
The unit itself is beautifully put together, and I like how small the whole thing is. Even still, it's powered through a micro-USB and uses around 5 Watt.
Xiaomi V3 not only supports ZigBee and WIFI but also connects with Bluetooth. This means that even if you're out of Bluetooth range, you will still be able to control your appliances.
| | |
| --- | --- |
| PROS | CONS |
| ✅ A wide coverage range | ❌ It lacks a safety mark |
| ✅ Compatible with both WIFI and ZigBee | ❌ Needs a universal adaptor separately |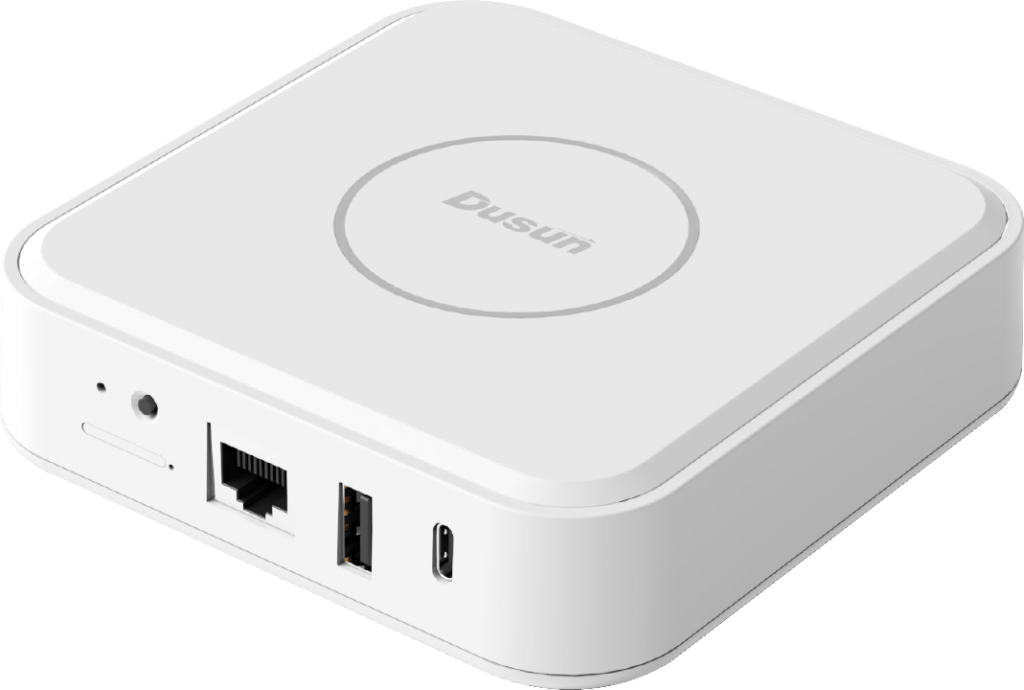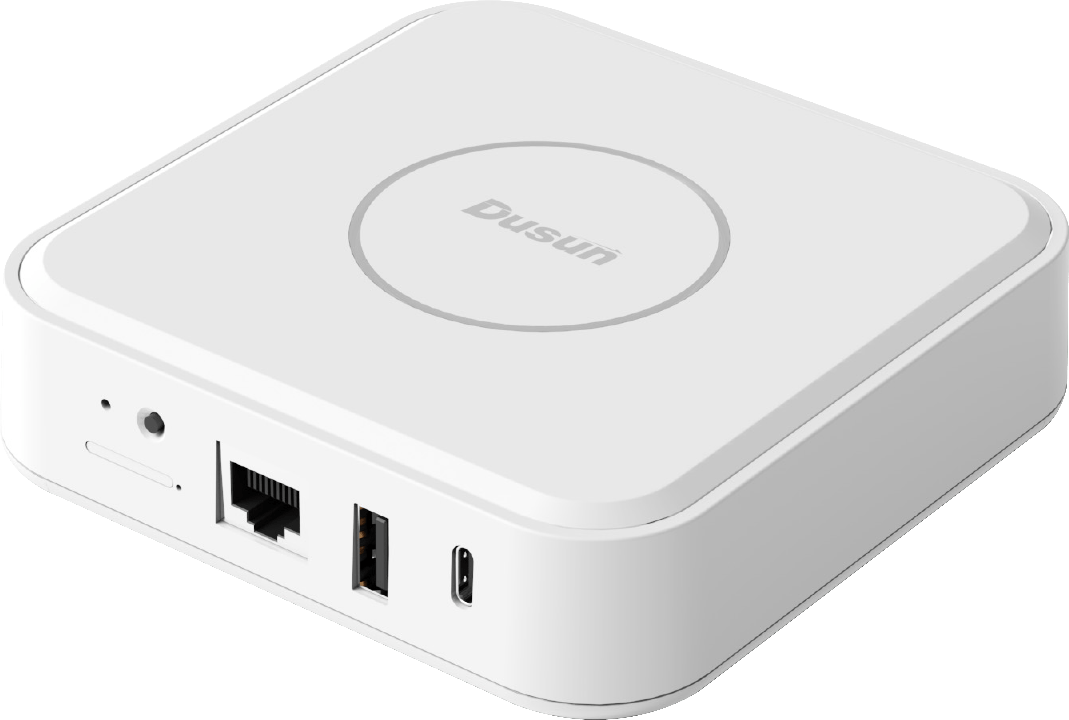 Dunsun is another IoT gateway manufacturer that doesn't compromise on quality. Their smart homes gateways speak excellence and that's because of a number of reasons.
First and foremost, it's completely wireless, and the overall device looks clean. Secondly, it's completely configurable and works quite well with WIFI, Bluetooth, and ZigBee 3.0.
It also works under powerful hardware, so your home appliances will be organized all time. It runs on Lithium batteries which helps you stay connected in the long run.
Personally, I've used this gateway in the past, and it hasn't disappointed me. As far as security goes, this IoT gateway is quite functional.
| | |
| --- | --- |
| PROS | CONS |
| ✅ An innovative smart gateway hub | ❌ It's not widely known. |
| ✅ Perfect for home assistance | |
Should You Buy a Smart Gateway for Your Home?
If you ask me, yes, you definitely should. Ultimately you want all your smart home devices to be consolidated on a single platform, and that's when these gateways come into play.
After installation, they allow you to change lights, lock doors, use thermostats, and much more, all at once.
With these, you can also set up your everyday tasks and be productive overall. Frankly, for me, smart gateway hubs are a game changer. Thanks to them, I've never had to worry about my home automation again.
Final Thoughts on Smart Gateways
All in all, this was my two cents on the topic of IoT Gateways. To summarize, having a smart hub is extremely useful. It provides us with all the tools so we can quickly tweak automation and fit in with our family's day-to-day life. On top of that, you can do many cool things with it, such as automatically dimming the light in the evening and vice versa.