Overview of DSGW-030-5 Zigbee Z-Wave Hub Gateway
DSGW-030-5 is a revolutionary smart home Zigbee Z-Wave gateway hub redefines the way you interact with your interconnected gadgets.
The DSGW-030-5 Z-Wave and Zigbee hub's powerful 580MHz frequency MT7688 CPU, equipped with Wi-Fi capabilities, makes it the perfect foundation for IoT gateway applications in smart homes. The IEEE 802.11 (b/g/n) protocols are supported by this gateway hub, guaranteeing a quick and reliable connection for all of your smart home devices.
Both the Zigbee 3.0 and Z-Wave Plus technologies are proudly supported by the DSGW-030-5, opening the door to a large range of smart home devices that can be smoothly linked and operated. This hub creates an intelligent bridge that connects all of the systems—lighting, security, or environmental sensors—under one unified network.
With its distinctive programmability feature, the DSGW-030-5 Z-Wave Zigbee controller distinguishes out from the competition and enables you to create personalized rules adapted to your particular applications. You can easily mold your smart home environment to suit your lifestyle and interests with this degree of customisation.
With the DSGW-030-5 Zigbee Z-Wave WiFi hub, you can experience the convergence of Zigbee and Z-Wave technologies in a harmonious symphony of connectivity and control, and creating a seamless and smart living space that answers to your every command.
Features of DSGW-030-5 Zigbee Z-Wave Gateway
Multipe-Protocol

All-in-One IoT Gateway
DSGW-030 powered by Roombaner is an innovative IoT gateway, connecting various sensors/devices through Zigbee3.0, Wi-Fi 2.4G and Z-WAVE.
Secure

Authentication and

Reliable

Connectivity
Secure device connections and data with mutual authentication and end-to-end encryption
DSGW-030 has received FCC, CE, IC, Zigbee Certification, Bluetooth(BQB), and RoHs certifications for wireless communications.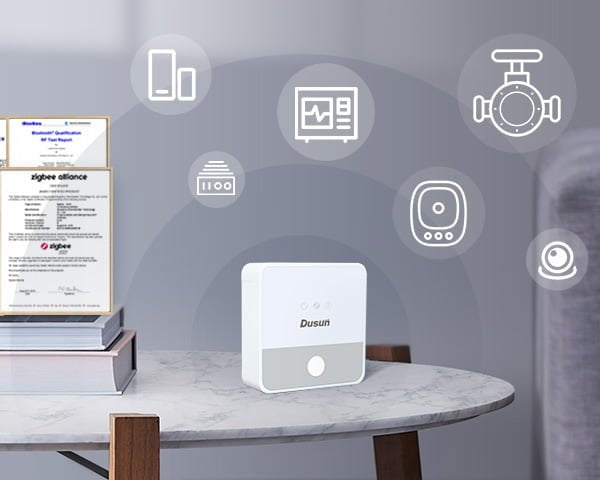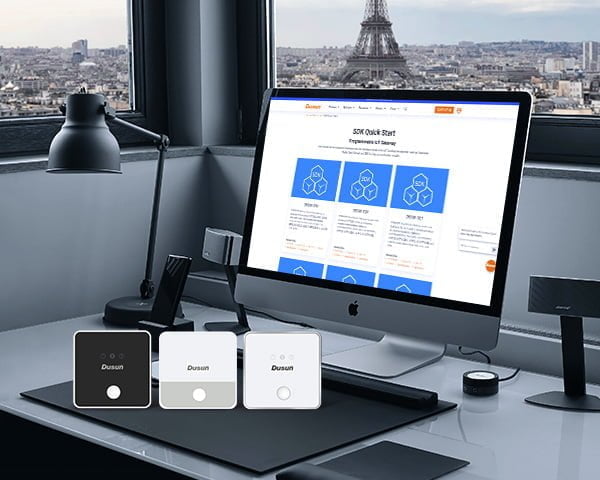 Building your gateway has never been
so easier
The developer doesn't need to create the gateway from scratch. The developing resources such as Quickstart and dev tools are provided. Based on those resources, the gateway development becomes simpler and more convenient.
Ready certificate
Ready enclosure
Not developing board,
Ready end product board
Hardware Overview of DSGW-030-5 Zigbee Z-Wave Bridge WiFi Gateway
Dimension and Package of DSGW-030-5 Zigbee and Z-Wave Smart Home Hub
Parameter of DSGW-030-5 Zigbee and Z-Wave Hub Controller
CPU
MT7688
System
OpenWRT
RAM
64MB
Flash
16MB
Interface
1 * 10/100 Mbps WLAN/LAN variable port
1 * Micro USB port
Indicator LEDs
• The Zigbee LED flashes when a signal is received.
• The Network LED indicates RED when no establishing a network connection.
• The Network LED indicates GREE when a network connection is established.
Power Supply
• Input:100V~240V AC/50~60HZ
• Output:5V/1A, Micro USB
Reset
Factory reset button. To reset the Gateway to its original factory settings, press and hold it for more than 10 seconds
Installation
Flat, Ceiling
Weight
TBD
Operating Temperature
0℃~40℃
Operating humidity
10%~90%
IP Rating
IP 22
Application of DSGW-030-5 Z-Wave and Zigbee Hub
Use Cases of DSGW-030-5 Smart Hub Zigbee and Z-Wave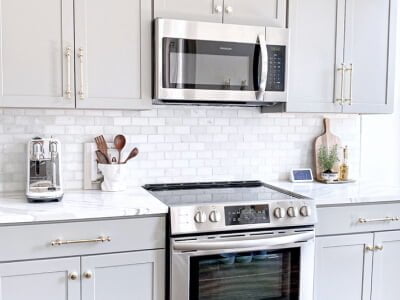 Kitchen Automation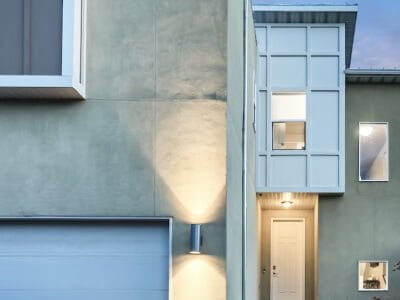 Home Energy Monitoring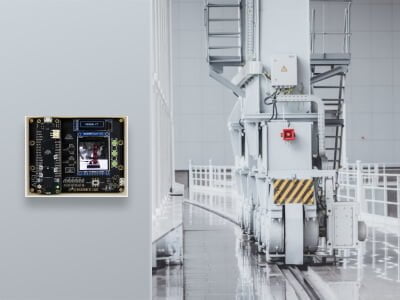 IoT Thermostat Monitoring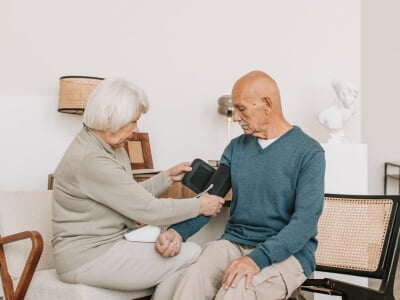 Home Health Monitoring
Developer Documents of DSGW-030-5 Smart Home Hub Zigbee Z-Wave
Connectivity Model List of DSGW-030-5 Gateway Hub Zigbee Z-Wave
| Feature | RAM | Flash | Wi-Fi 2.4G | Bluetooth 5.2 | Zigbee3.0 | Z-Wave |
| --- | --- | --- | --- | --- | --- | --- |
| DSGW-030-5 | 64MB | 16MB | ● | | ● | ● |